There are days when despondency clouds our minds and light fails to shine through the gloomy bubble. We sense a loss of purpose and a nudge to drag ourselves out of bed. However, we cannot just give in to the void. But spotting a source of inspiration is herculean as well. 

If you, too, have been low on spirits and are scouting for motivation, then look no further. You have come to the right place. Listed below are five inspirational quotes. Go through them and let the powerful words do their magic.
"All our dreams can come true – if we have the courage to pursue them." – Walt Disney
Meaning: 
We can make all our dreams come true if we stay determined to go through the hurdles and difficulties that come in our way of success. If you have that courage, you can achieve all your desires and live the lifestyle you want. Therefore, you should stay ready and well prepared to face what's coming in the future with courage and confidence, and no dream will be left unfulfilled.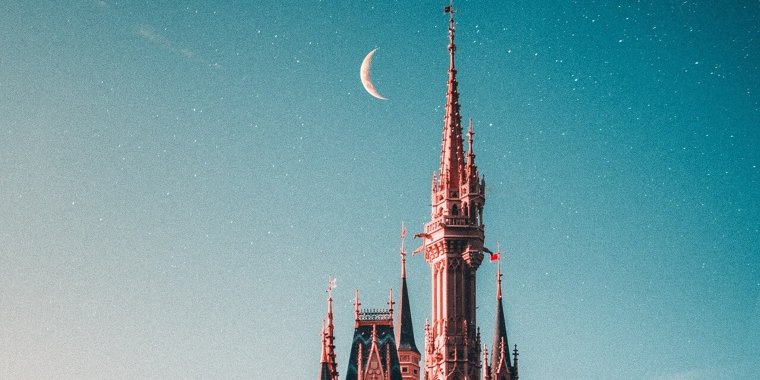 "Life is 10% what happens to me and 90% how I react to it." – Charles R. Swindoll
Meaning:
Our reactions are an essential part of day-to-day life and ultimately our success. The situations you find yourself in will pass, but your reaction towards these situations has consequences that can either help or hurt you - depending on how you react. 
"Tough times never last, but tough people do." - Dr. Robert Schuller
Meaning:
Everyone goes through tough times in their life; they help you grow and gain experience on how to deal with problems. With every quarrel, you will learn something new and improve your power.  People who face these challenging times with toughness and strength can get over them and live life smoothly. Challenge your inner strength and be the best version of yourself.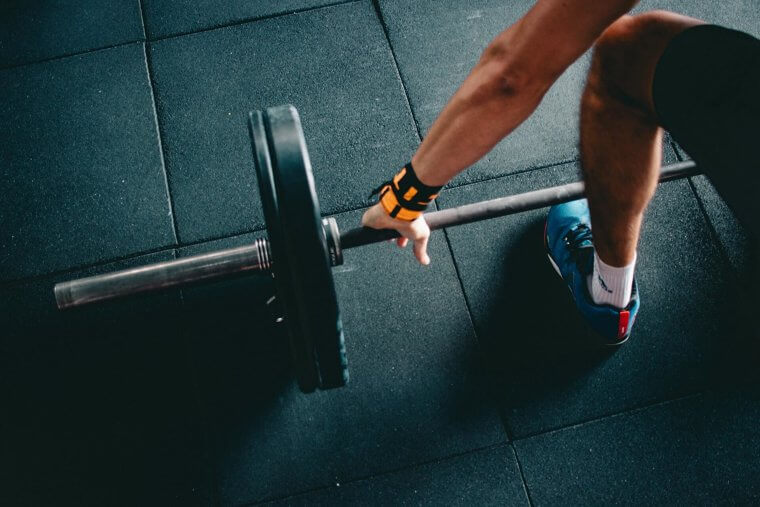 "Believe and act as if it were impossible to fail." - Charles Kettering
​Meaning:
If you believe that no matter what strong or bold moves you make, that you won't fail, you will make more, better, and confident decisions to complete your goal. It is like fake it till you make it. If you continue to fabricate your belief, there is a chance that you'll reach a point where you'll achieve success. Keep the mindset that there is no space for failure and your mind will work towards completing your desired goal.
"If there is no struggle, there is no progress." -Frederick Douglass
Meaning:
Never think of struggle as a barrier in your way but merely a bump on the path towards your goal. Know that when you are fighting your problems, you are improving and still moving forward. The most important thing to keep in mind is to not give up when life throws something hard at you. Giving up is never an option and struggles along your path to success provide challenges to help you grow and reach your full potential. 

Motivation is a really important factor that drives humans towards reaching their full potential. Use these inspirational quotes to help you get motivated and work towards completing those life goals you set out for yourself. Remember each hurdle is a lesson in disguise and nothing is impossible!