New York City is undoubtedly one of the world's most famous places. Be it for culture, theatre, or cuisine, the big apple has everything under the sun! But as a bookworm, or as a person shopping for one, you might be overwhelmed by the variety of bookstores the city has to offer. So, here's a curated list of the coolest bookstores in NYC.
Argosy Book Store
If you've always been fascinated by bookstores with a history, then look no further. Argosy Book Store in Midtown Manhattan is a six-storied bookstore that has been run by the same family for three generations! Set in 1925, Argosy is not just a place to pick books or their special antique maps (yes, you read that right!), it is an institution by itself.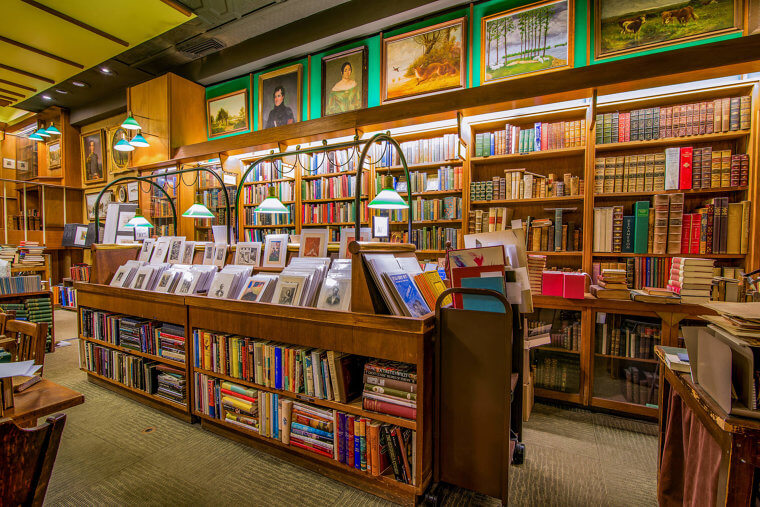 192 Books
If this bookstore was a person, it'd be a cool, literature-loving artsy woman with an obsession for cinema, photography, history, and science. Yes, such bookstores do exist. The beauty of this store is entirely credited to its founders, Paula Cooper and her husband, Henry Holt. They're gallery owners who were book aficionados themselves! Psst…The Chelsea store is a must-visit for all those who can't get enough of fiction!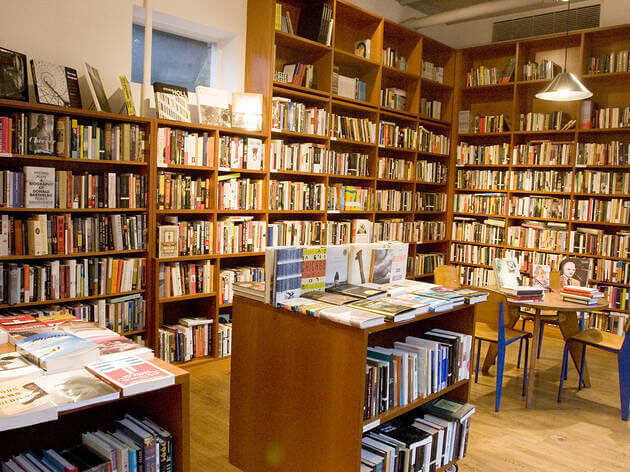 BookBook
The heart of Greenwich village houses this quaint and cozy bookstore. If you are looking to collect books on drama, fashion, or travel, then this is your Eden! All visitors have lost track of time looking through the rich collection of the store's fiction & childrens' illustrated books.
Strand
Looking for a rare book? A stop at this shop near Union Square would certainly help! The store has an abundance of books of quirky genres, maps, and art tomes. Their most notable collection is the wide range of books on experimental photography by Daido Moriyama and Roni Horn. Urban legends claim the store has been busy since the day it opened!
McNally Jackson
Ever felt like sipping a cup of espresso while browsing through books? Then this is THE place to go! McNally Jackson is situated in Nolita and is one of the busiest stores in the city. The 6000-square footed store offers a wide range of novels, magazines, and tomes!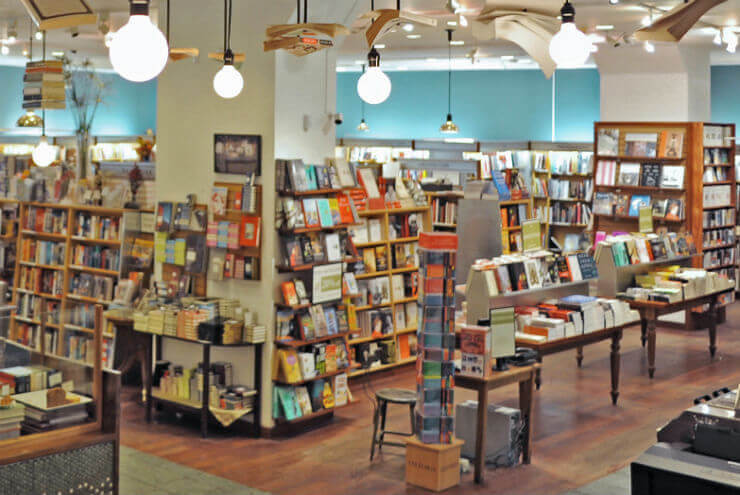 TASCHEN store
Cast-iron building, Bohemian interiors, and Instagram-worthy furniture. If these three reasons are convincing enough, then head straight to the Taschen store in SoHo. They have an exquisite book collection especially of genres like fiction, contemporary and young adult. Add to that, they even feature original art mural by the Brazilian artist Beatriz Milhazes and floating bookcases designed by Phillipe Starck.
Books Are Magic
Ever wondered what a bookstore would look like if an author runs it? Brooklyn-based author Emma Straub never imagined herself setting up a bookstore. But when her favorite neighborhood bookstore was closing shop, she decided to take on its reins. Emma Straub and her husband Michael Fusco-Straub organize events and dramatized readings every night! The bookstore truly embodies their philosophy - "A neighborhood without an independent bookstore is a body without a heart".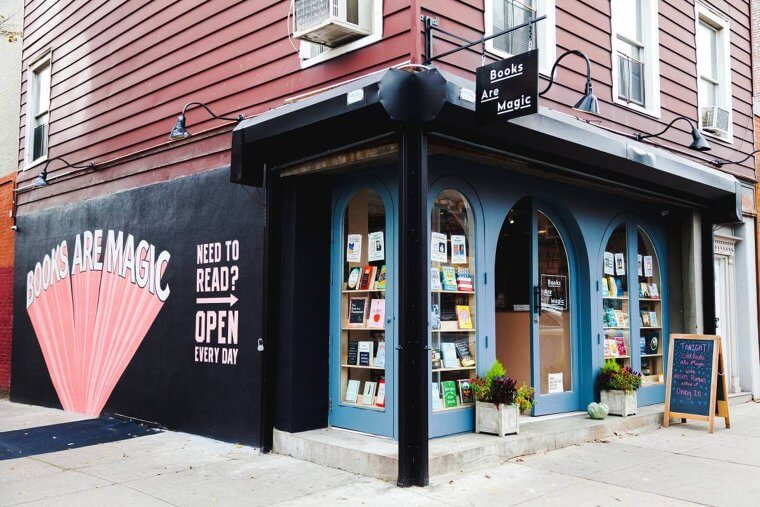 Assouline
Tired of crowded tourist places in NYC? Looking for a cozy place to shop for books? Assouline is the place to be. Not only does it house a massive collection of coffee table books, and limited-edition prints, it also offers views of the beautiful Plaza Hotel. The store even offers numerous gifting options like candles, vintage objects, small books on art, travel, history, food, and design!
Dashwood Books
Located on Bond Street, this store is New York's best-kept secret. Dashwood books have a vast range of rare as well as out-of-print books on photography, cinema, and arts. The store even runs a weekly bargain scheme, during which you can get stuff for less than $5 a pop.