Whether we see ourselves as fearless fashionistas with an elegant and electrifying style or laid-back ladies with a timeless comfort-first taste; odds are that accessories contribute to our outfit arsenal. Here is our list of the ultimate items that every woman needs to accessorize any outfit.
Jazz up with some jewelry
The first and foremost means of expressive accessories lies with the type of jewelry we decided to display. We can use jewelry to highlight certain features, using statement earrings to show off the face and neck, or to simply add some flavor to a basic jeans-and-tee outfit with fun layers of bangles and rings. We can go one step further and pair these off with some pretty, non-toxic nail polish. When it comes to necklaces we have no limits, from cheeky chokers and layered dainty chains to single pendants and statement pieces - the sky is the limit.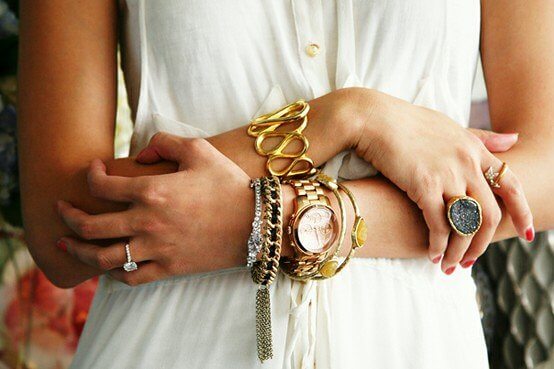 There are a few informal rules when it comes to accessorizing with jewelry, where these tips serve as a guideline to help everyone make the most of their stunning accessories: Firstly, match the jewelry to the occasion; such as wearing dainty jewelry and simple studs in the office and busting out the dangling bracelets and earrings for social events. Remember -- the busier the clothing pattern, the simpler the jewelry; skipping out the showy accessories for solid bracelets and watches to create a more polished look. Lastly, wear colors to accentuate skin tone, with warm skin tones suiting golds, greens, oranges, and yellows. Cooler skin tones pop with reds, purples, blues, and silver.
Step out in some sunglasses
Sunglasses are an essential health and beauty item, saving our eyes from sun damage and squinting, as well as our skin from wrinkles! While some provide that UV protection we all need, others can offer a little style to an otherwise simple outfit.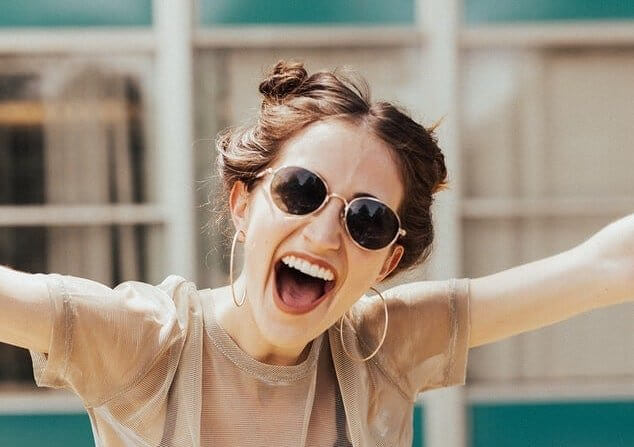 There are so many shapes of sunglasses to choose from, ranging from the tiniest of frames to big and boldly oversized shades. There are styles like cat's eye, flat tops, aviators, geometric, futuristic, retro, and round to name a few. We can have tinted clear glass in any color and even reflective lenses in metallic hues. Accentuate this accessory even more with a bold lipstick and some statement earrings to kick up 'oomph' in any outfit.
Switch it up with some hats and hair accessories
Hats are the perfect functional accessory, with some sheltering your skin from the summer sun or keeping your ears warm in the winter months. From Panamas to baseball caps, beanies to hoods; we all have those hats we can't wait to wear as soon as the weather is anything but mild. When the weather is marvelously mild, there are other hats like bowlers and berets to serve as iconic staples and can give any outfit that additional sense of style.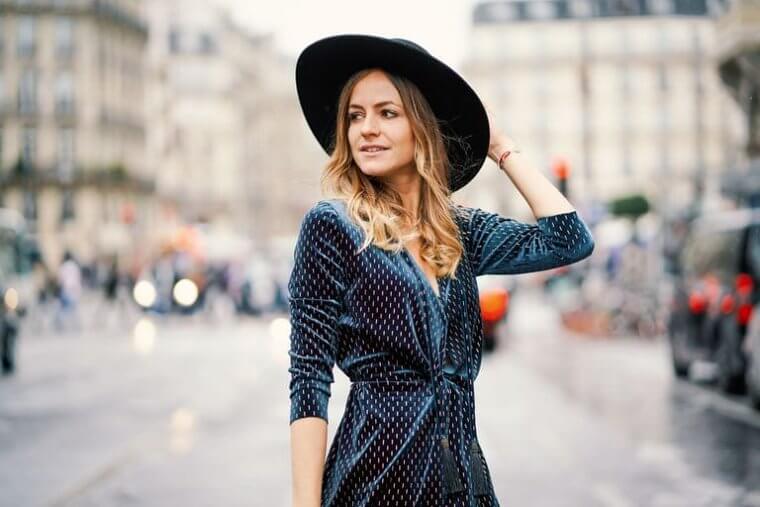 If we aren't in the mood for a hat, then hair accessories will do the trick. These accessories can also add flavor to most simple hairstyles, like tying a scarf or scrunchy around a classic ponytail to using some pretty clips to brighten up any bun. With a few extra bobby pins, hair ties, and minutes in the morning; you can even sport a new hairstyle such as a Chignon, French loop or roll, as well as other braided and bouffant updos - instantly adding a new element to an outfit.
Hold on a different handbag
An easy and efficient way to switch up an outfit is to grab a new handbag on the way out. Heading from the office to the local hang out spot but have no time to change? Switch from a neutral tote to a classy clutch. Going for a weekend away and not too sure what to expect? Be perfectly prepared with a cute purse and a small backpack. Looking to take accessorizing to the next level? Match a chosen bag with a similar or contrasting colored belt. Whether we like it or not, how we dress communicates information about ourselves as a means of personal expression that we share with the world. We hope these accessories will help you tell your story as you dress up your outfits. More about Jamie Levi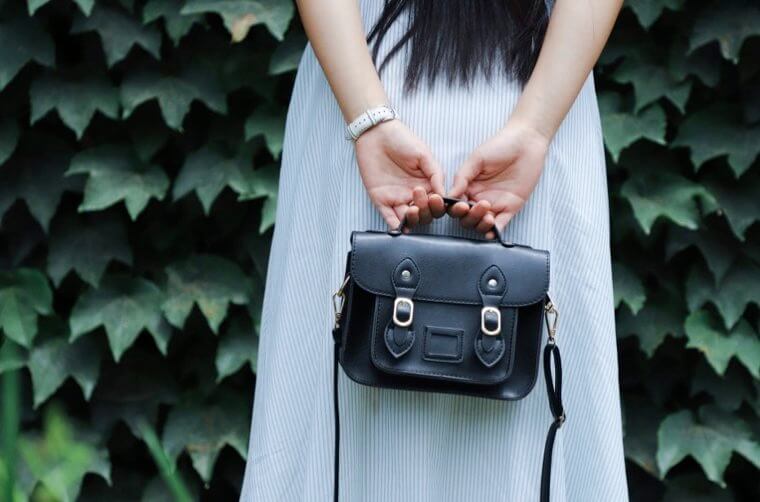 "I'm a mom, movie buff, and pop culture fanatic. I also enjoy creating and sharing some of the web's most interesting stories."