Often rivals, space classics Star Trek and Star Wars have represented different ends of the sci-fi spectrum. Generally, fans will like one and not the other, though this rival mentality has actually thawed somewhat in recent years. And, in fact, the two franchises have almost kind of been united by one figure in common - writer-director J. J. Abrams. Indeed, Lost creator Abrams helmed the Star Trek reboot back in 2009 and also wrote and directed the Star Wars sequel The Force Awakens in 2015. So, with Abrams linking the two franchises, we got to thinking about what other actors might have appeared in each of the franchises. We discovered these actors who have appeared in both the Star Wars and Star Trek universes, and a couple of them are quite unexpected!
Simon Pegg
Yes, believe it or not, British comedy actor Simon Pegg, star of cult comedy show Spaced, has appeared in both franchises. A huge fan of both, Pegg clamored for the role of Scotty in the Star Trek reboot, a role he has reprised in the two subsequent sequels (even co-writing 2016's Star Trek: Beyond). But, Pegg had a slightly more incognito role in The Force Awakens, where he played the alien Unkar Plutt, hidden beneath makeup and prosthetics.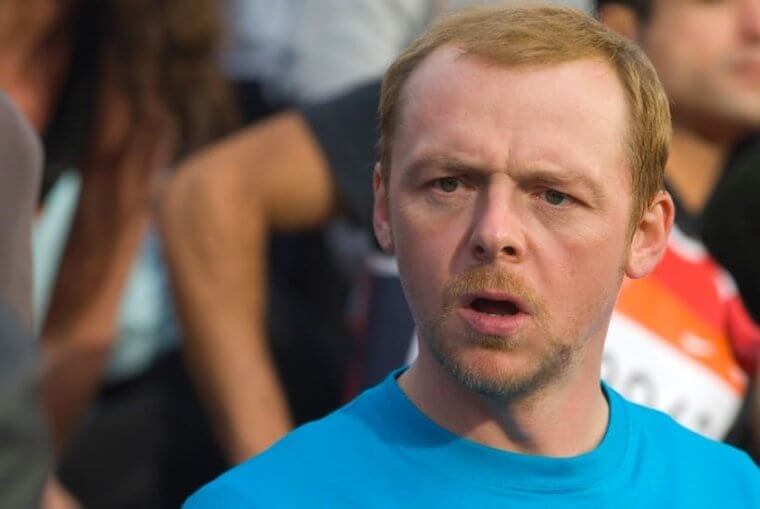 Greg Grunberg
Grunberg seems to be a go-to guy for J. J. Abrams, working with the director on shows Felicity, Alias, and Lost. This led to him being cast in the Star Trek reboot - though he had to pull out due to scheduling commitments. However, he did finally make it to the universe with the role of Commander Finnegan in Star Trek: Beyond in 2016. Prior to that, Abrams had also cast him in The Force Awakens, where he played the role of resistance pilot Snap Wexley.
Fionnula Flanagan
Legendary Irish actress Fionnula Flanagan - who you might recognize from her role in The Others - actually made three separate guest appearances in three separate Star Trek series'. She appeared in Deep Space Nine, The Next Generation, and Enterprise. Her crossover into the Star Wars universe came by way of 1984's flop movie Caravan of Courage: An Ewok Adventure. The movie was removed from Star Wars canon by Disney when they bought the rights, but you can still find it online.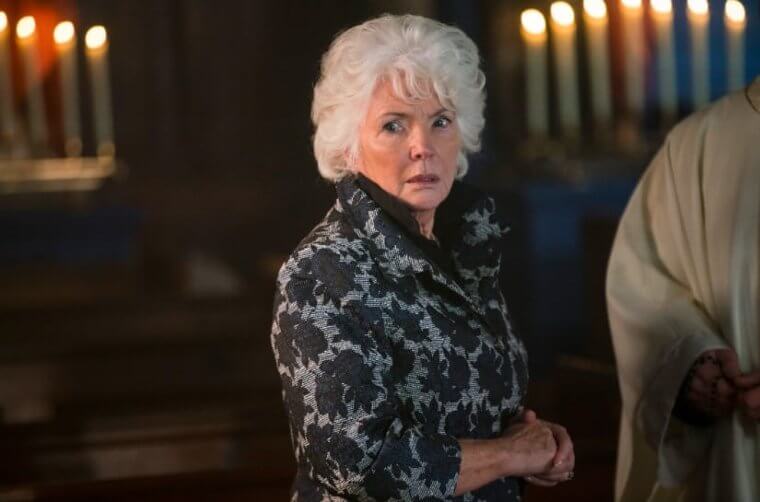 As you can see, these are just a handful of the actors to have made appearances in both the Star Trek and Star Wars universes. Crossing the divide is something many fans would never comprehend, but we believe there's no reason not to love both of the franchises equally.
Clive Revill
Many people will not know Clive Revill, but he is best-known to hardcore Star Wars fans as being the original Emperor Palpatine. He recorded the voice of Palpatine for the original version of The Empire Strikes Back, but was replaced with Ian McDiarmid in Return of the Jedi. In fact, McDiarmid even recorded dialogue that was used in place of Revill's for the 2004 DVD release of The Empire Strikes Back. Trekkies might recognize him in the role of Guy of Gisborne in the Season 4 episode of The Next Generation, entitled Qpid.