Space: the final frontier. For thousands of years, we've tried to make sense of the universe, but after all that time and many discoveries, it continues to amaze and baffle us. While there's still much we don't know, there are some surprising things scientists have discovered.
In Space, No One Can Hear You Scream
For anyone who's had the day to end all days, space is the perfect place to scream it out. The empty pockets of space are completely silent. Sound requires vibrations through a medium like gas, liquid, or solids to create waves. On Earth, sound travels through air molecules. Space is a vacuum, so it has no atmosphere and no air, meaning sound has no medium in which to travel and be heard. That may sound bleak, but it's actually a good thing. If sound could travel in space, the noise of the sun on Earth would be a 100 decibel roar morning, noon, and night. In comparison, the loudest football game ever recorded was a Seattle Seahawks game which reached decibels of over 136, so imagine that wherever you went. So the next time you watch Luke Skywalker blow up the death star, just turn your volume off for added authenticity.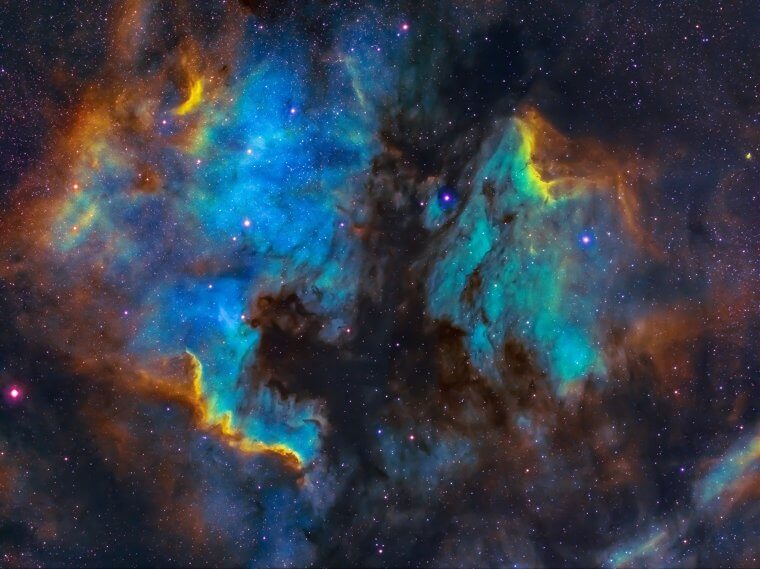 Pluto Isn't Dwarf, He's Petite
Alas, poor Pluto, we knew you well. Pluto was discovered in 1930. Why did it take so long to find? Probably because it's 3.7 billion miles away from the sun and no bigger than the United States. Pluto is 2,374 km, or about 1,475 miles. By comparison, the United States is 4,650 km, or about 2,889 miles. Forrest Gump could run across Pluto in just 16 weeks. 154 Plutos could fit inside Earth, which has a diameter of 12,742 km. It was listed as one of the nine planets in our solar system until scientists downgraded it to a dwarf planet in 2006. Scientists say Pluto is not large enough to be gravitationally dominant and because of that can't "clear its neighborhood." That means it shares its orbit with other bodies of similar size. Don't worry Pluto, we still love you.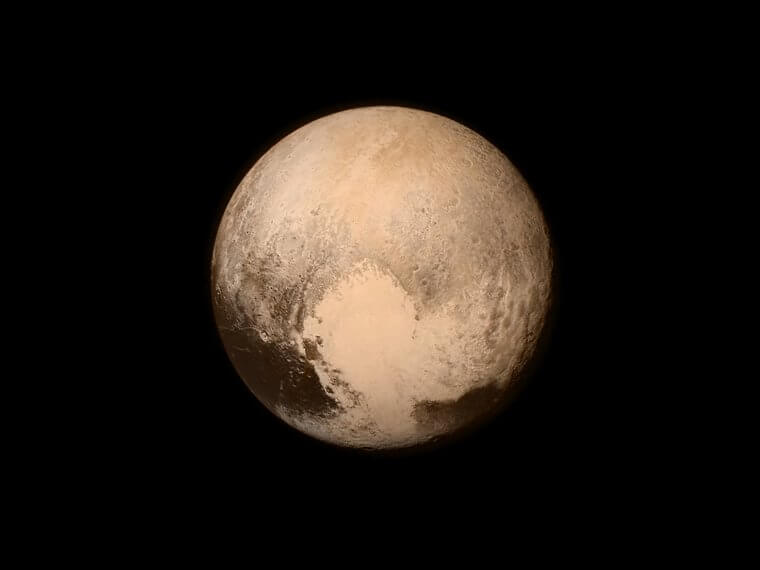 Diamonds Are Forever
If Toto praised the rain down in Africa, imagine what he would do to the rain on Uranus and Neptune where it rains diamonds. Uranus and Neptune are both classified as ice giants as they're the outermost plants of our solar system - a fitting name since deep beneath their surface, scientists believe it rains diamonds. Both planets are made up of water, ammonia, and methane. Scientists believe that when these elements undergo extreme pressure and heat below the surface, they can be broken apart and the carbon inside released. The carbon then joins together and is squeezed into long, dense diamond formations. These formations then drop through the hot mantle where it evaporates into diamond rain, and the cycle repeats. While the diamond rain can't be verified in person since it would take approximately 12 years to get to Neptune, scientists have to settle for lab experiments, and they were able to replicate the conditions and confirm the diamond theory.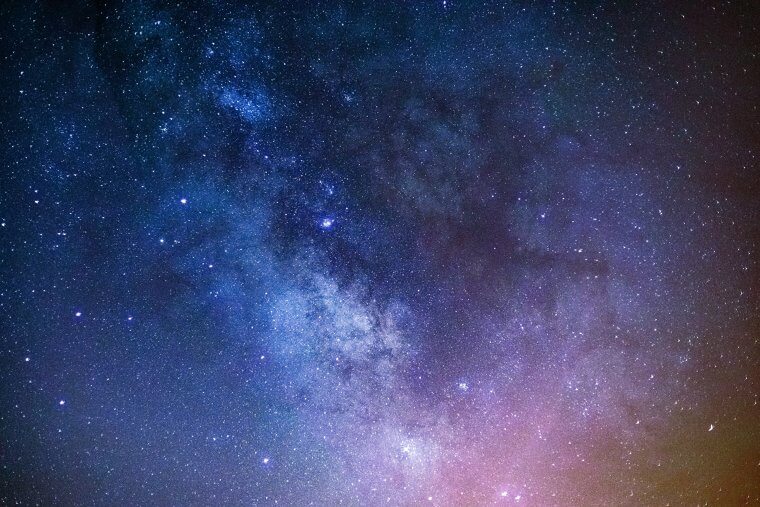 The Great Galactic Garbage Patch
It's not just oceans where trash likes to hang out. The European Space Agency says there are more than 36,000 pieces of space debris larger than 10 cm, over a million between 1 and 10 cm, and 130 million between 1 mm and 1 cm. The majority of the debris is the result of thousands of rockets and satellites launched into space. The debris consists of everything from tiny paint flecks from rockets to nonfunctional spacecraft. Because the debris travels as fast as 17,500 mph as it orbits the Earth, even the tiniest paint fleck can cause a real problem for functional satellites and manned spacecraft. The Department of Defense keeps an extensive catalog of larger debris and has guidelines in place to deal with threat or damage. The first person to invent an orbital recycling bin is in for a big payday.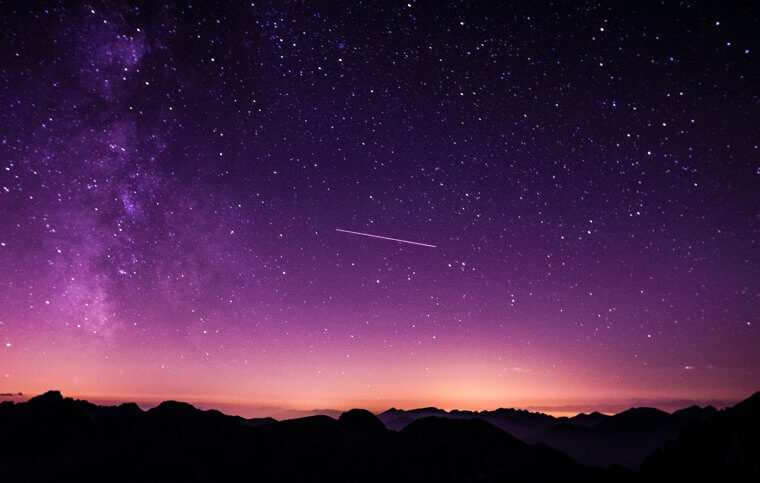 Copious Constellations
Most people are hard pressed to name more than a couple constellations, let alone identify them in the sky, but the International Astronomical Union recognizes a whopping 88 constellations. Since the Earth rotates as it orbits, stars change their position from East to West. Constellations helped people identify where they were and track the passage of time, so they knew when to plant and harvest. Records of constellations go back 4000 years to Mesopotamia, but the Greeks were the first to put a name to the star formations. Taurus was the first named constellation, with references dating back to the Bronze age. Hydra is the largest, making up over 3% of the sky and consisting of 17 main stars. The next time you look up at the night sky, forget Orion and try to spot Antlia the Air Pump, Camelopardalis the Giraffe, or Monoceros the Unicorn.