ASOS is a company that many of us have fallen for over the years. The clothes, the shoes, the accessories - it's like every fashionista's dream. However, it's time to learn how ASOS was created and took over the world to see the magic come to life.
The very beginning
ASOS started back in 2000, but it wasn't always shortened to the name we know and love today. In fact, it was called the full title: As Seen On Screen. The company's creator, Nick Robertson, admits they were once a TV selling show where they sold just about everything, although they might not have been proud of every product that rolled through their line, Nick was determined to make it work.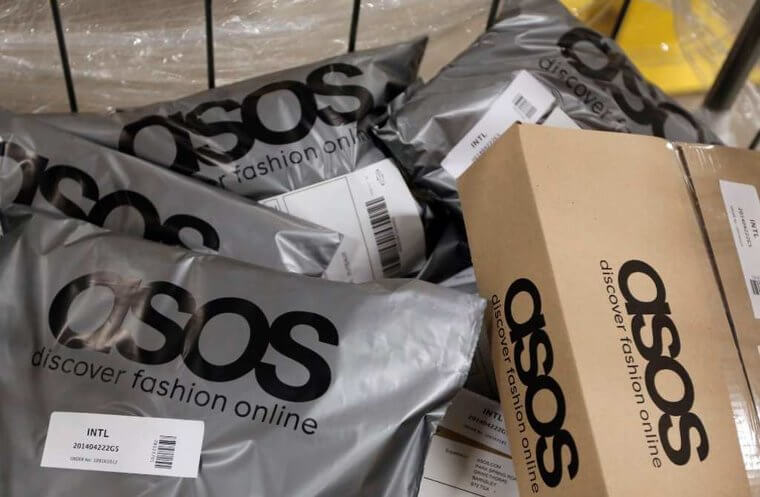 They grew into fashion
It wasn't long before Nick noticed how well their fashion sales were doing. However, they didn't initially have the budget to fund their own line. Instead, they teamed up with other fashion brands, such as Topshop, and began to sell their clothes instead. It was only as they got enough money in the back that Nick branched out to create their own fashion lines. This was just the beginning, but they had some major competition.
There were clever marketing techniques
It looked as though ASOS needed a way to make their brand stand out amongst the others. It seemed like many had tried - and failed - to create an online wardrobe for the world, but how could their's be different? It was in 2006 that the company launched their catwalk videos. At last, people could see how the clothes looked and moved on real people. It was a huge selling point that brought in thousands of customers.
Not everyone believed
Nick confesses that not everyone believed in his grand plans. At first, the stocks for the business brought in just a few cents for a share. Many companies had tried to launch online fashion brands over the years, but most had crashed and burned. Nick turned to his brother for an investment. His brother was able to fork over half the initial cost to get it off the ground, while his sibling's friends covered the rest of the balance.
They branched out
It wasn't long before Nick saw even more gaps in the market. ASOS Beauty launched back in 2005, and menswear came two years later. The company knew they needed to cover all bases if they wanted to appeal to the masses. Now, they sell everything from maternity wear to shoes, kidswear to accessories and just about everything in between. To top it off, they even began to launch their site in several languages.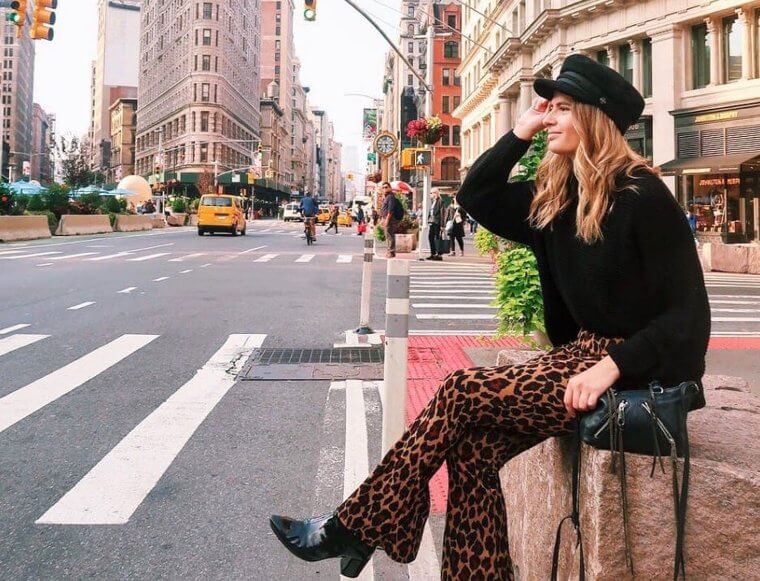 Now, ASOS is the UK's largest online fashion site. The company continues to grow phenomenal amounts with every year that passes, and even brought in more than $2.3 billion in 2017 alone. All it took was hard work, dedication, and a belief that Nick could reach the gap in the market that seemed so untouchable at the time. Oh, ASOS, how we love you.