Learning a new language can be a daunting and overwhelming challenge, and there are many options and methods to consider. There are university courses, night-time schools, and do-it-yourself books to try, but one of the easiest options is to try an online course. They are often free or cost much less than the other options and can assist beginners as well as those who already are more experienced with the language. So before buying an expensive learning system, try out these places first.
Duolingo
Duolingo is a free language learning app that is available across all of the app platforms, so it is easily accessible from the comfort of your smartphone - which makes learning convenient (and much easier if you're on the go). To get started, just create a profile and choose a beginner's course or if you already know the basics, take a quick test to move to a more advanced selection of lessons and begin a personalized lesson plan. Duolingo is fun, addictive, and free.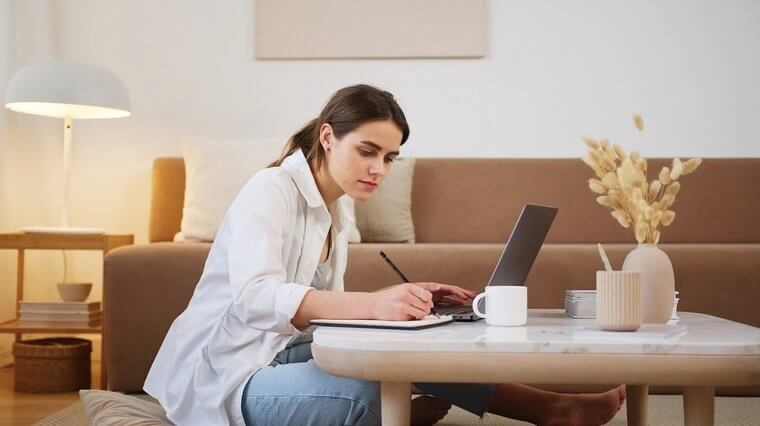 Babbel
This app is very popular amongst aspiring linguists and has a selection of 14 languages to learn including English, German, Swedish, Turkish, Portuguese, French, and many others. Babbel rises above most of its competitors because this service not only teaches you how to speak the language but also how to write it. The platform was designed by a dedicated group of professionals, so the lessons are guaranteed to contain useful and practical advice. It's also very easy to access as it's available on most devices and lessons generally consist of quick 10-15 min sessions. The base beginner courses are freely available, but for an affordable price, the more advanced courses can be unlocked.
Mango Languages
Mango contains a large selection of over 60 languages to learn such as Icelandic, Punjabi, Spanish, Swahili, and so many more. This service is a standout in terms of uniqueness because it uses film and culture to teach languages. The service is available as an app or as a web-based system which makes learning a new language very convenient. It can be accessed during commutes, at the office, or from the comfort of your own home. Mango can be accessed for free from a public library in Canada or the United States or can be purchased for $20 a month.
Open Culture
This linguistic service has a total of 1300 online courses and 48 languages to choose from, most of which can be accessed for free. There are popular languages to learn like French, Spanish, English, Italian, Mandarin, and Russian but there are also more unique languages to learn like Estonian, Icelandic, Gaelic, and Farsi/Persian. In addition to teaching languages, the service also shows the culture behind each group of people so as to gain a deeper insight into other groups of people. The lessons are available for download as mp3 (often for free), which means you can save them and listen to them when it's easiest.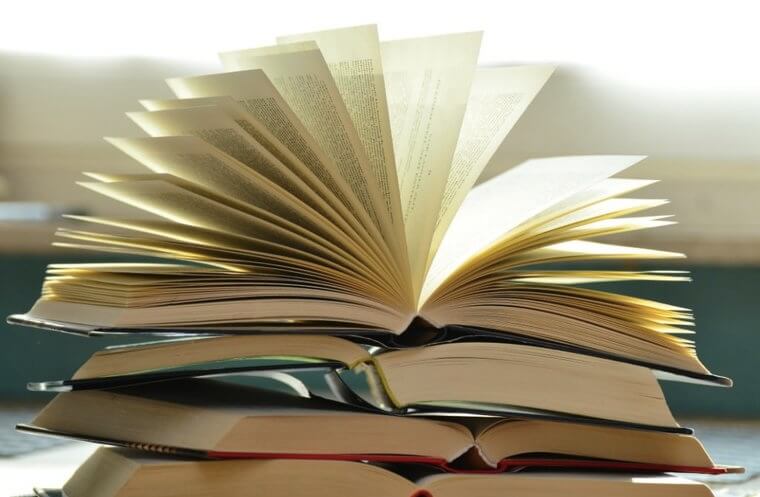 Busuu
Boasting over 50 million native language users, Busuu is one of the most popular language-learning platforms, and for good reason. This service has created many social communities that allow people to feel comfortable asking questions and learning together. The feedback often is very quick which allows for quick learning. They have designed over 1000 lessons all of which have been enhanced with machine learning technology to make personalized study plans. They also offer the GSET (Global Scale of English Tests) certification too, so it's easy to test the level of English proficiency that someone has (for employment as an example) using this service.