Beauty is in the eye of the beholder, and for a lot of us, we like to make sure that we always look our best. That means staying on top of the latest makeup trends, from some of our most loved beauty bloggers. For those of us that are not avid beauty blogger viewers, knowing which ones to focus on can be tough. It seems like there are literally thousands. Here are our top four picks for beauty blogs, that you definitely need to follow.
Huda Beauty
This blog, curated by Huda Katten since 2010, has quickly become one with a large following. Huda has always enjoyed trying out new cosmetics, and reviewing them for her audience. What makes her stand out from the rest though, is the message of female empowerment that she winds into all of her blog posts. Makeup can transform a person, and make women feel confident in themselves. However, Huda does not advocate for all women wearing makeup, simply for those who want to use it, then she provides some great DIY tips and tricks. For those who want to know about a variety of cleansing, moisturizing, and other products that can be used to maintain healthy skin, Huda offers reviews of everything she tries. This is a great all-around beauty blog, for those who want to do their makeup like Kylie Jenner, or simply want to mix-up their skincare routine.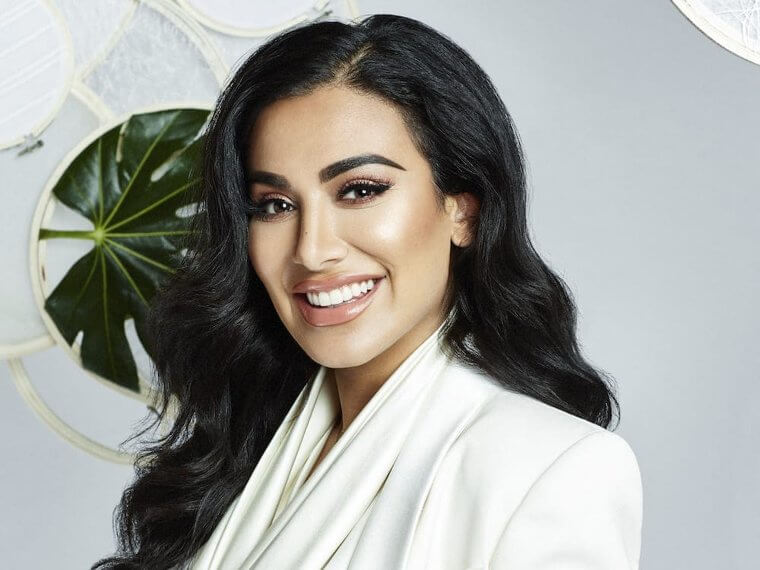 Fleur de Force
For those that want to know about literally every product that hits the market when it comes to beauty, then Fleur de Force, is the blog to check out. Fleur, the blogger in question, has a no holds barred approach to reviewing cosmetics. If you want to know how a product feels, smells, and affects her skin, she will tell you. Her approach is honest, and while her reviews may seem scathing at times, are simply the raw, unfiltered truth. She will also post about her favorite products, and seasonal must-haves that can be found in her very own purse.
Caroline Hirons
Caroline Hirons has been a name in the beauty blogging industry for awhile, but she has found her niche not in make-up, but in skincare. We all have different skin types, and what works for one complexion, may not work for another, which is where Caroline comes in. She breaks down products for different skin types, like acne prone skin, dermatitis, and any other skin issue you can think of. The ingredients found in different products are also looked at, as some people have allergies, which can actually make your skin worse. That is something nobody wants! For the latest in skincare, check out what she has to say, and her reviews of the latest beauty products to hit the market.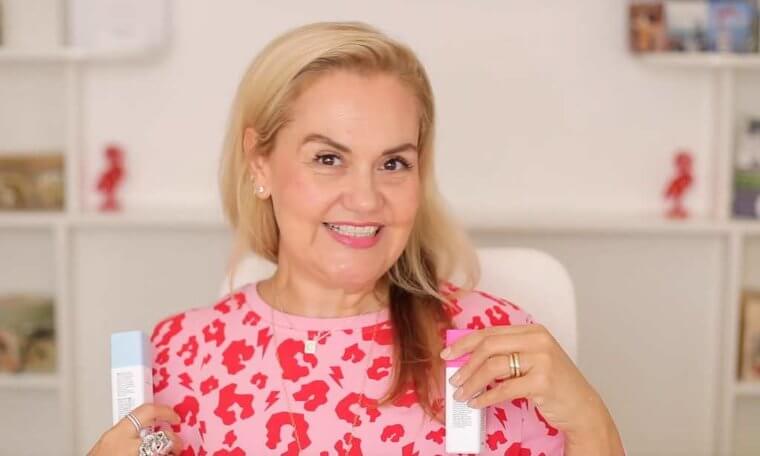 British Beauty Blogger
Jane Cunningham is the woman behind this beauty blog. While the others we have looked at each offer something a little bit different, such as make-up tutorials, brutally honest reviews, and exacting skin regimens, Jane's is a bit more lowkey. Hers is a very simple blog, which just reviews new British products as they come out. It's to the point, and no frills, which may appeal to people who just want the bare facts.
So, check these four out, and find out everything you need for your own beauty regiment.