It can be frustrating to open your closet and find that all of your clothes are really old and outdated. The clothes we choose to wear are a reflection of the kind of person we are and people often form preconceived notions about us based on how we dress ourselves. So, it's important that our wardrobe reflects our personality, and if you think your wardrobe needs an update, it's completely possible to do it, even on a budget. Here are some of the most affordable ways to enhance your wardrobe:
Shop during sales and save a ton of money
One of the best ways to get amazing clothes at even more amazing prices is to shop during the sale season. At the end of every season, almost every store has a huge sale to get rid of their existing supplies and make room for the newer goods. Keep an eye out for these sales or join the mailing list of stores that you like.
Look around thrift stores and consignment shops
There is nothing wrong with buying second-hand clothes, especially if you are on a tight budget but really need to update your wardrobe. Not only do thrift stores and consignment shops offer great deals, but you can also find unique, vintage pieces of clothing you won't find anywhere else. Honestly, these are your best friends when shopping for clothes on a budget.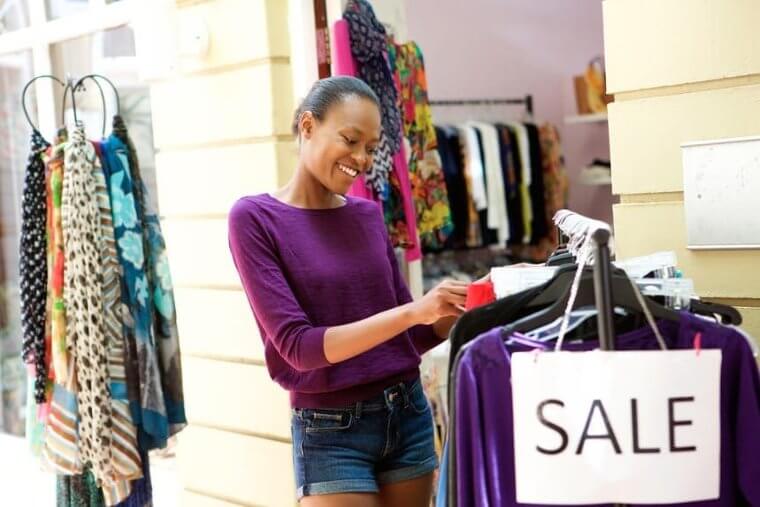 Allow yourself to splurge only on classics
The secret is to know what you can splurge on. Know where and what to spend the big bucks on. It's best to spend a lot of money only on clothes that are always trendy and fashionable - the classics. Whether it's a little black dress, a suit, a nice pair of jeans, or something that has a classic color, it's better to splurge on these than on pieces which are seasonal trends.
Buy what you need first
If you are on a budget, you probably don't have the money to get every piece of clothing you want. So, it's important to know what you need at the moment, rather than what you want. Always prioritize and buy basics first. Thoroughly go through your closet and take note of what items you need most and/or which will be the most versatile, and buy those first. After you buy all of the basics, if you still have money left on your budget, you can buy the things you want.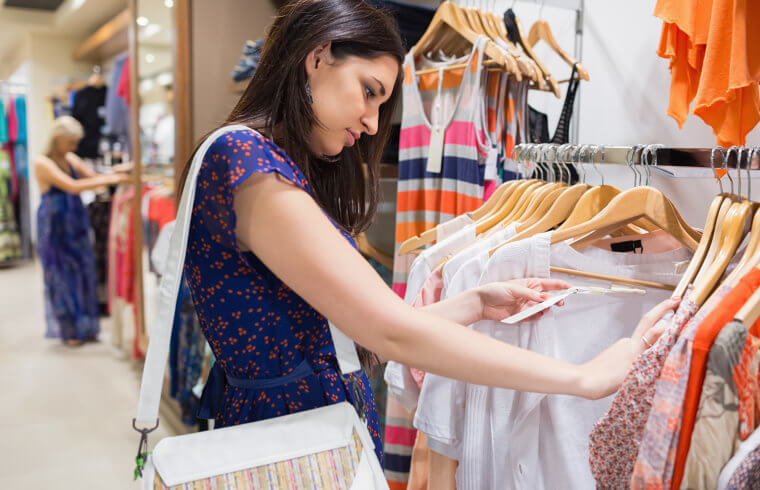 Buy online
Another great way to save money is to buy your clothes on the internet. In the modern era, fashion stores are becoming irrelevant as more and more people are moving from buying in malls to buy in online fashion stores like ASOS, Next and other different online brands. For fashionistas, the world of online fashion holds infinite possibilities, as you can find a variety of clothes and fashion accessories in great quality and amazing price, without even leaving your bedroom.
Use these tips wisely while you enhance your wardrobe on a budget. Enjoy!