If you're a massive fan of the comic book world, then you're going to need somewhere to go and express yourself. Thankfully, there are thousands of expos across the world, but some of the biggest are found in the United States. It doesn't matter if you prefer manga to superheroes or even your favorite video game adaptation. There's something for everyone.
Comikaze Expo - Los Angeles
The Los Angeles Comikaze Expo is undoubtedly a massive con to go to. It even kind of rebranded to be 'Stan Lee's Comic-Con.' Every year more and more people attend the event with recent years seeing more than 100,000 people coming along. That's probably because this expo is visited by the likes of stars such as Mark Hamill, Elvira, Alfie Allen and so on. Of course, the con got its name because Stan Lee was a regular attendee of the con before he eventually passed away.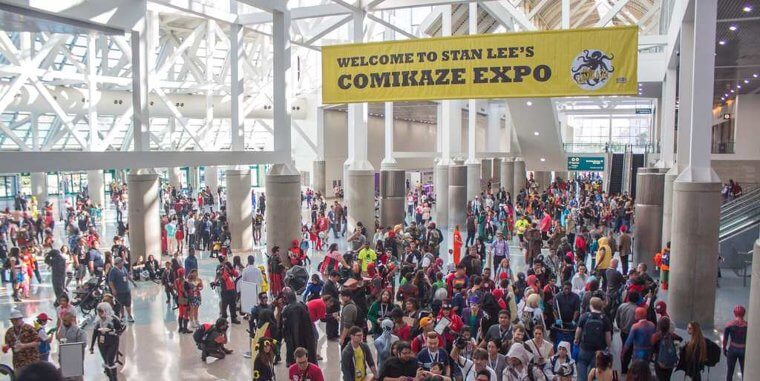 The Chicago Comic and Entertainment Expo - Chicago
The Chicago Comic and Entertainment Expo has so much to offer, from cosplay championships to competing in your favorite card game. Despite this comic con having so much going on, they also provide family-friendly sections so that parents with their children can enjoy the fun. It's safe to say you're going to want to plan your visit properly with how many events, meet-ups, and the opportunities they have going on here because you'll be sure to miss something awesome otherwise.
Wondercon - Anaheim
Wondercon centralizes more on comic books than some of the other aspects of fandoms. It's a place for people to attend, in cosplay we might add, where people can view and purchase an exceptional variety of comic books, artwork, DVDs and so on. They also show trailers to upcoming shows that people get excited about.
Comic-Con - San Diego
Probably the one that most fans want to attend since it seems to be attended by practically everyone ever and is a hub of comic book activity. Not to mention features all kinds of other cool things, from all kinds of meet and greets you can find to selling all sorts of cool things. If there is a place to find all the good things together, it's this one. It brings in comic creators, fantasy and sci-fi authors, movie directors, actors, and so much more all at one fantastic event.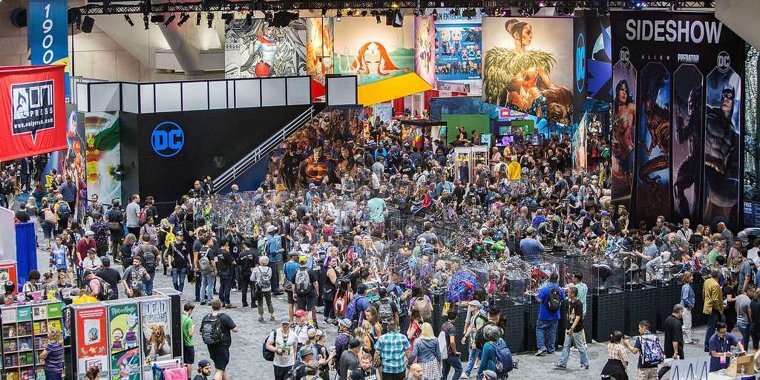 Wizard World - Portland
Wizard World is actually a traveling expo, so you can find it in all different kinds of places. They feature some different things every year from meeting the stars, holding workshops, and showcasing new talent. Despite its immense popularity, it's a more intimate way of connecting with your own ideas as well as appreciating the genius of others. They even offer some quirkier workshops and events, such as speed-dating options for those interested in meeting more like-minded people.
Okaton - Washington
If you're the kind of person who prefers things a little more kawaii, then head on over to Okaton where you will find a full celebration of manga, anime and everything in between. You will get to meet other people who go out of their minds for the same fandom as you and will never find yourself without something to do. From workshops to meet and greets, not to mention the super awesome and extravagant outfits. What's not to like?
There is a con out there for everyone, whether you're looking for something more niche and intimate or want to be hit with the comic con stick.