If you're a culture-concious person, visiting a culturally rich place is like striking gold. Places with rich culture have so much to offer, from centuries of history, art and creativity. These are the cities littered with museums, galleries, and whose streets are lined by old centuries-old buildings and institutions. Some of these were places where historical events that shaped the world today took place, while others bear the marks of the earliest civilizations on earth. They are places where one can easily learn about the history of generations upon generations just from sightseeing. There are many culturally rich places all over the world, given every place has an history, but there are some which are more prolific than the rest. The best destinations for culturephiles include those that mix the old with the new to present a unique blend to the world. Below are the best destinations for culturephiles where they're bound to be immersed in rich culture.
1. Istanbul, Turkey
This is a city that sits on two continents, and that fact alone promises a lot in terms of culture history. Founded back in 660 BC, it was initially known as Byzantium. Over the centuries, it took on different identities as it served as the Imperial capital of a number of empires including Ottoman, Byzantine, Roman and Latin. Architectural and other cultural influences from all these regimes make for an unique kind of cultural mix. Monuments such as the Column of Constantine and the Valens Aqueduct still remain from those periods. Hagia Sophia and the Topkapi are other architectural giants found in the city. Istanbul continues its cultural relevance even today, being an integral part of Turkey's contribution to world arts.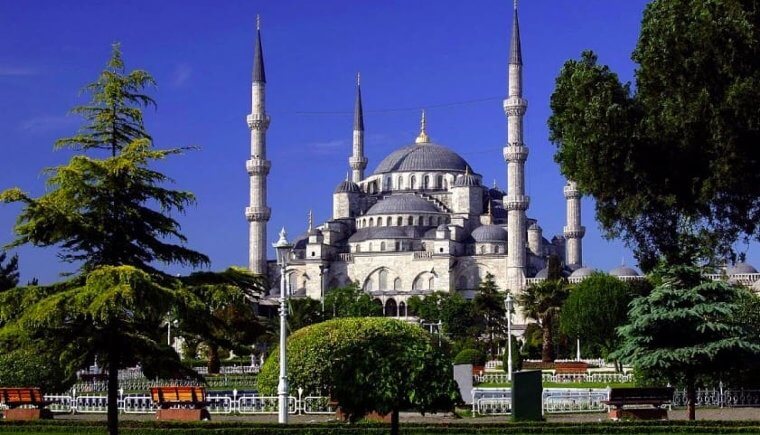 2. Florence, Italy
Renaissance in Italy stemmed from this city, so it clearly has a long history. Being home of the world famous Michelangelo's David, Florence has a lot to offer in terms of culture. Spots worth paying a visit to include the Museo Bardini, a former convent that is now used to house a great collection of medieval armor and antiques. Home to renowned poets and artists like Dante and Donatello, the city is brimming with art galleries and museums.
3. Jerusalem
Jerusalem city is like the crossroads of some of the most popular religions worldwide. Islam, Judaism and Christianity both identify with the city as the placing of important religious events that shaped their faith and beliefs. As such, it's open to numerous cultures. The Old City is particularly rich with evidences of the past with such architectural monuments as the ruins of the great Jewish temple, the Dome on the Rock and the Holy Sepulchre. Museums include the Israel Museum, Rockefeller Museum and Yad Vashem.  At the Israel Museum, find a wide variety of both Israelite and European culture.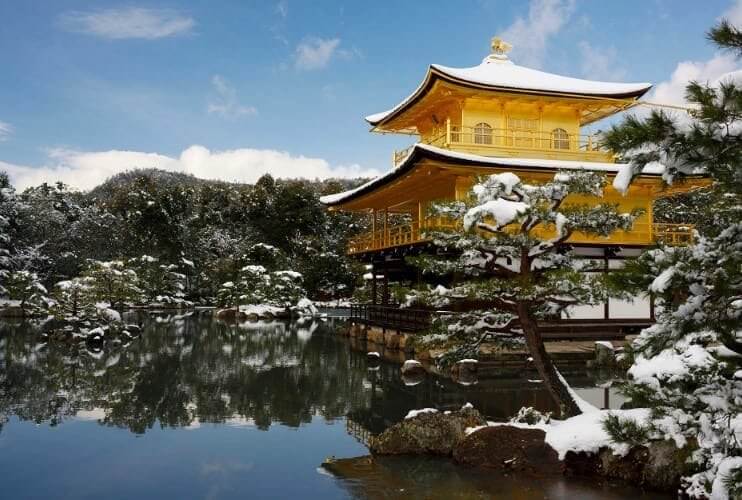 4. Japan
Japan is one of the countries worldwide where ancient culture still thrives, in perfect synchronicity with modern culture. Ancient architecture is what largely contributes to this by providing view worthy sights that speak a lot about the country's cultural heritage. Kyoto, what used to be the capital of Imperial Japan especially has a lot of temples and shrines. A visit to this one city will leave one with a good feel of Japan's history and culture due to its rich collection of historical monuments, national treasures and palaces.