Graffiti art is one of those things that you either love or you hate, but there's no doubt about the fact that there are countless people around the world who absolutely love it. While many artists choose to express themselves and their creativity on a canvas, there are others who choose to express themselves with the world as their canvas. They decorate their town and city with murals, tags, and other pieces of art that are then readily available for everyone to see free of charge. If you're the kind of person that loves to check out this kind of street art, then you should definitely visit these destinations.
Los Angeles, United States
Los Angeles seems to have everything going for it. From the Hollywood sign to the celebs who roam the street, it's no wonder that so many people make their way to the City of Angels every single year. However, there's another side to LA that most people don't realize. As this city is full of those who want to make their mark on the art world, they often use the streets as their canvas. This graffiti really does need to be seen to be believed as it's truly something special. Once you realize where you can find the good stuff in the city, you won't even notice the fact that you're walking along Hollywood Boulevard.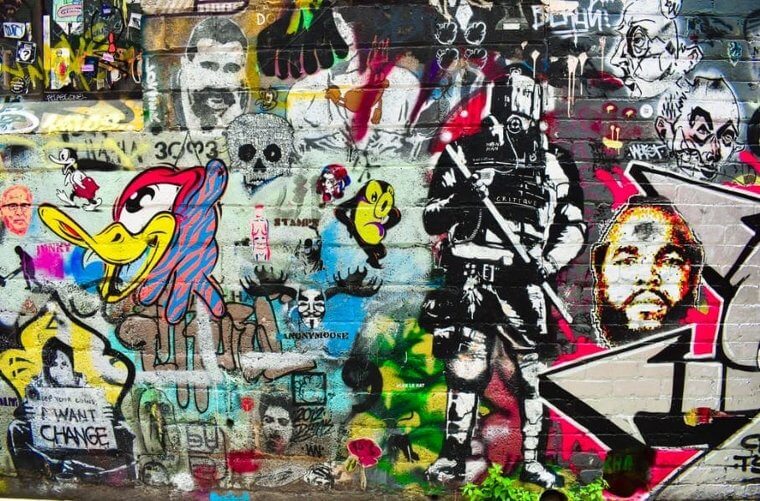 Berlin, Germany
If you've never been to Berlin, then you should definitely add it to your bucket list. That's because this German city is chock full of street art. Known as the home of young creatives, this hustling and bustling destination features graffiti on every corner. This is largely because artists are actually encouraged to leave their mark. What's left of the Berlin Wall has been gifted to artists of all shapes and sizes, so that they can fill it up with their personal creativity. Alongside this, you will also find full buildings that have been covered in color to add a little something special to the European city.
Paris, France
Paris is often regarded as a sleek and sophisticated city full of high-profile celebrities and fashion houses. However, in the underbelly of this city is a thriving graffiti art scene that is slowly but surely taking over. Known for making statements and speaking their mind, the street art in Paris is truly captivating and will leave you thinking about the meaning and message behind the pieces. It's best to make your way through the city on a tour with this one, as some of the best artwork is hidden away from most tourists.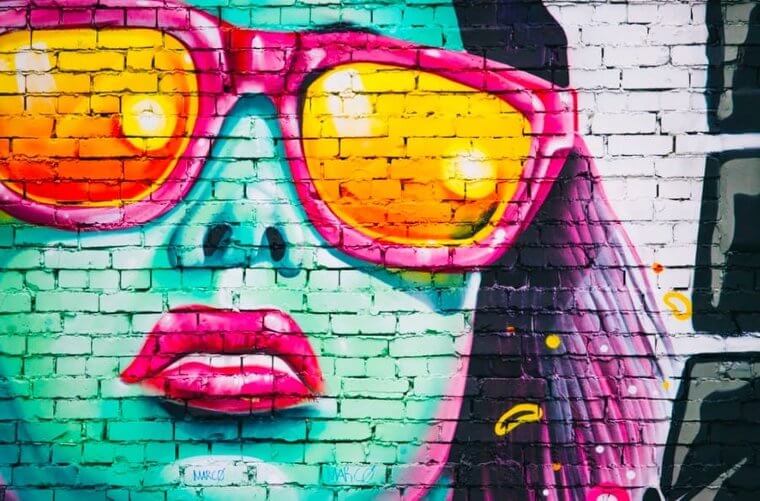 Buenos Aires, Argentina
Buenos Aires is one of those destinations that has something for everyone. Not only does it have a romantic musical scene for the lovers of the world, but it also offers a hip street art scene for those who want to see something a bit more urban. There are very few walls in this city that aren't covered in graffiti in some form or another, and there's no doubt about the fact that you'll see new colors and pictures everywhere you turn. You can wander the streets on your own, or you could take one of the many street art tours that exist in the city.
If you love graffiti art, you'll be happy to know that traveling the world won't take you away from your love. In fact, it should bring you closer to new and exciting places, as well as new and exciting takes on street art.