Directorial debuts can be a nerve-wracking time for a new filmmaker. You have the chance to get your vision up on the screen for all to see, but how can you be sure it's going to go as planned? Well, the simple answer is that you can't. Nobody who directs a movie for the first time is going to have everything go according to plan. Directors have to compete with studio interference, diva actors, and the possibility of going over budget. It's enough to put anyone off, and that's why it's such a difficult process. Here are some of the best directorial debuts of all time, from directors who nailed it the first time of asking!
Gone Baby Gone (2007) - Ben Affleck
At one point Ben Affleck's career had become something of a laughing stock. He had acted in a series of flops and had a failed marriage to J-Lo. However, in recent years, Affleck has emerged as one of the finest directors currently working in Hollywood. Gone Baby Gone was his debut effort, adapted from the novel by Dennis Lehane. The neo-noir mystery film has many of the hallmarks of later Affleck movies, as well as all the fantastic twists and turns of a modern classic. Well worth a look.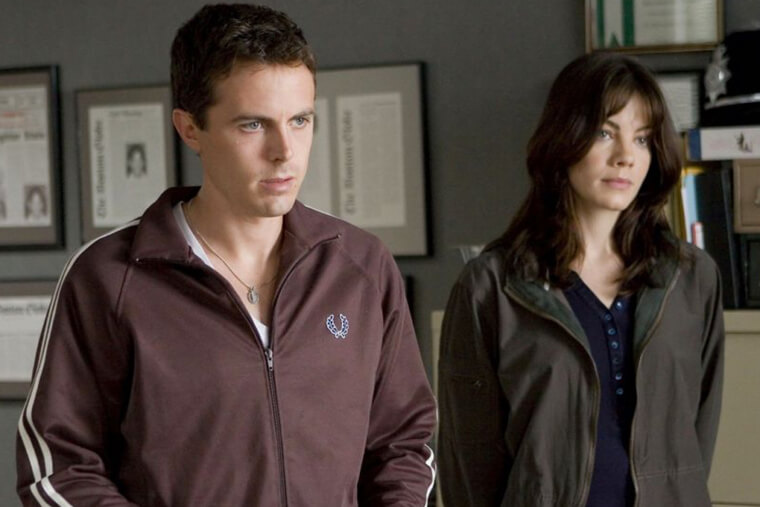 Say Anything (1989) - Cameron Crowe
Cameron Crowe has had a wildly successful career, and emerged as the darling of independent film in the mid-1990s. But, his directorial debut and breakout hit was this charming rom-com starring John Cusack. It represented the pinnacle of the '80s teen movie scene and is considered to be a genre classic. A rock 'n roll Sixteen Candles, Say Anything wears its heart firmly on its sleeve, with Cusack becoming a poster boy for teen angst. Crowe wonderfully captures the awkward moments of the hormonal teen dating scene. Iconic, funny, and memorable, Say Anything is a debut that still matters.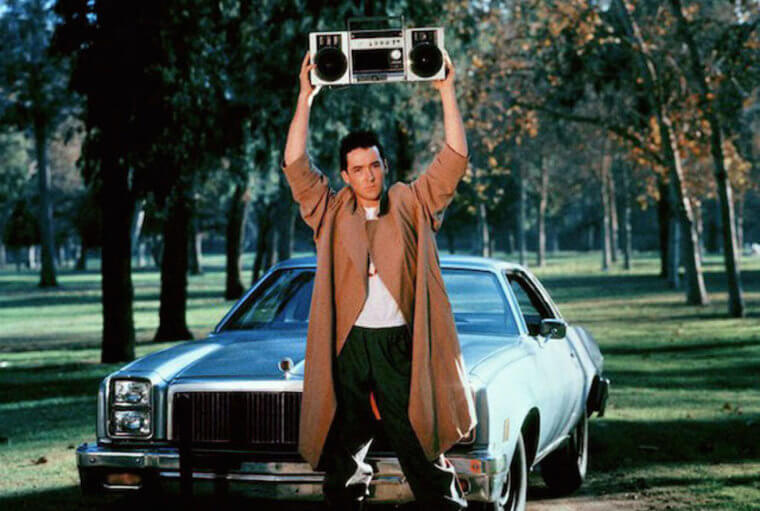 This Is Spinal Tap (1982) - Rob Reiner
Still one of the finest comedies ever made, This Is Spinal Tap set the benchmark for the mockumentary format and is widely considered a cult classic. Flopping on initial release, the movie has since gone on to become a phenomenon. Perfectly capturing the absurdity and glamor of the rock lifestyle, Spinal Tap works so well because of how accurate one suspects it probably is. Timeless, eloquent, and downright hilarious, this mockumentary following aging rock band Spinal Tap, is one of the most hysterical movies you'll ever see.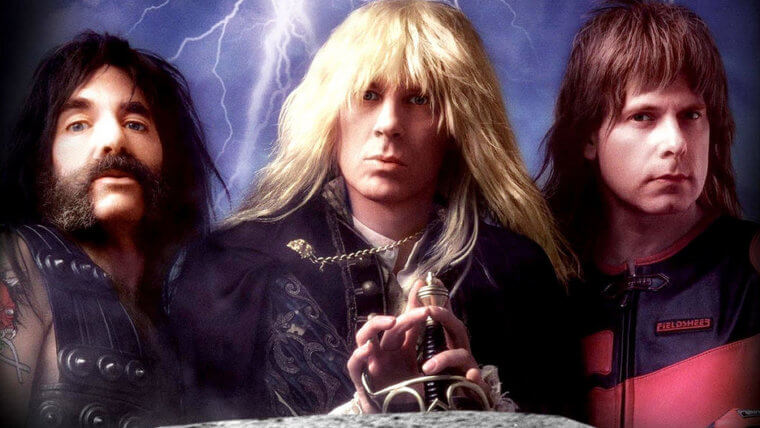 The Evil Dead (1980) - Sam Raimi
Sam Raimi is something of a horror legend these days, and, for the most part, that is because of his debut effort The Evil Dead. Released in 1980, the horror classic was developed from a short film, and was more or less remade with its sequel. But it's the original that is the most iconic and packs the biggest punches. The movie is a wonderful showcase in low-budget filmmaking and studied by film students across the world.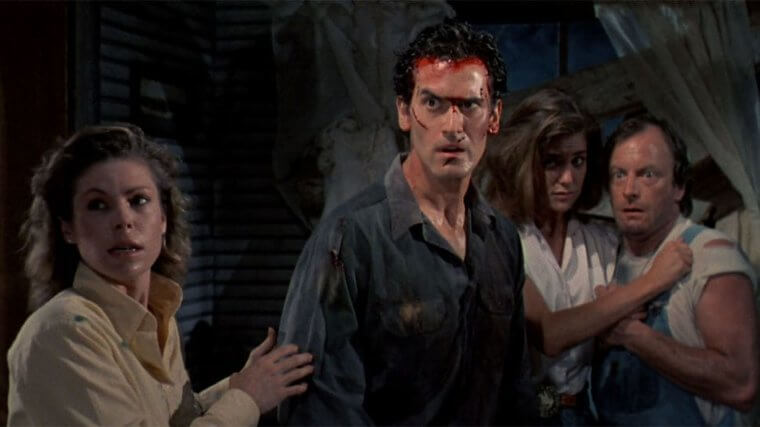 Play Misty For Me (1971) - Clint Eastwood
Play Misty For Me is not only incredibly underrated but, also perhaps the most important film in Clint Eastwood's career. The story of a radio DJ stalked by a deranged fan may not be Eastwood's finest work, but it's up there with his most important. The film set the standard and kicked off what would become one of the most successful directing careers in Hollywood. Full of inventive shots, great imagination, and wonderful visual storytelling, Play Misty For Me is a criminally underrated gem in Eastwood's back catalog.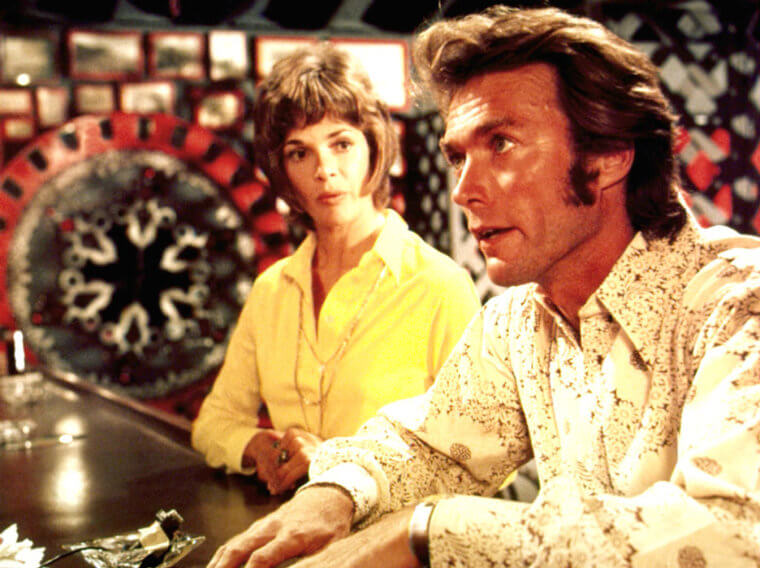 Of course, there are dozens of exceptional directorial debuts out there, and many that should be on this list. But, it's these few that make the cut as they represent some of my favorites, not to mention launching the careers of some of the industry's most important directors.