First dates can be intimidating for both sides - holding a conversation with a partner you know very little, and sometimes even nothing about, is very daunting and can lead to both frustration and heartbreak. We hope to help elevate some of those fears you might be having by giving you some nice ideas on what to do on a first date to make it successful. 
​Attend an Art Class
Even if you have zero skills in the arts, taking your date into a one-time art class can be a great ice breaker. The activities in an art class can help both of you showcase your creativity and ideas without having to talk them out, which is always great.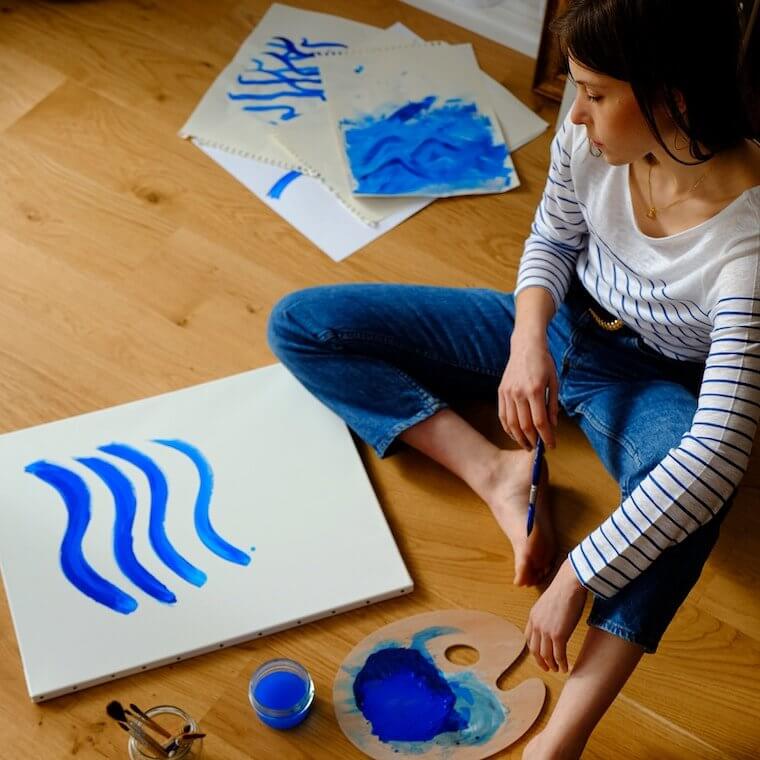 The best part is that even if you realize your date partner isn't the right person for you, the both of you can still enjoy the class and have something to focus on instead of trying to make up excuses to leave early.
​Explore a Farmer's Market
Farmer's markets are a great way to ensure you always have something to talk about with your date partner. It seems to be filled with endless booths and items to check out, which can also lead you to learning more about your partner than you would have otherwise.
And if things go rather well, you might even pick up some items to use in a nice cooking session together during the next date. Or, in the worst case scenario, you can just shop for your own kitchen.
​Go to an Escape Room
Now, this one might be a bit hard for a blind date, but if you're already somewhat familiar with your date partner this could be a great first date idea. You two get to solve puzzles and work together trying to escape the themed room, which is both a fun activity and a great ice breaker.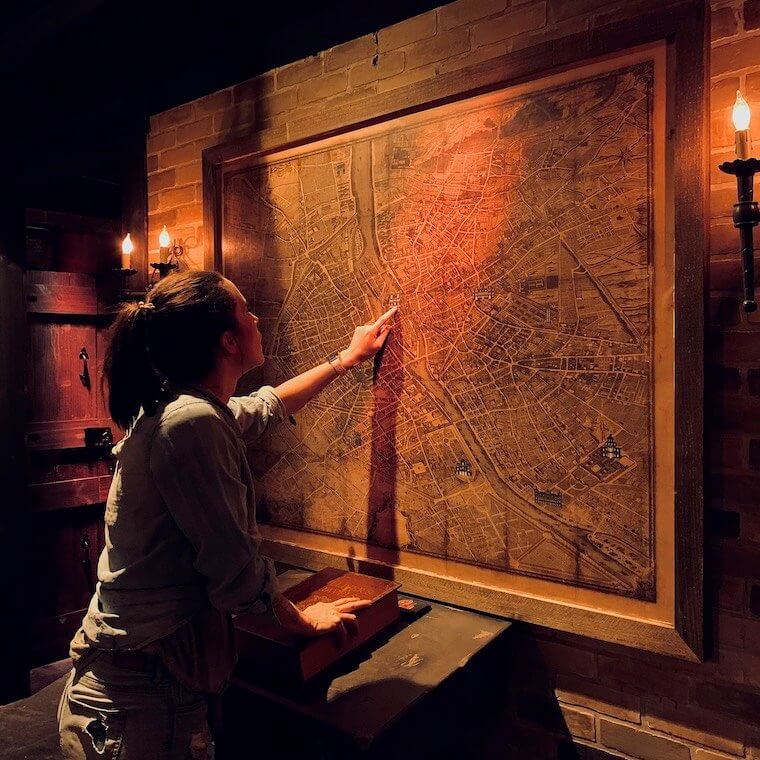 You should, however, check with your partner first to see if they're okay with the idea, since not everyone is a fan of being locked inside a closed-off room with strangers.