Disney has come a long way from its silent cartoons and its page flip animation style to being the world's biggest mass media corporation. Now the company continues to spread wonder through television shows as well as animated and live-action movies. Disney is currently in the process of remaking many of its older animated movies as live-actions to redesign these stories with more powerful production technology. Even so, some of its best live-action films are original designs that are not to be forgotten.
Pirates of the Caribbean franchise (2003 to present)
It's rumored that the entire Pirates of the Caribbean series was based on a much-loved theme park ride at Disney World. This adventure franchise is now five movies strong, with another one possibly in production. It features the hilarious character of Jack Sparrow (sorry, Captain Jack Sparrow) (played by Johnny Depp) and his rather inept band of pirates, who sail to mystical places and undertake fierce journeys. This franchise is well-loved for its jam-packed storylines and unique spin on the age-old pirate tales.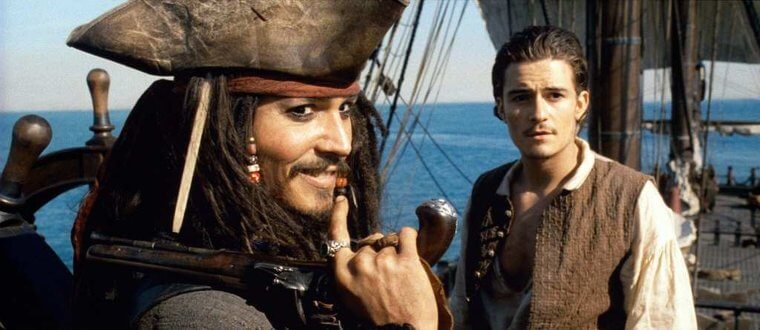 Beauty and the Beast (2017)
As a live-action remake of the 1991 animated film, .this 2017 version had a lot to measure up to. Disney modified the storyline a little bit to make it more historically accurate and tighten some of the plot holes This new film included references to the Black Plague and William Shakespeare, which the previous film did not. Fans seemed to enjoy this slight change up because the film became the highest-grossing live-action musical of all time within 10 days of its release.
Maleficent (2014)
As a rather creative spin, Disney decided to turn the story of Sleeping Beauty on its head and focus on the so-called villain's perspective. The role was well executed by Angelina Jolie who seems to excel when playing mysterious and dark characters. The film received mixed reviews from critics, but was rated quite high by audiences. It was also nominated for an Academy Award for best costume design.
Mary Poppins and Mary Poppins Returns (1964 and 2018)
This timeless classic based on a book series follows the story of a magical nanny who helps troublesome kids from a troubled family to see life from a different perspective. Julie Andrews was unforgettable as Mary Poppins in the 1964 film because of her ladylike charm. Emily Blunt was given the honor of this role in 2018 in the sequel to the 1964 film. Critics seemed to agree that she helped to carry on the success of the first film and continue the prominent legacy of Mary Poppins.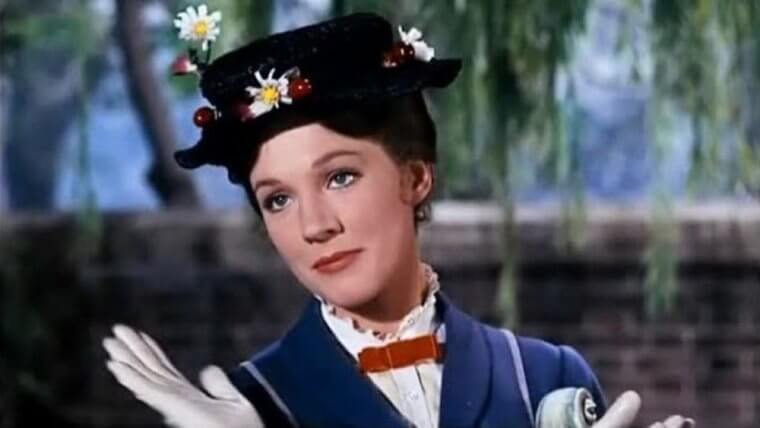 Enchanted (2007)
Disney created quite a unique balance of animation and live-action in this chimeric film. The film follows the journey of a typical Disney princess into the real world of New York. There she faces concepts unbeknownst to her like skyscrapers and cars or even the idea of dating before marriage. This idea of almost breaking the fourth wall was well appreciated amongst fans and critics alike.
The Princess Diaries (and Sequel) (2001 and 2004)
This beloved story shows the transformation of an awkward and nerdy Mia Thermopolis (Anne Hathaway) into a graceful princess. The transformation is not an easy one and is filled with hilarious moments of blunders. The idea is rather genuine, challenging the cliche idea that one is born a princess and is immediately ready without any training.