The world is a big place, and there's a lot of it to see before we're too old. While there are plenty of places to see on land, there is even more underwater, and scuba diving is a great way to take in marine life. With the planet covered in water, there's a lot of choices when it comes to scuba diving, but these are the best places to dip your toes in the world.
Easter Island, Chile
Easter Island is most famous for the giant heads that line the shoreline, but there is a lot more to the remote location than meets the eye. The island remains mostly untouched by humans, and that means the surrounding areas in the water have some great dives. With visibility up to 200 feet and countless marine life swimming by, you'll not want to miss out on this diving spot. There is even a sunken Moai statue that you can get a closer look at under the water.
Yap Island, Federated States of Micronesia
If you've always wanted to spot a manta ray in action, then your best bet might just be Yap Island. The waters surrounding this tropical island are filled with them, but the seas surrounding the hotspot can be rough. From May to November is the best time to dive around Yap Island as the waters are calm and the manta rays are there all-year-round.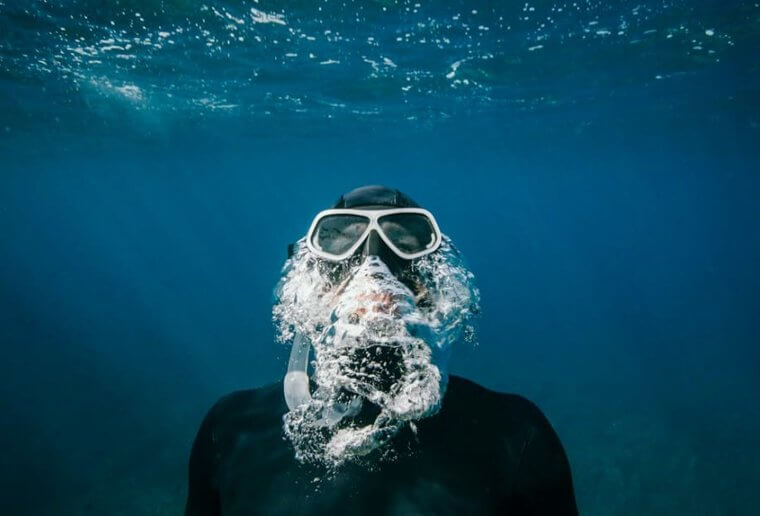 Durban, South Africa
Some people are attracted to danger, and that's extreme sports have become so popular over the years. Scuba diving could be considered an extreme sport in its own right as it certainly gets the adrenaline pumping at times, but there is one animal that scares experienced divers. Sharks.
Some experts believe sharks get a bad rap from people and if you'd like to see one of nature's most effective predators up close then Durban is for you. The waters are filled with sharks, and there are even baited dives you can go on to see in front of your face how these effective predators eat their food. Durban is the place where divers can go to face their fears head-on.
The Yongala, Australia
If you want an example of life above the water mixing with the sea below then check out The Yongala, a sunken ship off the coast of Queensland. The ship was wrecked in a cyclone in 1911 due to a lack of telegraphing facilities, which meant the crew had no idea what they were sailing toward. In 1981 the shipwreck was declared protected, so now it shall hopefully stay there forever. While the crew might have perished when it sank in the early 20th century, it is now home to a lot of marine life. You can find manta rays, tiger sharks, turtles, sea snakes, and some amazing coral.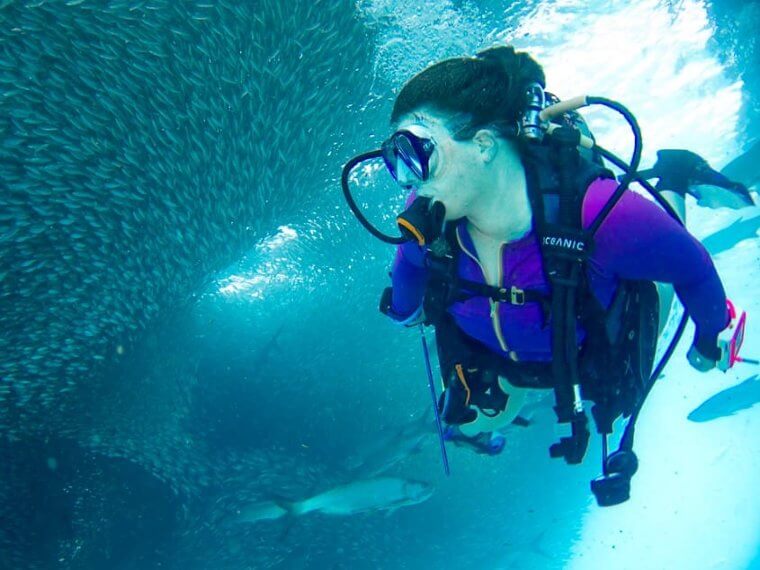 These are just some of the amazing places you can go diving to see what the world has to offer under the sea. There is plenty of diverse wildlife just waiting to be discovered, all you need to do is discover it!