There's almost no way to plan a wedding without stressing out about it. Not only do you have to take care of so many things at once, the cost of the event can skyrocket easily and become a daunting thing in and of itself. So instead of fretting over paying the bills after the fact, here are some great tips to keep the costs of your wedding as low as possible.
​Book During The Week
It might feel nicer to have a weekend wedding, but the costs are going to be incredibly high, since the availability is limited. Instead, if you're looking to save up on your money, it's better to book your wedding in the middle of the week, when there are more options and the prices are lower.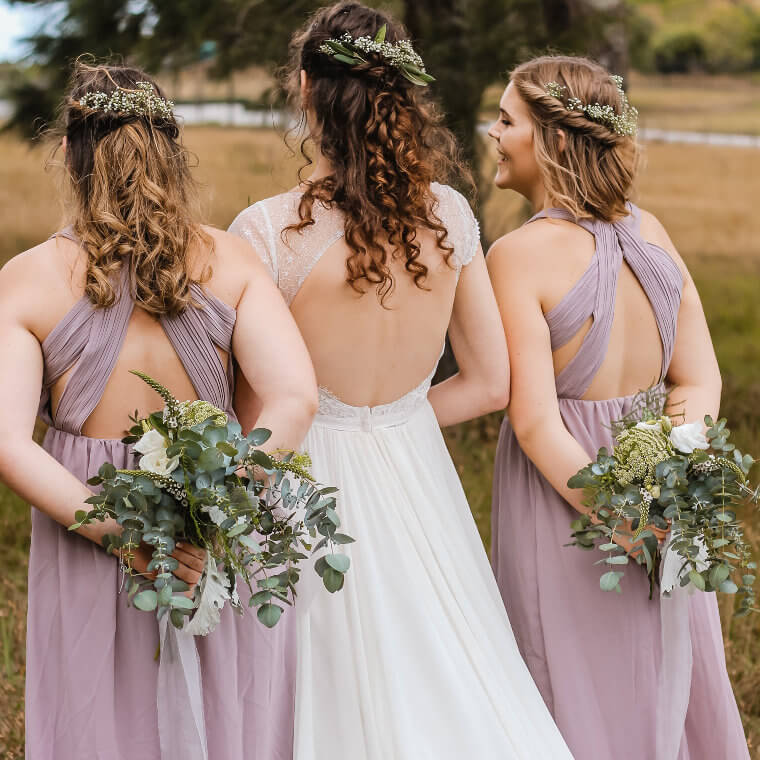 Venues want to fill in their entire week with events, so they're willing to lower their prices during the middle of the week, meaning you can have some kind of price reduction.
Don't Hold an Open Bar
This might not be available at all venues, but if you can, it's better for your wallet to bring your own drinks over hosting an open bar. It's not that uncommon for beers and wine to be cheaper when you buy it in bulk.
An open bar can be very pricey, especially when you have to pay for the liquor as well as the bartenders. If you just bring your own bottles, you can save a ton.
​Decide on a Budget Beforehand
It's always a good idea to know what's the maximum amount you're willing to spend on your wedding before you're even starting to plan it outright. That way, you know exactly what's your upper limit for spending and won't be easily side tracked to go off-budget.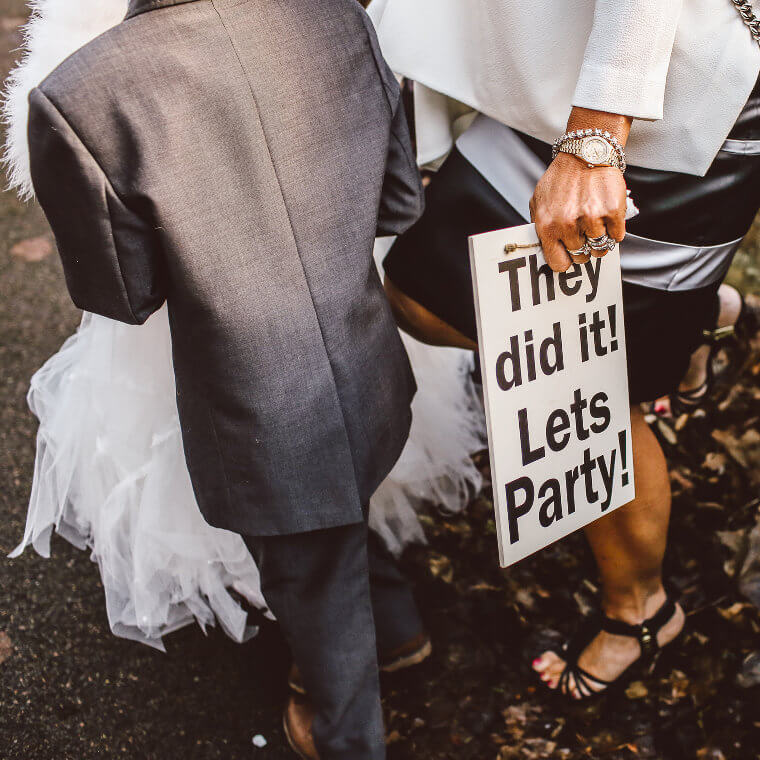 Knowing how much you're willing to spend on each vendor will also help you to negotiate, as you'll have a hard baseline that you won't agree to budge from.