Going to university is one of the biggest decisions of your life. It will affect your past, present and future and (hopefully) map out a path for the rest of your life. At least, that's the plan. However, choosing which course and which university you want to can be a pretty tough job. Do you choose somewhere that's close to home but offers the worst student retention rates? Do you choose a university that offers the best social life? Or do you decide to just live in the moment and move halfway across the world in search of higher education and a new culture? Well, if you're looking for the latter, you might want to check out the best universities in Europe - because 400 of the best 1,000 universities in the world are on that continent.
5. University College London (UCL)
If you fancy setting up base in the bright lights and the big city of London, University College London may just be for you. As the first university established in the capital, this university offers studentship to those from all backgrounds - no matter your gender, race, or religion. UCL is more commonly known as a research university and is even a member of the League of European Research Universities. Because of this, it offers high-tech equipment and technology to help their students make the most of their time there, and use their skills to help the world in return.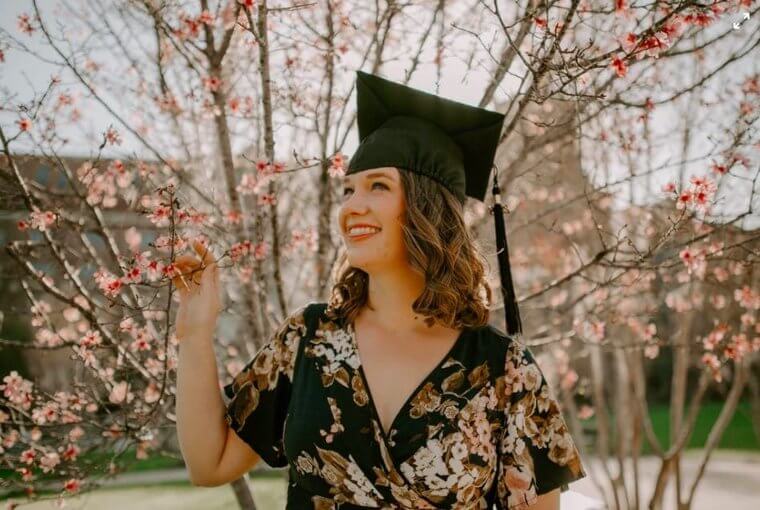 4. ETH Zurich-Swiss Federal Institute of Technology Zurich
Although the name might be a bit of a mouthful, the success of the ETH Zurich-Swiss Federal Institute of Technology Zurich is simple. This university is primarily dedicated to science, technology, engineering, and mathematics, and hopes to teach the brightest young minds to make a difference in the world. Over the course of its impressive run, this university has produced a whopping 20 Nobel Prize Winners and had the honor of teaching the one and only Albert Einstein.
3. Imperial College London
While most universities in London focus on a wealth of subjects and disciplines, Imperial College London is a little different - as this university focuses mainly on business, medicine, science, and engineering. People from all around the world hope to study at this prestigious university, as their ties with the rest of the world in terms of research grants and work experience are second to none. In fact, their four main faculties have made some major breakthroughs over the years.
2. University of Cambridge
Of course, we've all heard of the University of Cambridge! As one of the most famous universities in the United Kingdom and the world, this public research university has been standing strong since the 13th Century. With numerous colleges to its name, the University of Cambridge is notoriously difficult to get into - although they have recently become more aware of their entry requirements and are now accepting people from more diverse walks of life. With long-standing traditions to its name, studying at the University of Cambridge is so much more than your normal university experience.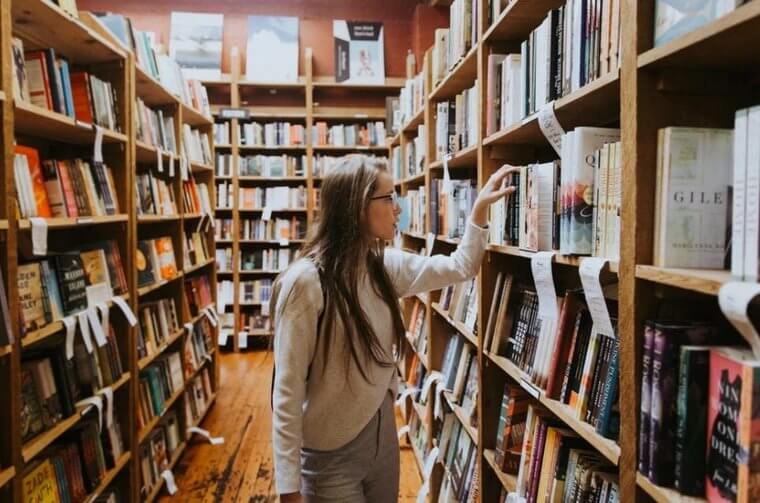 1. University of Oxford
At the top of our list is the University of Cambridge's rival, the University of Oxford! Since it first opened its doors sometime in the 13th Century, this university has become one of the leading higher education facilities in the world. With notable alumni and hugely talented professors, this university is also a tourist attraction - as it houses the biggest library system in the United Kingdom, as well as high-profile museums and galleries that offer priceless volumes and works of art.
It seems as though England is the place to be if you want an impressive European university experiences, as four out of the top five European universities appear on this list! So, when are you booking your flights?