Having your own house is like a dream for many people, but with prices touching the sky, many people decide to rent a place instead of buying one. Both options have their pros and cons. One alternative can prove to be better for someone while that same option could cause financial issues for someone else.

Choosing one option is always a difficult task. No matter what you are deciding on, choosing between buying or renting is a decision that needs a good amount of thinking. This article will help you make your decision by briefly touching on the advantages and disadvantages of both.
Advantages Of Buying A House
Living in a house that you know is yours gives a different feeling of pride. It provides your family with a sense of security and stability that a rented place can't give. Many advantages come with having your own house, like: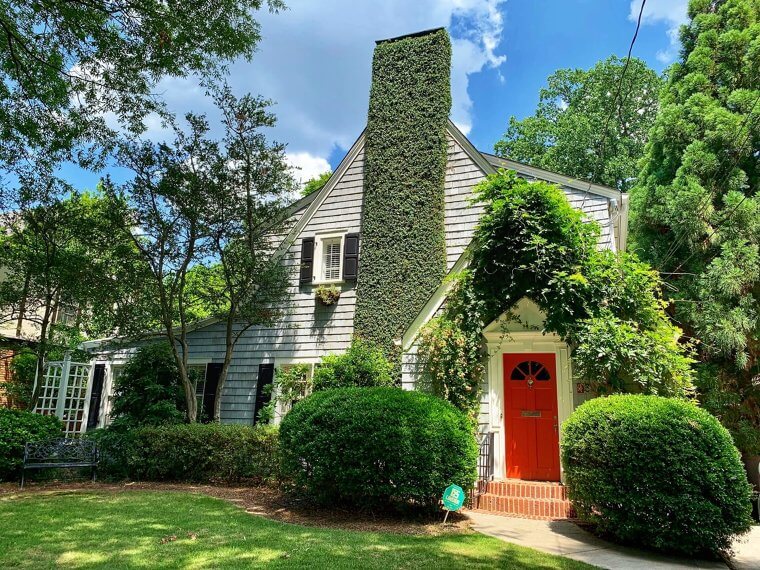 The coming generations will always have a place to call home 
Any changes, modifications, or construction work can be done without needing to seek permission from the landlord.
You are paying off a mortgage versus paying rent every month 
When you own your place, you don't have to worry about relocating, as shifting from one place to another can be a timely and expensive task. 
Having a property means you also have a secure real estate investment.
In any case of financial trouble, you will not have to worry about the "1st" of every month when the landlord asks for rent.
Advantages Of Renting A House
Renting can be an option that many people choose when it comes to living near your place of work, good educational institutions, or even near your desired neighborhoods. Most students who study outside their home town prefer renting a place for a temporary period and leaving once they've completed their education. Renting holds various advantages too, like: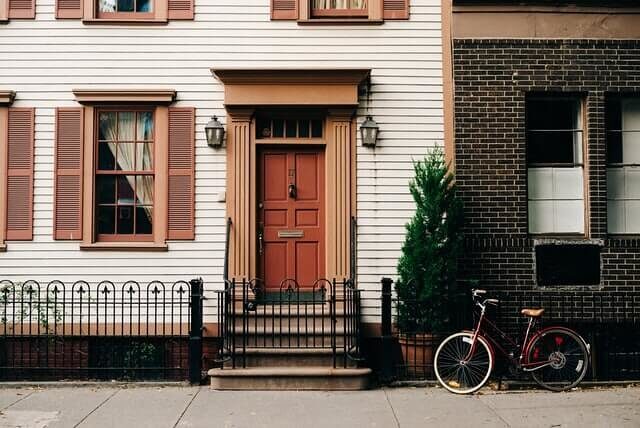 When you rent a place, you don't have to worry about the legal paperwork that you would have to take care of if you were buying a house.
You don't have to spend much on maintenance or upkeep of the house.
Renting allows you to live in preferred neighborhoods that are out of budget when it comes to purchasing. 
Renting can cost way less than EMI (Equated Monthly Installment). EMI can be double the amount of rent in most cases. 
In big cities, a house can cost 100 times more than the cost of renting it. You could rent a house for $10,000 while the purchase price could be $10,000,000 or even more!
Conclusion
Having to decide between buying and renting is not a piece of cake. It requires a lot of thinking, budgeting, and planning before taking the first step. This step is often a life-changing decision. A significant part of the conclusion depends on two things: your requirements and current financial status. Somebody with a good amount of savings could invest in a property, while a student can easily choose to rent as it's temporary. 
For those who fall in the middle without a clear sign, it takes a little more research to make that final decision. Sit down with your bank, figure out the neighborhood you want to be in, and analyze all possible factors in your life. Both the options have their pros and cons, now it is time for you to determine which option is the best for you and your family.