Ah, cosplay. The art that allows us to transform into an entirely new character as we bring some of our favorite personalities to life. Could there be anything better? If you have never tried the art before, then have no fear; there are many ways to start cosplay as a beginner that won't have you standing out for all the wrong reasons.
Pick lightweight props
Some costumes need a prop or two before they are complete. While investing in a replica of the real thing might seem like a good idea, they can be costly - and bulky. The chances are that you will be carrying your props around the entire day. Something too heavy or large could soon drag you down.
Don't be scared
This might sound easier said than done, but it's important to remember that everyone is at these conventions for the same reason: to have fun! If your character is full of confidence, then be sure to let some of that ooze through and show the world that you are ready to take your first steps into the world of cosplay.
Pack effectively
The chances are that you've spent a long time on your costume. It would be a shame to see it get creased or broken on the way to the event. Making sure that larger items break down into smaller, more manageable pieces can help, while keeping the rest of your outfit in a flat and safe bag should help to avoid any accidents.
Think about extras
One of the most important things to take along to any cosplay convention is a sewing kit. We never know when accidents could happen. Plus, choosing the right undergarments, keeping your costume fresh with air fresheners, and making sure to have extra makeup can all help to keep your look in check.
Research others
If you know who you want to be but have no idea where to start, then why not research other cosplayers? Everyone has their own take on the character and seeing some other ideas could help point you in the right direction. Just be sure to add your own spin along the way, too.
Don't push yourself
One of the most important things to consider when planning your cosplay is to make sure that you stick within your comfort zone. If you don't want to wear a large or bright costume, then why push yourself to do something you won't enjoy? It's all about feeling comfortable as you fully embrace your character's personality - not trying to hide among the crowd.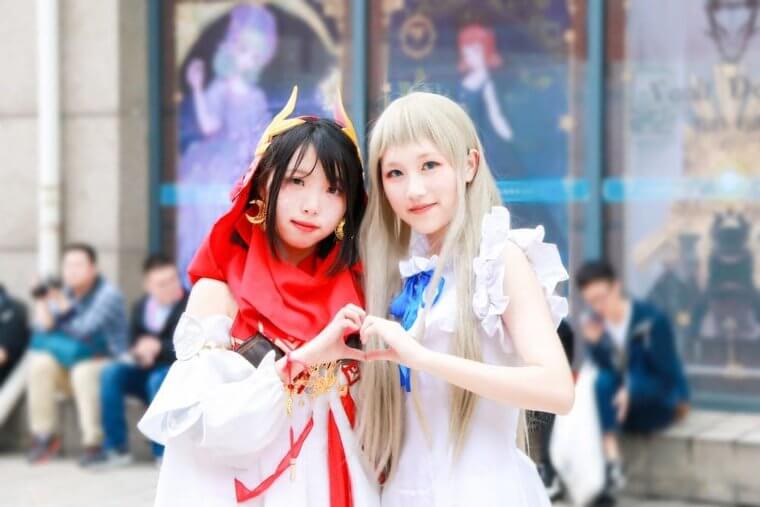 Think thrift
Thrift stores could soon be your new best friend. They are often filled with many hidden wonders, but that's not all. They are also a fraction of the price of all those tailor-made costumes. Plus, choosing smaller, individual pieces can help people to put their own spin on the cosplay rather than sticking to a copied outfit.
Remember the details
Sometimes, it's the smaller details that take a costume to the next level. Does your character have a sidekick? Maybe they always chew on gum or have a catchphrase? These little additions could soon see you as the star cosplayer of the show.
There are so many characters out there, and some of us can't wait to bring them to life like never before. If you're new to the game, then it could be time to dive in and find a local convention. After learning tips on how to cosplay for beginners, it might not be long before you are a seasoned pro.