We all know that aging is a natural and beautiful process, but glowing skin free of wrinkles is what we truly desire. Many drugstore products we use on our faces are full of chemicals that can do more harm than good. That's why we've compiled this list of DIY masks that you can prepare with a few simple kitchen ingredients to get that glowing, wrinkle-free skin you've always wanted!
Egg Yolk And Honey Face Mask
Egg yolks imbue moisture into the skin due to the presence of fatty acids hydrating the skin and preventing wrinkles while the antioxidants in honey repair damaged skin and reduce visible scars. Honey also aids in conditioning to give your skin a soft, supple glow making this a great face mask to start with.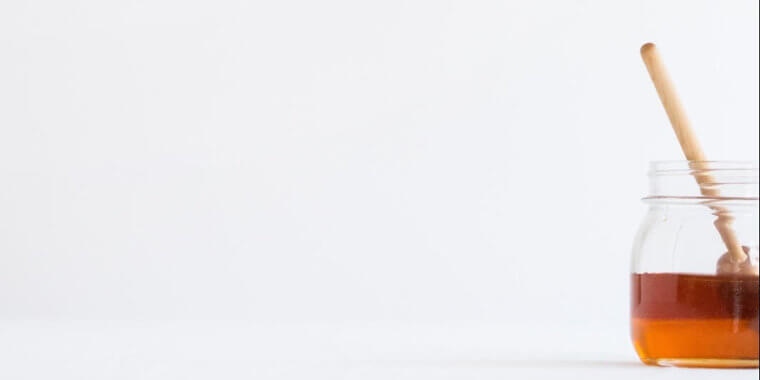 Ingredients-
One egg yolk
Two tablespoons honey
Few drops of water
Method-
Take two tablespoons of honey in a bowl and add a few drops of water to it. Add in the egg yolk and mix it until it forms a smooth paste. On a clean, dry face, apply the paste and let it sit for 10-15 minutes. Wash with cold water and see the miraculous effects of the mask on your skin.
Banana, Yogurt, And Honey Face Mask
Bananas contain manganese which helps the skin produce collagen while also containing high levels of antioxidants. They are known as 'nature's botox' due to their many anti-aging benefits. Yogurt gently exfoliates the skin giving your face its natural glow while reducing lines and wrinkles.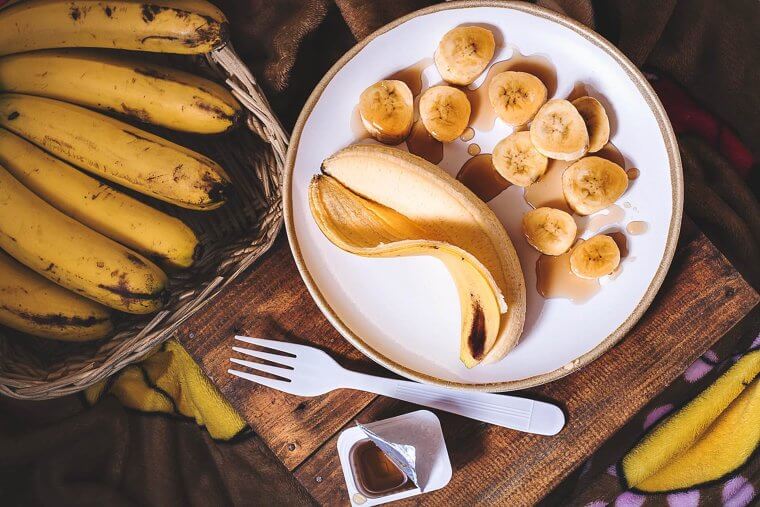 Ingredients-
One banana, peeled and mashed
¼ cup yogurt
Two tablespoons honey
Method-
Mash a banana in a bowl with the help of a fork. Add in the yogurt and honey and mix until well combined. Apply the mask on a clean, dry face and leave it on for 10-20 minutes. Allow the mask to do its wonders, then wash it off with lukewarm water. You will see the results instantly.
Papaya Face Mask
Papaya has enzymes with skin cleansing properties and is one of the most popular ingredients in facial products. It removes dead skin cells and gets rid of clogged pores. It also helps fight acne and gives the skin a nice, dewy glow.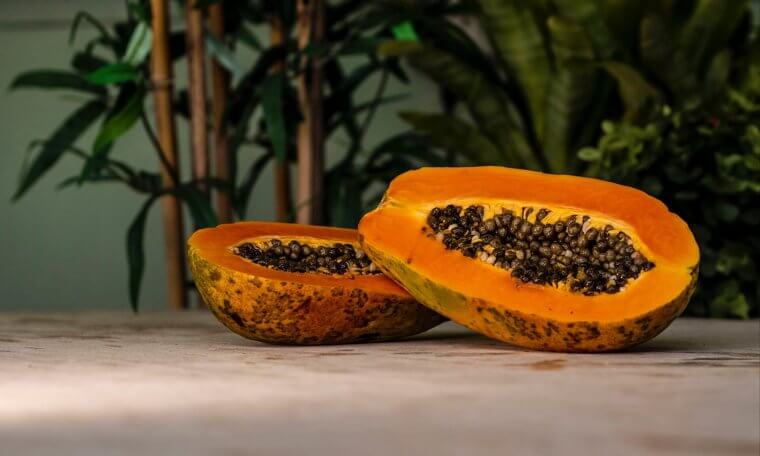 Ingredients- 
Method-
In a bowl, mash the papaya well, and make sure there are no lumps. Apply the mask on a clean face and let it dry. This takes approximately 15 minutes. Wash the papaya off with warm water. You will have beautiful, glowing, and rejuvenated skin in no time. 
Tomato And Cucumber Face Mask
The lycopene in tomato acts as a natural sunscreen, protecting the skin from harmful rays. It also has antioxidant properties that tighten pores, removes blackheads, and reduces oiliness to give your skin a fresh glow. Cucumber contains Vitamin C and caffeic acid that fends off wrinkles by restoring the skin's natural elasticity.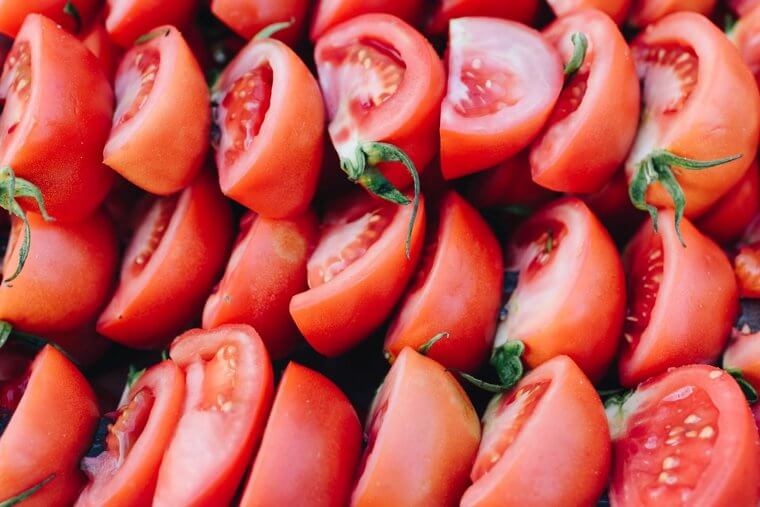 Ingredients- 
½ tomato
¼ cucumber, peeled
Method-
Wash and peel the cucumber. Add it to a mixer jar, along with the tomato, and blend it into a fine pulp. In a gentle, circular motion, apply the pulp to your clean, dry face. Let the mask do its magic for 15 minutes. Rinse it off with cold water and restore radiance and glow.