We all know what you're thinking…you've stepped into the gym, saw all those strange machines, and are considering leaving. Don't worry! We're here to guide you through the best machines to try out as a newcomer. The gym is a scary place to enter as a newbie because you feel like everyone is watching you. Don't be self-conscious while you're reading the instructions on the machine before trying it because if you take a gander around the room… you'll find that most people are doing the same thing. View the experience as a learning process. A process that will keep you healthy and energetic every day. With that said, let's talk about the best machines to try first.
Leg Press Machine
This choice is great for those who have knee problems. This machine is basically a seated squat that allows you to lift heavy weights. You can choose the level of weight you want to try first. As a beginner, play with the different weights and determine which choice you can complete ten reps with. Remember to place your legs hip-width apart and raise the plate slowly. It's not a race.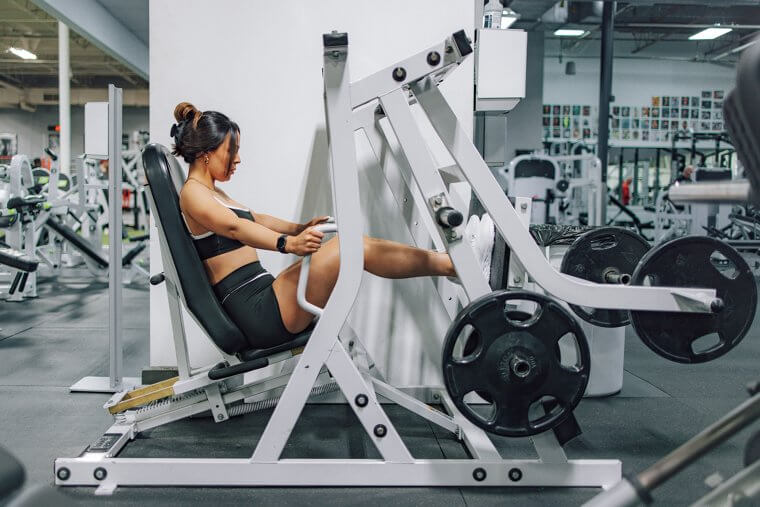 Lat Pull-Down Bar

If you struggle to do traditional pull-ups (most of us do) then you'll like this machine. You can sit and pull the bar down to you. Again, you can control the weight that you want to pull at least ten times in a row. From there, you'll get stronger every day. Pretty soon you'll be able to do at least one traditional pull-up. Sound like a goal you want to achieve?
Chest Press Machine
The chest press machine is perfect for those who struggle with pushups. This is easier on your wrist and elbows, as you can control the amount of weight you're pushing. Sit in the chair, keep you back straight (but relaxed), and push those handles outward. Again, play with the weight before committing to a certain number of reps. You don't want to hurt yourself because you're already going to be sore after this great exercise.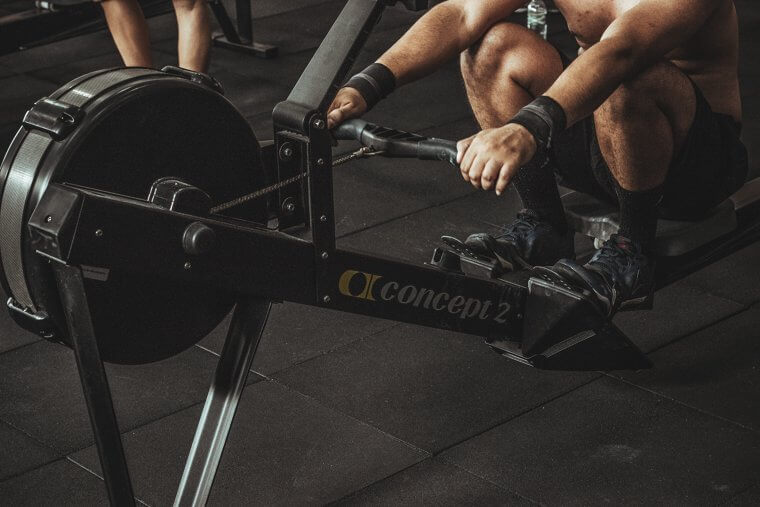 Rowing Machine

The rowing machine may look intimidating, but once you're going, it's very easy to use. The trick is to push with your legs first, then lean backward. You'll want to pull your arms to your chest, right below your lower ribs. This machine targets your entire body; glutes, core, shoulders, back, arms, and legs. Feel the burn! To avoid soreness, remember to stretch and drink lots of water before and after your workout.
Stairmaster Machine
This is a great cardio workout for those who have joint pain. It's non-impact, which means that you can build strength without stressing out your joints. It's similar to walking up the stairs, but this machine allows you to control the endurance and stamina level. If you want to target your glutes, hamstrings, quads, and calves…then this will do it. Don't be afraid of the stairs! Master them!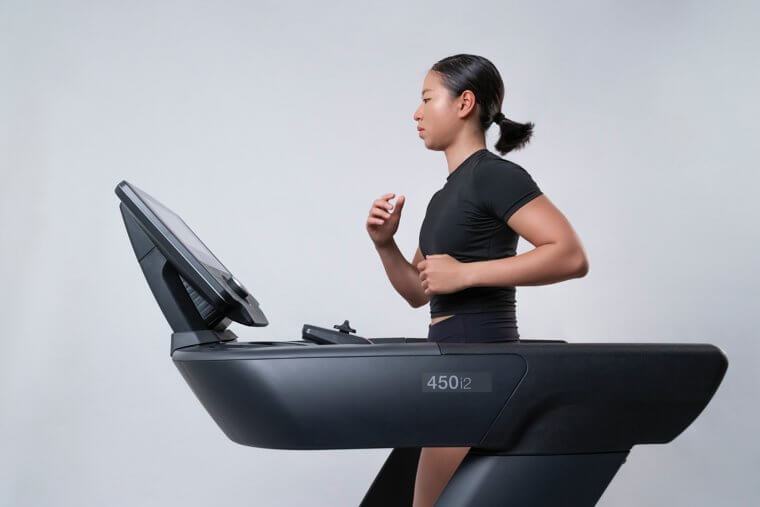 Treadmill

This is a classic choice, and for good reason. It's the perfect cardio workout for beginners. You can choose your speed and incline, so that you can build up your endurance at your own pace. Remember, the higher the incline, the more you're working out those glutes. Of course, we can't forget to mention that you're strengthening your quads, hamstrings, and calves, too. If you don't like the impact it causes in your knees, then use the machine as a warm up by walking instead of running.
Elliptical
Do you want a machine that hits your whole body? The elliptical will do that and more. It will hit your quads, glutes, biceps, and hamstrings during the workout. You'll also work on improving your balance and mobility. This machine offers a variety of intense workouts, so be sure to play with the settings. Excited to try it?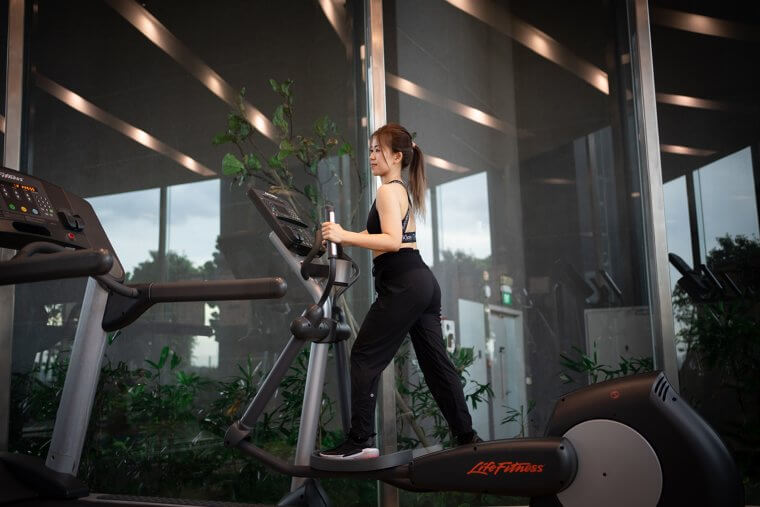 Are you ready to start sweating? These machines are great choices for everyone, but especially newcomers who have yet to build up their strength and endurance. These options are easy to use and will work the core muscles that need help. If you're asking, "Why should I use machines when I can simply run around my house?" That's a great question. Machines offer low-impact workouts, so your joints aren't harmed during your training, which is something we can all appreciate the next day. With that said, don't be afraid of the gym! Get out there and improve your health one step at a time.