Decorating a space is so much more than just choosing your favorite color and slapping some paint on the walls, before adding in a comfortable couch and a rug that you like. It can be a minefield to create a room that flows, is functional and looks as though the design has been thought about, rather than just thrown together. Here are some important dos and don'ts of decorating.
Do avoid too much symmetry
We are automatically drawn to making things symmetrical, but in interior design this can make a room look too ordered and static. A mix of symmetrical and asymmetrical pieces will add movement to a space, so if you have arranged your furniture symmetrically, opt for some asymmetric wall art, or a lamp.
Don't hang things too high
We all have a tendency to hang artwork and pictures far too high up the wall. Try to aim for roughly eye-level in your home so that you can actually admire what you have hung up, without craning your neck!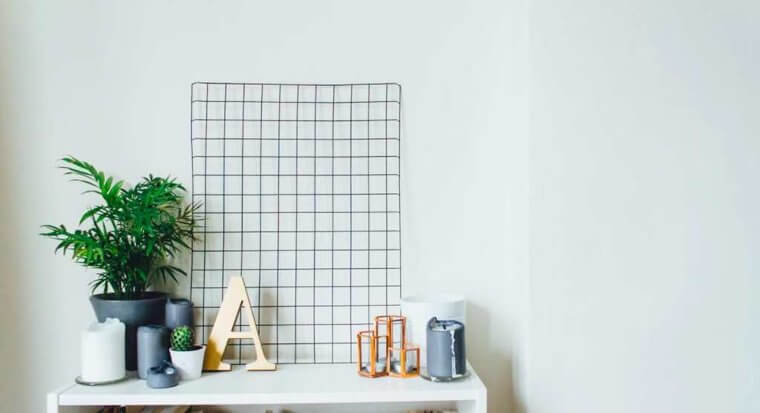 Do measure your curtains
Ideally, your curtains should just skim the floor, however, if they are a little long and create a puddle on the floor, that is okay too. However, just like pants, they should never be too short as this will look odd and make the wall look especially short.
Don't lay a rug that is too small
When it comes to area rugs, bigger is better! All of the furniture in that area should be able to sit comfortably on the rug, or at the very least, bigger pieces, such as sofas, should have the front two legs on the rug.
Do utilize throw cushions properly
Accent and throw pillows can transform a space if they are used well. A few decorative accents can bring a room to life, but don't pile up your couch or bed with so many that they have to be moved every time you want to use your furniture. Make sure your pillows are an appropriate size, as tiny cushions can look silly and get lost on a large chair.
Don't do a full themed-room
Unless you are decorating a child's bedroom, themes are not a great idea. They date quickly, and you are more likely to get bored of them. Instead, add elements to your room that reflect a theme more subtly. For example, rather than going for a full-on jungle theme, add some accent zebra-print cushions, or artwork.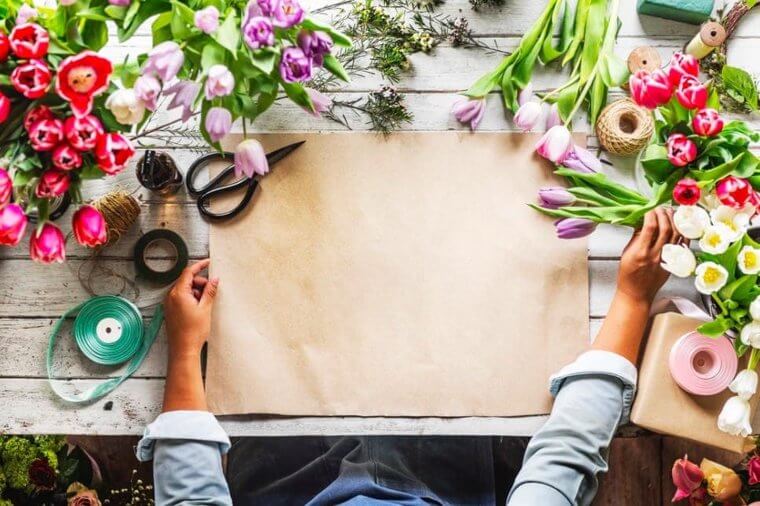 Do consider function and comfort
A stylish sofa is all very well, but if it is uncomfortable, or not big enough for your family to all sit on together to watch a Friday night movie, is it really worth it? You don't have to compromise style for function, but it is essential to consider how and where the piece is going to be used before getting carried away by aesthetics.
Don't stick to overhead lighting
Overhead lighting is harsh and unflattering and doesn't lend itself to a relaxing atmosphere. Create a more welcoming space with a mix of sources, from sconces and table lamps to standing lamps and dimmer switches.
It might seem like a lot to remember, but if you stick to these rules, you will have a beautifully decorated room that you can be proud of.