In the age of digital everything, it can be hard to read books. Your downtime is taken over by TV and your smartphone. Social media beckons louder than that musty paperback under your bed. However, that doesn't mean you should give up on reading. With so many tadeonal and indie authors, you're bound to miss out on some great stories. What are you into? Fantasy? Mystery? Thrillers? There's often cross-genres created, so you can enjoy the best of both your fictional worlds. Let's discuss how you can introduce books back into your life.
Follow Book Accounts
There are so many book accounts on social media. There are indie bookstores, book bloggers, book reviewers, and "bookstagrammers." If you don't know what's new and trending, accounts like this will catch you up quickly. They create content about their monthly book boxes, which is something to look into if you want a new read every month. It's a great way to stay engaged and excited about reading, no matter what genre you prefer. Don't know your favorite? Read all of them!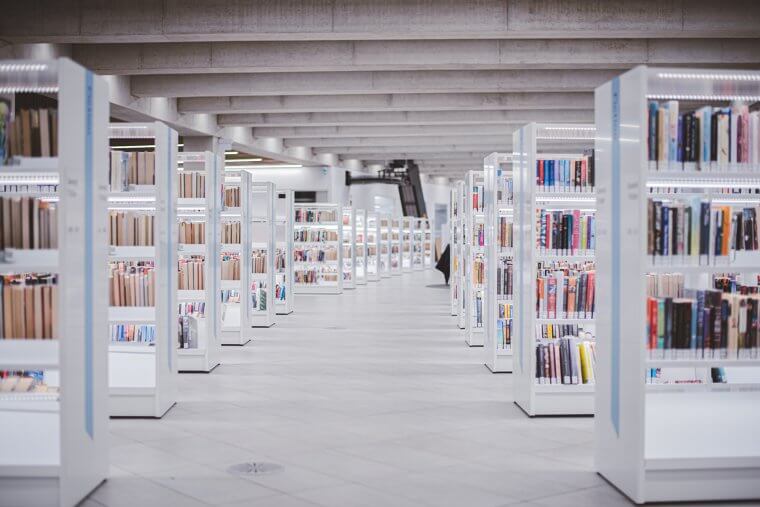 Join A Library

We all know that libraries are on their way out. The online world doesn't leave much room for them to thrive. However, books can be expensive, especially if you're going through one or two per week. You can always check out a book at the library. Plus, it's a quiet place to read and get away from the humdrum of daily life. Who would think to look for you there? Certainly not those who rely on technology to get them through the day.
Have A TBR List
Costs and lack of time can discourage you. It's exciting to see a new book release by your favorite author, but if you can't make the time for it, you can always create a TBR (to-be-read) list. There are social media accounts meant for this, such as Goodreads. Write it down in a book journal or even just save it on your shopping list. You can always return to those new stories later when you have the funds to buy them.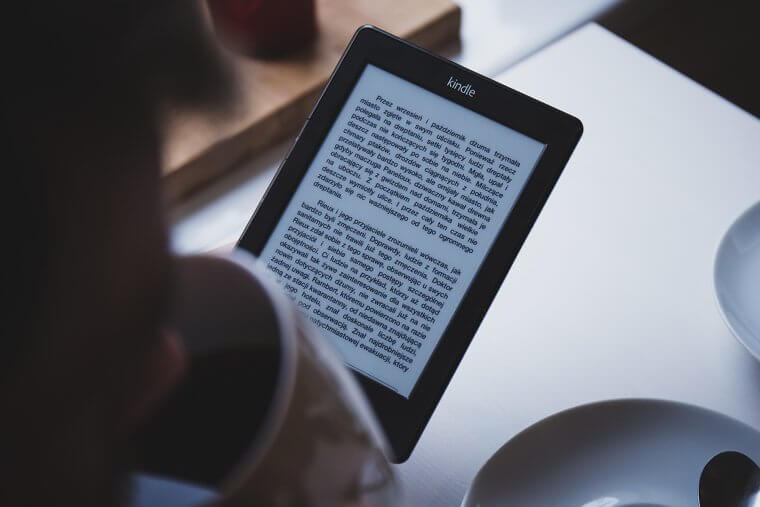 E-Books

The vast majority of books have an e-book version available. Some indie authors only publish via the digital world. You'll find some gems when you look on Kindle, Nook, or Apple Books. They're cheaper and you can carry them around with you everywhere you go. You don't need to purchase a separate device, as most of those companies provide an app for your phone. It's easy to create a TBR list on these apps, too. Recommendations will pop up constantly, whether you like it or not.
Audiobooks Are An Option
For those who love books, but can't or dislike reading, there are audiobooks available. A lot of traditional authors offer audiobooks, so you'll get access to the big names, such as Anne Rice and James Patterson. You can download them on your phone and listen while you drive, work, or as you fall asleep. You can "read" in more ways than one. There are multiple formats made for a reason. What kind of format do you prefer? Print? E-book? Or an audiobook?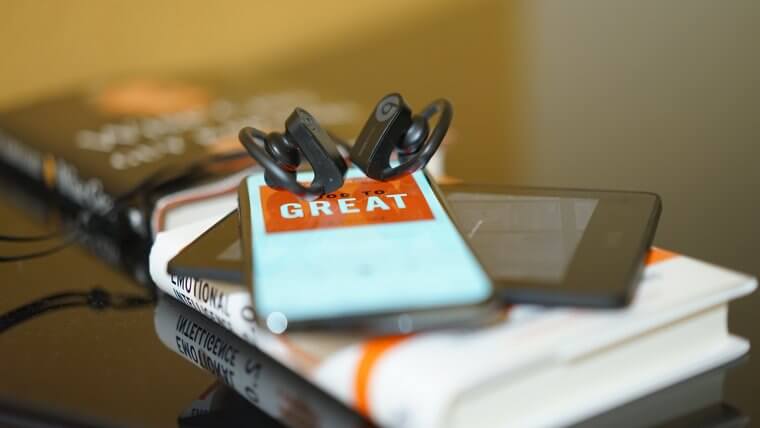 Read When And What You Want
Now, there may be some great recommendations from friends and the advertisements for certain books may be popping up everywhere, but you don't have to read them. Nothing discourages reading more than a bad book. It doesn't have to be bad to others, but if you don't like it, then it's bad, right? If you don't care for thrillers, then you don't have to read them. Read that fantasy book you prefer instead, no matter what the reviews say. In the end, you get to pick when you read and what you read.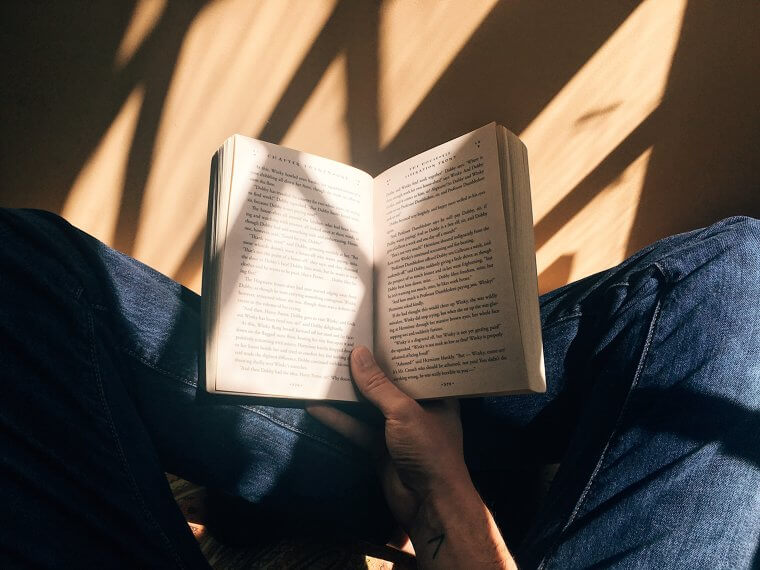 Are you excited to start your new journey with reading? There are thousands upon thousands of stories waiting for you. Fiction and nonfiction both have multiple sub-genres to pick from. Fantasy-romance, dystopian sci-fi, herbology, and autobiographies. There's no end to the choices you have. All you have to do is reach out and grab those books, whether it be print or digital. What will you choose? With that said, we wish you luck with your next written journey.