Honestly, we're all scared of needles. The thought of sticking one in our body is a deal-breaker for most of us. There is, however, a way to treat certain illnesses by using thin needles, and this is called acupuncture.
The process involves retraining the body's anti-inflammatory chemicals to enhance rehabilitation and to aid recovery. It's also considered a type of integrative medicine.
Integrative medicine means taking a team approach to healthcare. It utilizes modalities that differ from western biomedical treatments, like acupuncture, massage, and meditation to provide patients with optimal outcomes and positive experiences.
What does it Treat?
Acupuncture can treat a multitude of conditions. These include a variety of things that affect an individual's quality of life such as:
Politis
Dental pain
Inflammatory bowel disease
Neck pain
Respiratory disorders
Fibromyalgia
Arthritis pain
Migraines
Orthopedic sports injuries
Menstrual cramps
Crohn's disease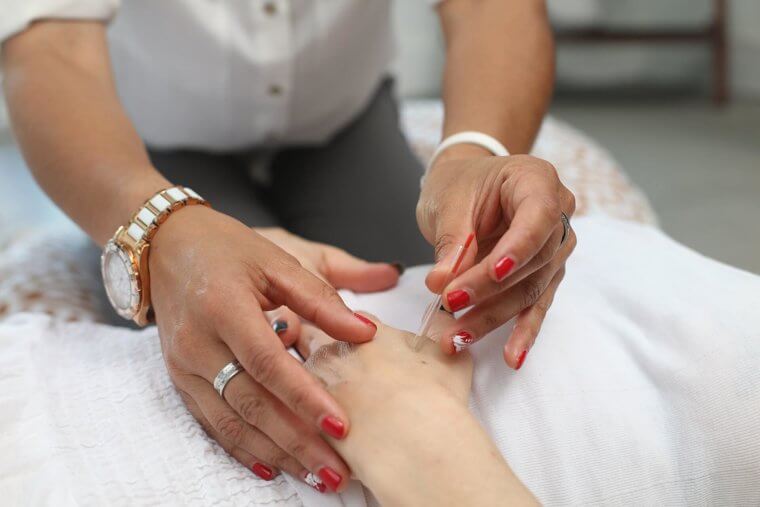 Besides these conditions, acupuncture can also manage cancer, infertility, insomnia, and weight management. 
Acupuncture has been known to provide relief from pain, anything aggravated by stress or other issues caused by inflammation. Many times acupuncture is used in tandem with pain medications or other therapy such as massages.
How does it work?
According to modern biological principles, acupuncture provides the body with the stimulus for self-balancing. The body accomplishes this by affecting the immune system, the nervous system, and the inflammatory process through complex neurochemical pathways.
Eastern medicine believes that our bodies are merely microcosms of the entire universe. That an animated force is at work and is what keeps us alive. Our body contains a type of energy called "qi" pronounced as "chi" that travels by a system of 14 meridians.
On each of these pathways, there's a point where this energy collects. Each of these points has specific effects on the body, depending on what's being treated.
Is it painful?
Getting acupuncture treatments has been known to be relaxing. It stimulates the body's natural ability to provide pain relief through the release of endorphins. Many patients fall asleep when receiving their treatment and love to boast about the soothing feeling that comes afterward.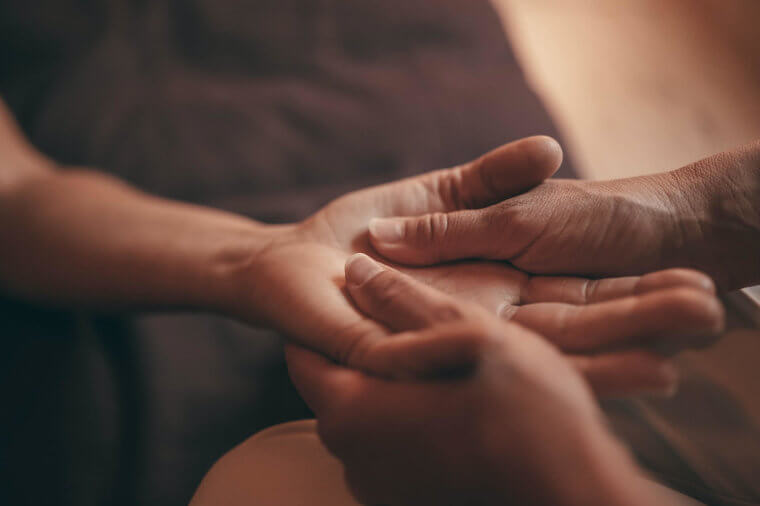 Needles are inserted just under the skin or just slightly deeper and a slight pinch or pressure can be felt during insertion.
How many treatments does it take to work?
Treatment requirements vary as with any medical condition. If you are seeking more targeted information based on your particular needs, it is essential that you talk to an acupuncturist licensed in your state. They may also look at how severe your situation is, how long you've had your problem and other factors. Treatments of acupuncture typically occur in a series, so the effect is cumulative.
How do I prepare?
On your treatment day, opt for loose-fitted clothing so that the acupuncturist can easily place needles at the required place.
Caffeine may increase your flight or fight response, which acupuncture aims to decrease. Therefore, abstain from caffeinated drinks for at least two hours before your appointment.
It is also recommended not to eat too much prior to your appointment. Don't starve yourself, just eat enough for you to be comfortable during your treatment approximately two hours before the start of your appointment.
Are there any Risks?
Acupuncture is safe and serious problems are rare, however, as with any medical treatment there are risks. An unsterile needle, for instance, can cause infection, so make sure your practitioner uses sterile needs that are thrown away after use. 
If the needles are inserted too deeply, they can puncture your gallbladder or lungs so it prudent to look for a qualified, well-trained practitioner. If you feel persistent pain, soreness or bleeding, seek further medical advice from an acupuncturist as this could be an infection or a side effect.
Call a professional if you experience fainting, dizziness or any unnatural reaction.
Are there any Alternatives?
Acupressure can be used if you're afraid of needles. It involves pressing or massaging acupuncture points to stimulate the energy pathways. Even though scientific research on the comparison between the two is limited, acupressure is known to relieve labor pains and nausea.