Survivor is a popular TV show aired on CBS focusing on ten different people stranded in exotic locations across the world and given difficult challenges to complete. The winner of the show gets to take home $1 million - but winning is no easy feat. However, if you don't win it isn't the end of the world because essentially, you get a free holiday out of the show. The locations are so extraordinary and wonderful, you'd never think of visiting them on an ordinary holiday - getting to experience this surely makes up for missing out on the prize! Here are some of the most famous locations that Survivor was filmed at.
Sabah, Malaysia
One of the very first locations used for filming the show was Sabah in Malaysia. Sabah is actually located on the island of Borneo, a place famous for its orangutan population. These friendly monkeys are scattered all over the island, and you'll regularly come across them as often as you'd come across a neighbor walking down the street back at home. There's also a whole range of other endangered species on the island, which makes this a brilliant place to visit if you're into animals and wildlife.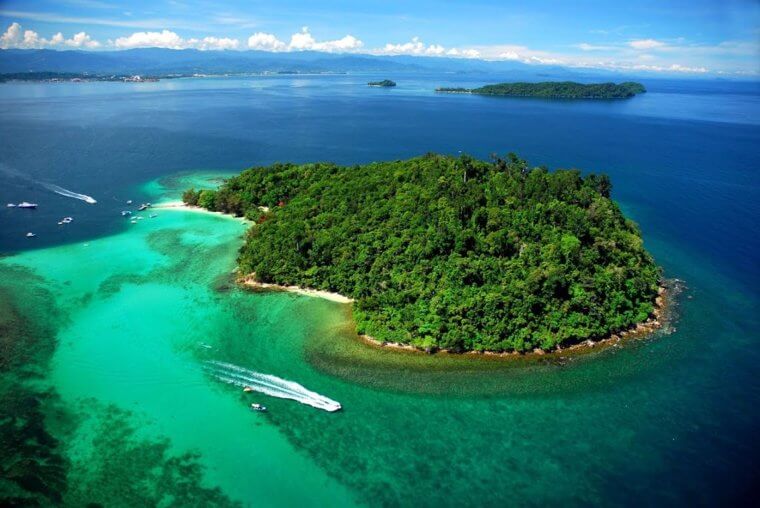 Cook Islands
Found slap bang in the middle of Polynesia and Tonga, the Cook Islands are often nicknamed 'Hawaii Down Under.' The Cook Islands are a little bit of paradise, and while they do get some big storms, the weather is generally quite divine. There are sparkling blue lagoons to explore, white sandy beaches that look like they should be lined with celebrities sunning themselves, friendly locals and a generally nice vibe to the island. There are 15 little islands making up the Cook Islands, with one of them being used as a location for filming Survivor in the past.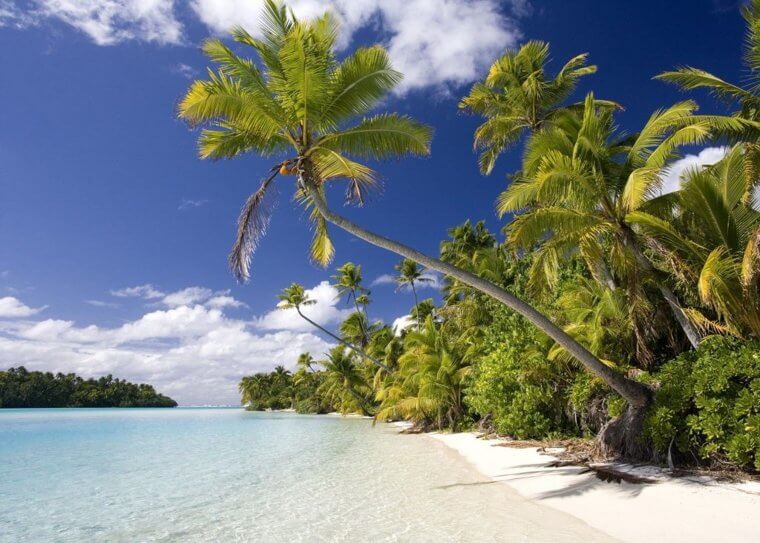 Pearl Islands, Panama
The Pearl Islands are just off the shore of the Caribbean, meaning there are crystal clear oceans surrounding the island, soft sandy beaches and gorgeous hot weather. The show has actually chosen to spend three seasons filming at Pearl Islands because it really is such a beautiful location, and is only a short journey away from Panama City too! You'll definitely come back from this trip with a tan. It'd be even better if you won the $1 million from being on Survivor too.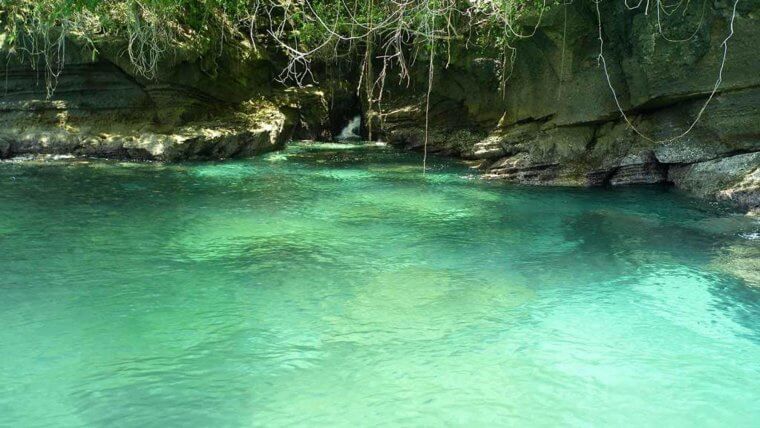 Palau, Philippines
Just south of the Philippines is a small collection of islands, known as Palau. The islands aren't anything too spectacular themselves; it's the sea life surrounding the islands that are really something to marvel at. There's a famous open space of water referred to as 'Jellyfish Lake,' filled with countless jellyfish that don't sting! This means you're free to go and swim amongst them, which is a truly amazing experience. It also makes the perfect location for Survivor, especially for tasks on the water!
Tikal, Guatemala
Most people across the globe have heard of the famous Mayan ruins in Mexico. What most people don't know is that there are some almost identical ruins in Tikal, Guatemala. These ruins have had far less attention from the world, and the location is actually tranquil without being overrun by tourists which are nice. Tikal is also home to an incredible jungle, and this is where Survivor chose to film their eleventh series.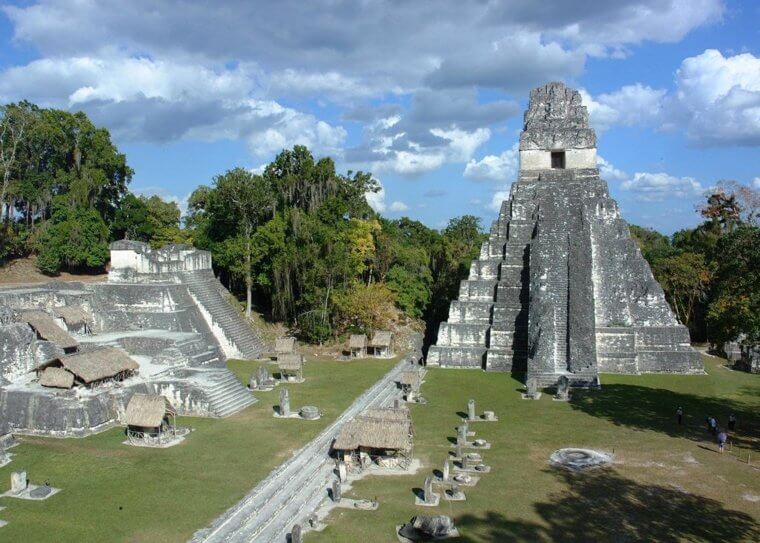 The next time you plan a getaway, why not consider a Survivor filming location? They're all beautiful, remote, and have plenty to offer the discerning traveler. Failing that, you could always apply for Survivor and try to win a million too!