Are you ready to hit the year running…on chic shoes? There are so many to choose from this season, and each one will fill you with want when you see them. However, don't let them empty your wallet...unless you want them to. We have a fantastic list to share with you. From petite flats to chunky statements, we know you'll love them just as much as we do. So, let's dive in and daydream about owning every single one of them.
Mary-Janes
Mary-Janes has yet to fizzle out. Instead, these shoes are going to have bold patterns and sparkly embellishments. Do you want to add a chunky sole? We can picture the whole ensemble already. Are you grunge-chic? Goth-chic? With this shoe, you could be anything you want to be. Now, go strut your stuff.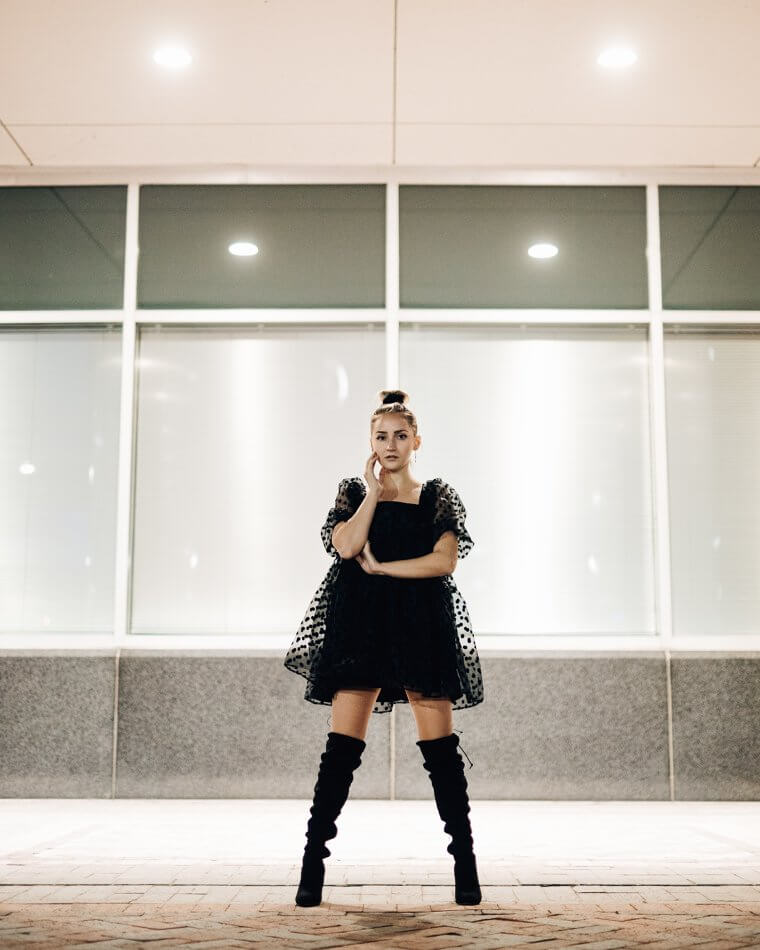 Knee-High Boots

This style will never fade. They look great with skirts and jeans. They can complement that biker-chic look and even a boss-lady style. A good boot never fails to impress. The question is, what color and material will you choose? Classic black and leather? Suede coffee? What about latex red?
Magenta
It doesn't matter what it is, so long as it's magenta. It's the trendiest color this year, and the mixture of crimson, hot pink, raspberry, and maroon will lift your spirits. It's guaranteed to make your outfit pop, whether you're wearing heels or sneakers. Now, tell us, are you casual chic or French chic?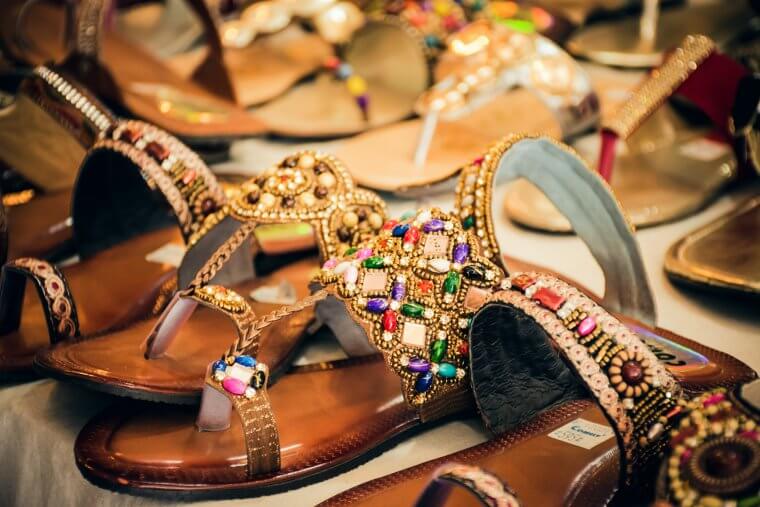 Fancy Flats

Everyone needs a good flat in their wardrobe…or ten. This year, fancy flats are in. That means bejeweled pointy tips and sparkly slides. They can be worn at the office, for date night, and even as a casual choice with leggings and an off-the-shoulder sweater. Who doesn't love comfort and style?
Moto Boot
The runways had motorcycle-inspired fashion everywhere. The gloves, pants, and jackets all scream biker chic. So, it's only right that moto boots are in style. A chunky boot always looks good, no matter what you pair it with. Floral dress? Add moto boots and a leather jacket. Jeans and a t-shirt? Add moto boots and a jean jacket.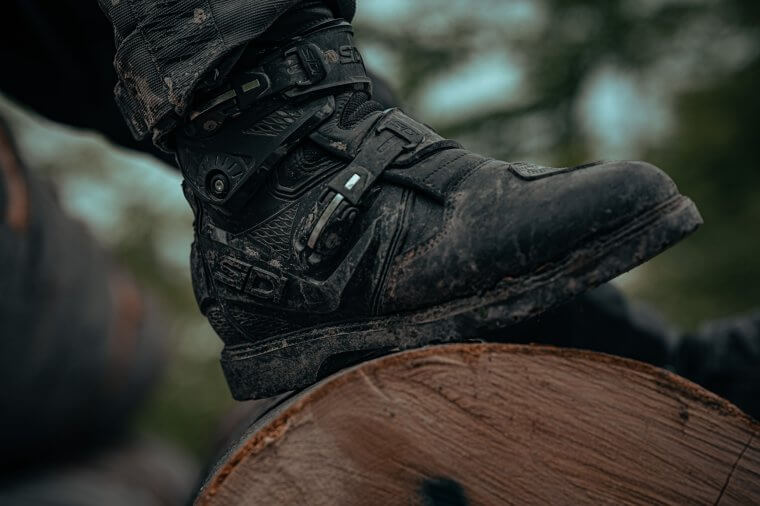 Bow Ties

The trends want to gift-wrap your feet. Bow ties on shoes are in. It's a cute look to add to that even cuter A-line dress or even straight-legged slacks. Those red heels with a sparkly bow tie on them will be the talk around the water cooler. Who doesn't love something a little cutesy?
Balletcore
Ballet flats are here again. They were seen everywhere on the runway. Of course they were, as they are the perfect compliment to every style. Their colors and materials range, so you always have an option that fits your style. Are you boho chic? Get out that long flowy dress and pair it with some printed ballet flats.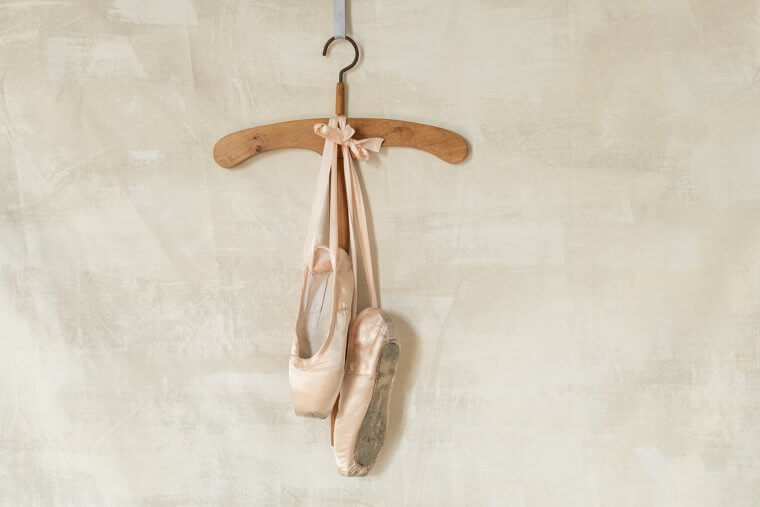 Crystallized

Dazzle is in, as it should be. Crystallized shoes will shine brighter than the stars above. If you want to make an impression, then throw on some sparkly sandals and pair it with your pencil skirt and blouse. You can't go wrong when you shine like a diamond.
Bubble Heels
We want comfortability with our heels, but have we ever found the right combination? We have now! Bubble heels offer lots of support, and the best part? They're sooo chic. They're the forward-thinking style that we've all been waiting for. What outfit would you wear these shoes with?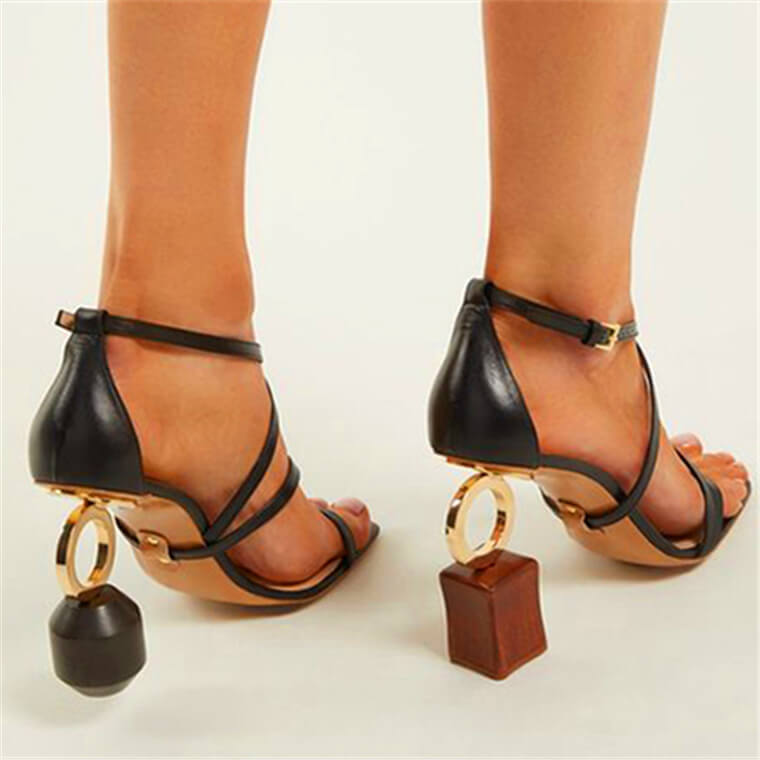 Sculpture Heels

If you're someone who loves to make a statement, then sculpture heels are your best friend. They are pieces of art beneath your feet. However, don't worry about trampling them. They're supposed to be bold and trendy. Show them off by wearing a classic black cocktail dress. You don't want your friends to look at anything else.

Are you searching your favorite retailer for a pair (or three) right now? There were some comebacks and definitely some fashion-forward choices that came into the fold. Each and every style is only growing in popularity. What new colors and materials will be played with? What outfits will they be worn with? What do you plan on wearing these chic choices with? They're made for walking, but they're also made for looking, right? Pick wisely, as you know just how quickly the next trends will appear and disappear again.