College is full of stress and many hours of hard work, but it is also the time to have fun and experience new and exciting things. It is the last time in your life where you don't have to worry about accountability, huge responsibilities, or life-changing decisions. However, after college is done all these new aspects of adult life become apparent - it is important to plan for your future. Whether it means saving for a house, marriage, having a child, or saving for emergencies - keeping your finances in check is vital for a successful and happy life. Saving money straight out of college is a great way to ensure that the future can be comfortable, easy, and stress-free.
Open a retirement account
A retirement account is one of the most important things to sort out when it comes to long-term financial planning. It is best to start a retirement account as soon as possible so that compound interest can start working. Even with a small amount in your account, interest can passively grow your balance by quite a lot over long enough time. Leading financial experts recommend putting about 15% of your before-tax income into a long-term retirement account, but the more that is in the account, the more it can grow.
Draw up a will
Writing a will is not only for people who have children or who are close to retirement, it's for everybody. All assets should be placed on a will so in case of an emergency, family and friends will know how to distribute all the possessions. The first step is to find a quality lawyer with the right credentials. They can usually be found through family and friend connections or on the internet through trusted sites.
Start an investment account
An investment account is much like a retirement account, but where retirement accounts are for long term security (40 to 50 years in the future), investment accounts aim to make your current life more comfortable and secure. This money can be used to buy something you may want in 5 to 10 years. Using a financial planner or online broker is a great way to start an investment account and - just like a retirement account - the starting investment doesn't need to be a huge amount of money.
Save money for a place to stay
Whether it's buying a house or renting an apartment, having money ready to pay is a must. In most countries, a 20% down payment will be necessary on almost any house and it is important to have that money on hand and ready to secure that property. If apartment living is better suited for you, then having money saved up can make it a lot easier to make payments without the stress. It's best to keep money that is designated for a place to stay in a high-yield savings account so the funds can be accessed as soon as possible.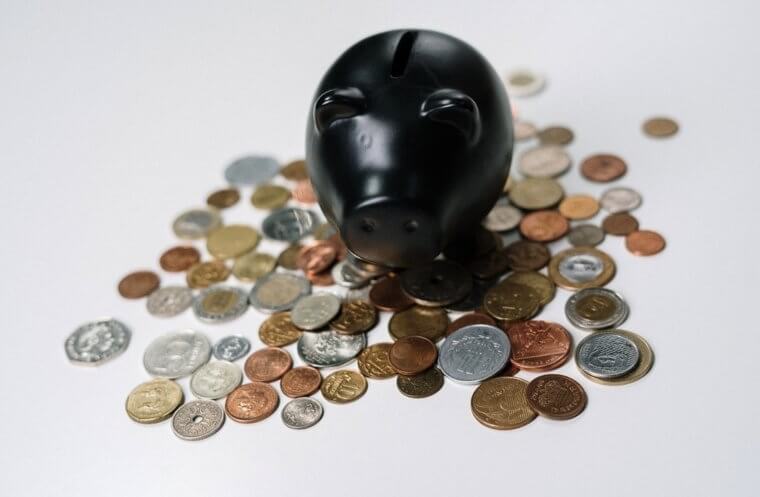 Pay as much of your debts as possible
Once all the above accounts and investments are made, it's time to think about paying off any debts you've accrued. Student loans, private loans, and money that needs to be paid back should be done as soon as financially possible. The quicker you pay off your debt, the less money they will owe in the long term (especially if the loans include compound interest). Once all of your debt is paid off, all that extra money can go towards more investing or even things like vacations, new gadgets, etc.