There's no point living for the weekend if, when that weekend rolls around, you don't know what to do with yourself and ultimately waste those two beautiful days of freedom. Sometimes it can be hard to think of something new and fun to spend your weekend doing, so here are some ideas.
Be a hometown tourist
When was the last time you enjoyed doing things in your own town? When you live somewhere, it's easy to get used to the fun attractions that make others want to visit, and a reluctance of spending time with tourists can mean you're really missing out. When you visit New York, you probably think about how much time you'd spend visiting the galleries, or watching shows on Broadway, whereas real New Yorkers tend to avoid those areas. The point is, by avoiding the tourist attractions in your area, you might be missing out on some cool things, so just for a weekend, see what it's like to be a visitor to your city.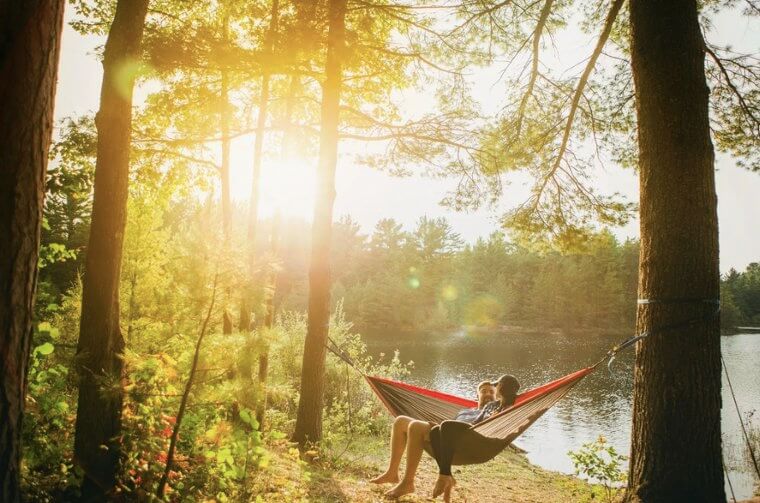 Throw a party
You don't need an excuse for a party, and you don't need a huge budget either. Come up with a fun theme or idea, perhaps a simple barbeque, or a silly party where everyone dresses up as their favorite childhood TV character. Invite your friends, organize some food (there's no shame in asking others to bring some dishes too), and get crafty with some decorations. Throwing a party 'just because' is a lot of fun, and you'll be wanting to do them more often.
Make a blanket fort
You don't always need to go out or have elaborate plans to have a fun weekend, and this works exceptionally well if it's a rainy day and you want to stay cozy. Collect all your blankets and pillows, and create an old-school blanket fort. String up fairy lights for an extra snuggle factor. Then, either read or watch some feel-good movies, in the comfort of your fort.
Get creative
Whether you want to focus on one specific project, or just buy a load of random craft supplies from Michael's and see where it takes you, spending the day being crafty is a lot of fun. Invite your friends over and try some Pinterest ideas with a glass of something cold, upcycle an old bit of furniture, or just do some messy play with your kids. It's not about the result, but the fun you have doing it.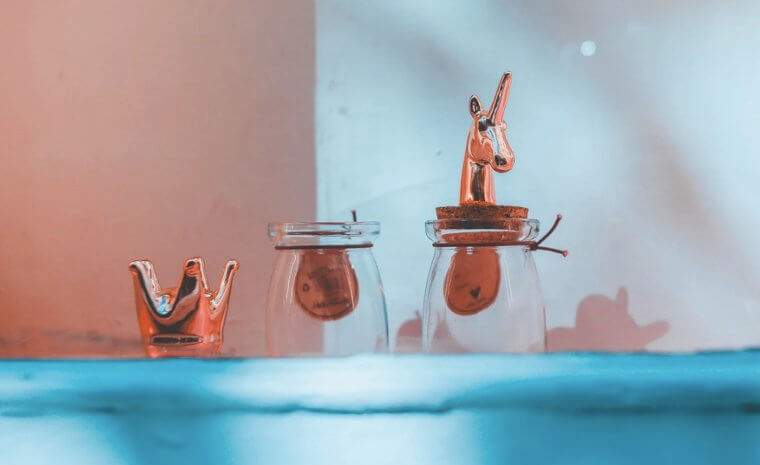 Go thrift shopping
Set yourself a budget and head off with a friend to the nearest thrift store. Set challenges for what you have to find - for example, the ugliest sweater, or a gift for the other person, staying in budget. See what quirky things you can find hidden on the shelves, and you might even be lucky enough to spot some hidden gems. The perfect way to spend an afternoon.
If you find it hard to decide, why not write these ideas out on scraps of paper, and fold them up in a jar. Then, when you are at a loss of what to do with your weekend, you can pull one out and just go with the flow. Instead of doing the same things every weekend, mix things up, and you will really start to look forward to the weekends!