There's nothing saying that geeks and fashion can't come together; in fact, they can be one and the same thing. Fashion isn't always about what's trendy down the catwalk at New York fashion week, or even what the most popular Instagram influencers wear. Instead, it can be whatever you want it to be, and some fashionistas have decided that geek is cool.
Large glasses
It wasn't that long ago that wearing large glasses were considered uncool, but these days, it's the height of geek chic. Many people have decided to don this look, and you don't need to require the aid of glasses for sight, simply nip down to your nearest fast-fashion outlet and buy the biggest pair of glasses you can find. This way you will find yourself following one of the coolest geeky trends.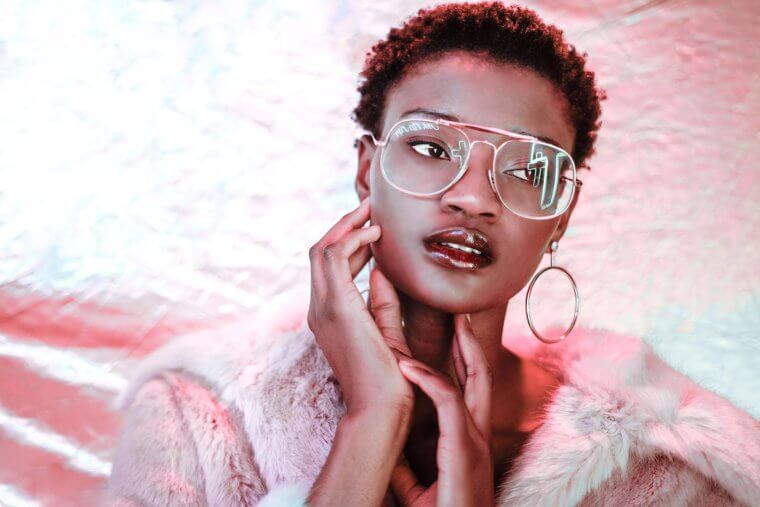 Bow-tie
It doesn't matter what your gender is, and a bow-tie is one of the best additions to your geeky wardrobe. They come in all shapes and sizes, from stripes to polka dots, these fun accessories will scream cool to everyone you come across. Of course, if you're a fan of the famous British Doctor Who show then you already know that 'bow ties are cool.
Slacks
Get back to your retro chic and find those loose-fitting slacks. If you are a geek, then you have got to love a bit of retro, and slacks are the way to go. Forget those super uncomfortable skinny jeans, throw them all out, and fill your wardrobe with the better-looking and comfier alternative. Another option for this is boyfriend jeans, these scream 90s fashion and say everything when matched with those large glasses.
Beret
You don't have to be from Paris to wear a beret, and they do look good. Berets are elegant and classy and are a great way of adding sophistication to any outfit. The beret doesn't suit everyone, but you can always chop and change what headwear you want to add to your outfit.
Loafers
Geek fashion trends make some of the comfiest outfits popular, and it's not difficult to understand why; who wants to be uncomfortable anyway? Get yourself a pair of loafers, and these shoes will be some of the best-looking comfy shoes you have ever owned, so you should get yourself a pair immediately.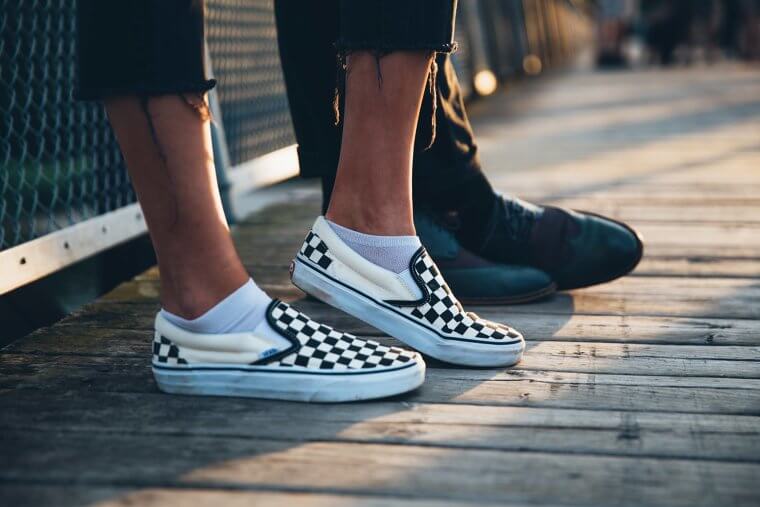 The T-Shirt
Naturally, this trend has been around for a while now, but it is still going strong today. However it is not just band T-shirts that make the cut these days, it is also shirts showing off your favorite game or movie, perhaps even a quote. It shows everything you love as a proud symbol on your shirt, but it's also a great talking point for anyone like minded.
Anything with rainbows
Let's be honest, you can't beat something filled with bright and beautiful colors. It's a symbol to everyone that you are bold and proud of your fashion statements, and is worn by many geeky celebs who are pleased to show their colors.
Fashion isn't everything, but if you want to make a statement that shows off your proud geek status, then these essential items will aid your wardrobe.