How well do you know your significant other? Sometimes, the busyness of life, work and money management can make a couple seem more like roommates than friends or partners. Engaging in a conversation, making appointments, or spending time together, even if it's just in a grocery store, can help you get to know your significant other better. Your spouse is your life-time partner, your spiritual companion. But as the years go by, there may come times when you find yourself wondering, "Who is this person?" Below is information on how to get to know your spouse better and become closer, revitalizing your friendship.
Change communication
As life gets more and more hectic, conversation tends to focus on the chores and practicalities that must be taken care of each day. Try not to focus only on work or family issues. Share life experiences with each other. This does not always have to be serious, either. It can be anything from a list of your wishes and fantasies to sharing jokes. In addition, try sharing memories with your significant other. This is always such a nice way to communicate and learn more about the person that you are sharing your life with, yet many couples do not do it at all.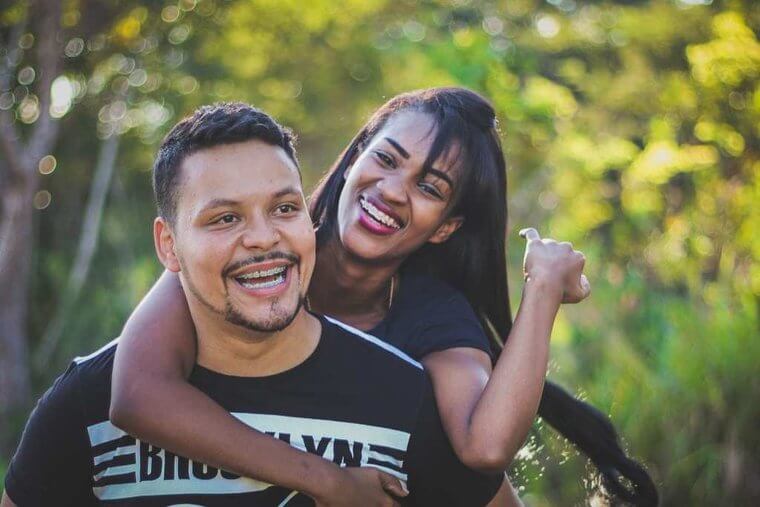 Ask questions
Ask questions like, "What makes you feel more loved?" Or, "What personal goals do you want to achieve?" This can help keep the conversation going so you can get more information about your partner.
Share hobbies
Another way to learn about each other is to share hobbies and mutual interests, such as fishing, skiing, hiking, or whatever else you are into. Learn more about your partner's hobbies, and share your own with them. You can even find a new activity that neither of you have tried before. This might be a pastime you can share, like a reading club or a cooking lesson. Trying such activities together allows you to see each other in a new, fun way and gives you a break from the hassles and challenges that are brought by life.
Be affectionate towards each other
Be caring and warm with your spouse in order to maintain a strong relationship in which you both feel safe to share your desires and even your secrets. This also helps facilitate open communication.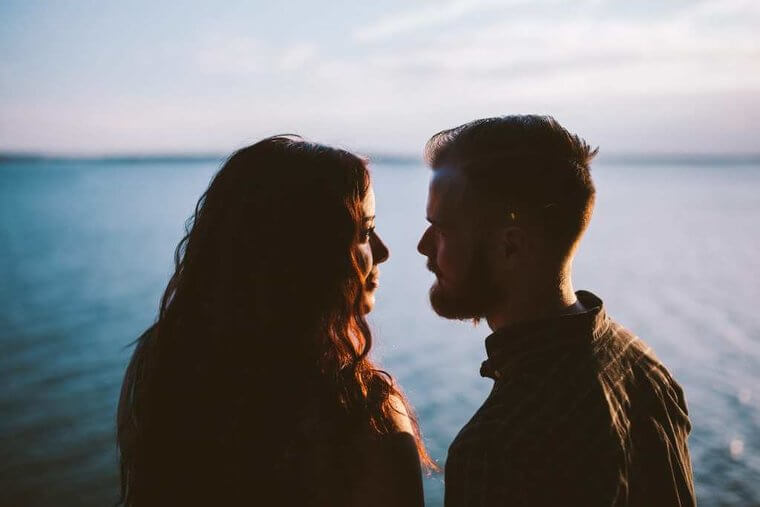 Set goals together
Identify goals you can achieve together. Working together as a team strengthens your relationship and encourages you to support each other when obstacles arise. They do not need to be serious goals, either. You can build something together or even plan a vacation.
We all have different values ​​and the way we show love varies from person to person. These tips should help you understand how your partner expresses love and may even improve your relationship. If you're really looking to better your rapport with your significant other, you might even consider asking them to suggest ideas or ways that you can a better wife or husband.