We all have an idea of what we would want our dream house to look like; whether it is a bright modern design or integration with natural elements. No matter what ideas make up your dream house décor, it's always fun to try new things. Your house, regardless of its size should provide a comfortable and relaxing space. Here are a few examples of the best house decoration ideas which can make your home fabulous. You might find something that you have long considered, or a new plan which will inspire you to try something new.
Decorate with mirrors
Keeping or hanging different mirrors strategically on your walls improves the décor of your home. To add a great ambiance and reflect light, position the mirrors behind a light source such as a pendant lamp or a candle. If possible, keep the mirrors across from your window to give a better view of the house.
Use neutral colors
One of the most important décor decisions for a living room is the color selection. Although this may entirely depend on which colors you like, using neutral and matching colors on the furniture, floors, ceiling, and walls creates a better impression of the house. Matching colors creates an instant sophistication as well as a calming environment.
Liven up your wall décor
There is much that you can do to improve the appearance of your walls. Other than mirrors, paint your walls with an inviting color. You can paint them with a bold pattern or choose decals such as stick on stars, flowers, or geometric shapes. Your visitors will not even notice the rest of the house if the wall is so beautiful.
Install new lighting
The lighting used in the house determines its overall appearance. If the sleek mounted lights and bright colored rugs are not enough, go for bigger bulbs that can create an exotic appearance for your house. You should, however, remember that the lighting shouldn't be too bright or too dim.
Improve your artwork
Do you have wall art in your house? If not, you can create your own and hang them in different parts of the house. Additionally, look for beautiful pictures and place them strategically in your home. If you have a formal reading nook, add a bench and a pillow.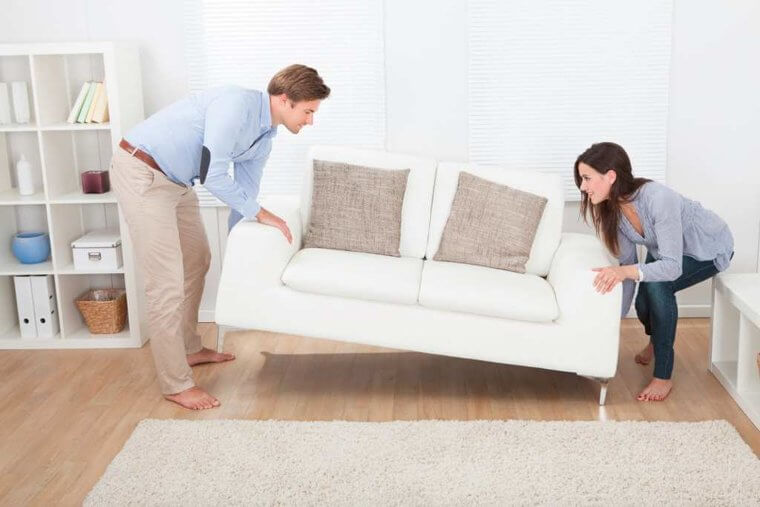 Rearrange your house
Your couches and chairs do not have to stay in the same position for a decade. Move your furniture to different areas and create a new layout. For more intimate seating, keep the floating furniture a distance from the walls. This means that you will just have to shift your furnishings a few inches to transform the vibe of your room.
Display your collectibles on a table
Your rooms can benefit a lot from accessories with a history. Instead of showcasing your beautiful collectibles on a shelf, arrange them systematically on your living room table to create a more appealing look.
You don't have to break the bank looking for the most expensive house décor. A simple change of your furniture position or wall decor can create an impressive look. So, don't wait! Start today and make your dream home a reality.