Makeup is an essential aspect of every woman's appearance. Some women prefer to keep it light when it comes to applying makeup. A light dab of lipstick, a brush of mascara, and a delicate line of kohl complete their makeup routine. Others prefer a more refined approach when it comes to makeup. They prefer to walk the full mile and go all in when it comes to makeup products. Either way, there are some makeup tips that every woman should know. These makeup tips will help you apply makeup like a pro and make sure that it stays on all day long.
Always start with a primer
Whenever you apply makeup, there is a tendency to directly apply a layer of foundation over your face. Avoid this and instead, start by applying a base of primer to your face. A primer will close up any pores on your face and will prevent your makeup from looking cakey. Applying a primer will also help to hold your makeup in place and will prevent it from dripping down your face when you least expect it. This is the number one rule while applying makeup. Always start with a suitable primer.
Don't forget to blend, blend, and blend
Simply applying makeup products one layer after another will leave your makeup looking cakey and artificial; not to mention that it is highly likely to start running down your face at the slightest hint of heat. Always blend your makeup into the skin to achieve a more natural effect. You can use a blending brush or a makeup sponge. Your fingers are your best friend when it comes to blending. Blend away with your fingers until the makeup resembles your skin. Remember to use clean hands while touching your face.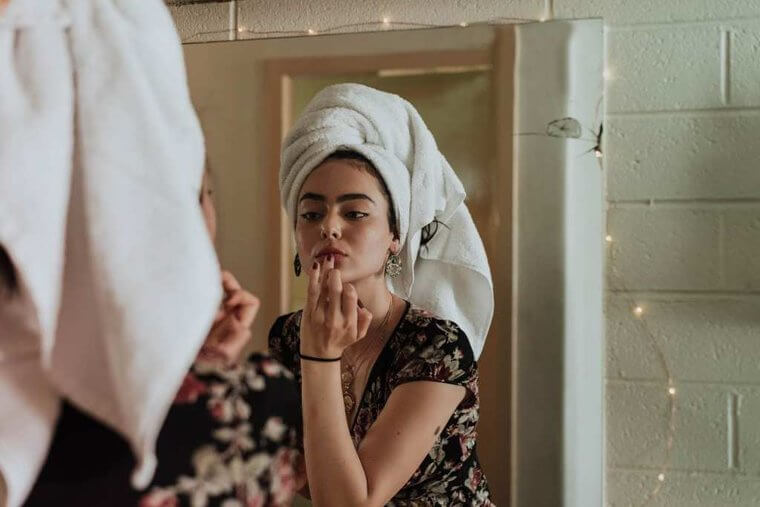 Have a white eyeliner in handy
A white eyeliner serves dual purposes. Applying a white eyeliner over your lash line will open your eyes and give you those dramatic eyes that fit well with your desired look. In addition to this, applying a layer of white eyeliner on your eyelids will make any eyeshadow that you apply pop right up. The white eyeliner provides the perfect base for your eyeshadows and will make your eye makeup look spot on. Remember not to go overboard with your white eyeliner as it can leave you looking pale and tired.
Business ventures
If you are disappointed with all the products you are using, and you have a clear business vision - developing you own line of cosmetics might be the best option for you. if Kylie Jenner can do it, you can do it too!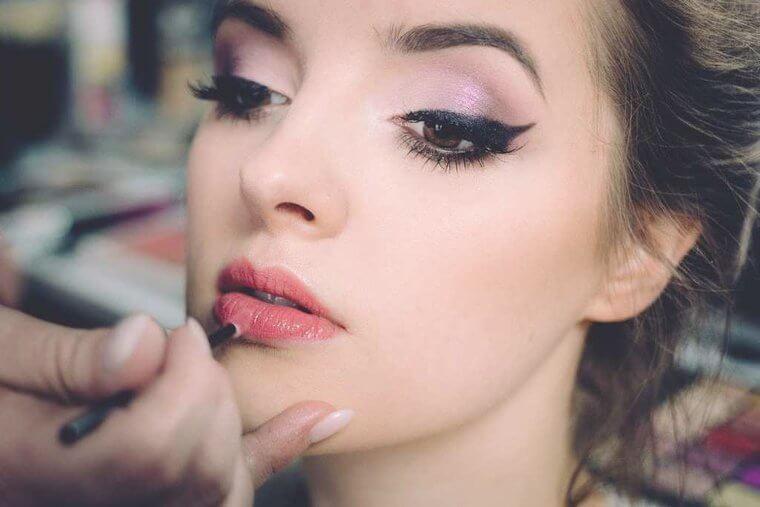 The most important thing to know about makeup is that every woman is different and deserve a unique style of makeup. You must choose your products wisely beforehand and experiment with different style in order to know yourself better. Whether if it is Mascara, lipstick, highliner or concealer, a woman must use the things that compliment her face the most and with good taste.