More likely than not, you've used baking soda for something. It has multiple uses, from cleaning counter tops to supporting your health. It's an amazing household item to have on hand, as it fixes nearly every problem you have. We've created this list for you to explore, so that maybe you can try it out on something you haven't before. Oral care? Odor care? Kitchen care? Bathroom care? The possibilities are endless.
Mouthwash
Let's be honest, you miss a lot when you brush your teeth. Those crevices in your teeth, gums, and tongue suffer because you can't reach them. Baking soda is a great replacement for mouthwash when you're in a pinch or simply because it works better. It has antibacterial and antimicrobial properties, so you know it's getting clean.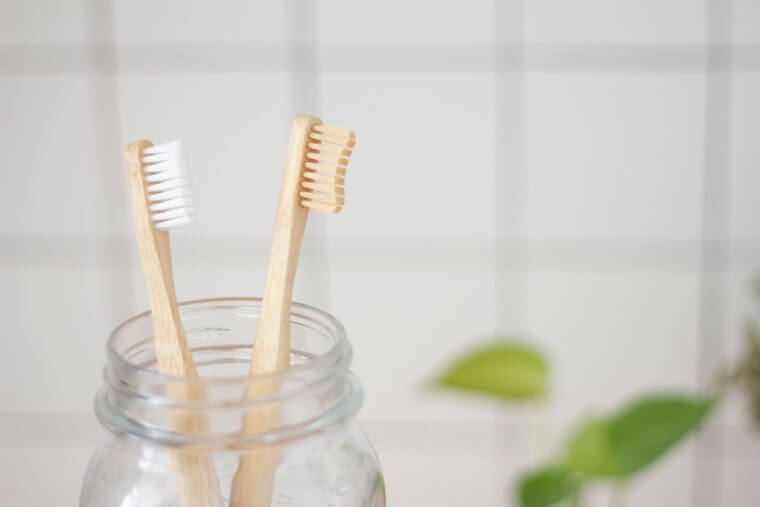 Teeth Whitener

Have you ever seen those brands of toothpaste with baking soda added in? It's because baking soda is great for whitening teeth. It has a harsher substance that can break down the stains on your teeth. So, if you drink a lot of coffee or tea this is the product to use.
Deodorant
Did you know that your sweat doesn't stink? It only stinks because of the bacteria in your armpits. The bacteria converts your sweat into smelly, acidic waste. Baking soda is known to make odors less acidic. You can make a homemade deodorant with baking soda and shea butter. We'll all appreciate this addition to your routine.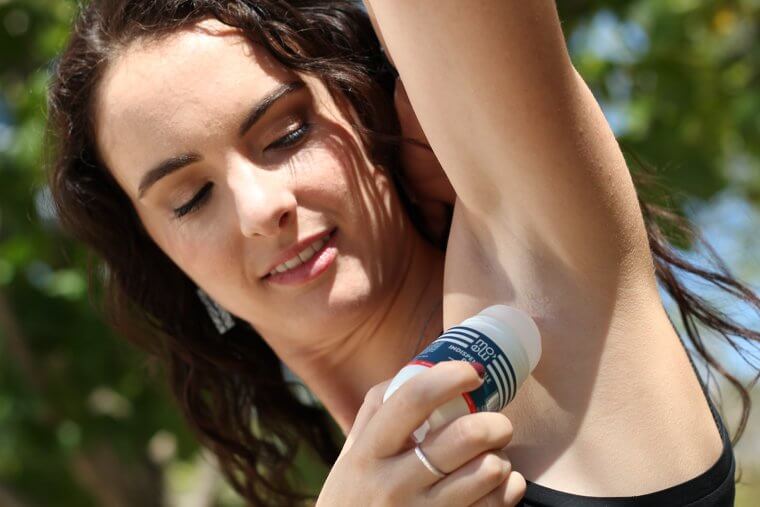 Odor Neutralizer

You don't want to mask stinky smells coming from your shoes or even the fridge. You want them to be neutralized, which is exactly what baking soda does. Sprinkle some baking soda in your shoes and empty it out in the morning. Fill a cup with baking soda and place it in the back of your fridge. You'll notice a difference right away.
Air Freshener
Again, we don't want to mask the smell, which is what most air fresheners do. That floral scent doesn't hide the rancid odor beneath it. Plus, a lot of those brands have harmful chemicals. Baking soda is a safe alternative and neutralizes those smells. You can even make your own air freshener at home with baking soda and essential oils.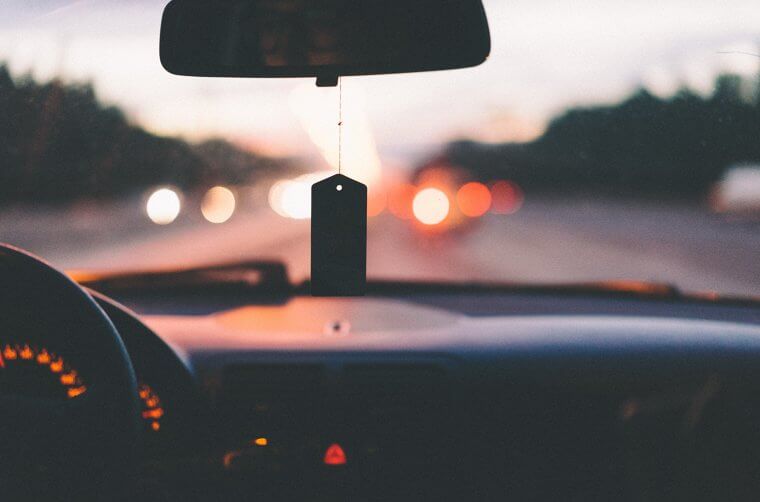 Kitchen Cleaner

Do you want a clean kitchen? Does the oven, microwave, and kitchen tiles need help? Make a cleaner with baking soda, lemon juice, and water. You can apply this mixture to the surfaces and scrub with a sponge. It will help control the growth of microorganisms like mold and bacteria.
Carpet Stain Remover
Baking soda and vinegar are your best friends when it comes to removing stains from the carpet. They create a common compound found in most cleaning products called carbonic acid. The reaction will be fizzy, so don't be alarmed. To remove the stain, add a thin layer of baking soda, spray with equal parts of vinegar and water, wait one hour, and scrub.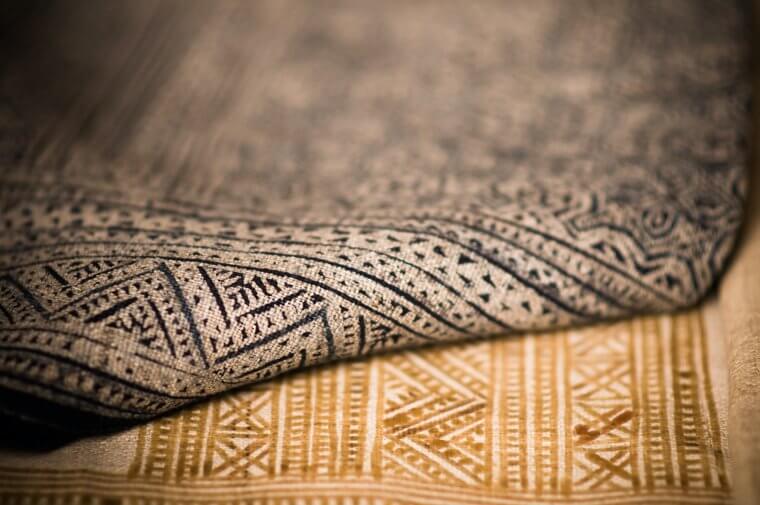 Pesticide Remover For Fruits And Veggies

Pesticides may be needed to keep insects, germs, and rodents away from the crops, but they certainly don't benefit our health. You want to wash those off with some baking soda and water. Soak the fruit and veggies in the mixture for about fifteen minutes, and the surface level pesticides will disappear.
Silverware Polisher
Silverware polish can be expensive. A combination that includes baking soda can be more cost-effective and works in a pinch. First, line an aluminum baking pan with foil, add one cup of boiling water, add one tablespoon of baking soda, and one half cup of white vinegar. After placing the tarnished silverware in the pan, you'll start to see results after only a few seconds.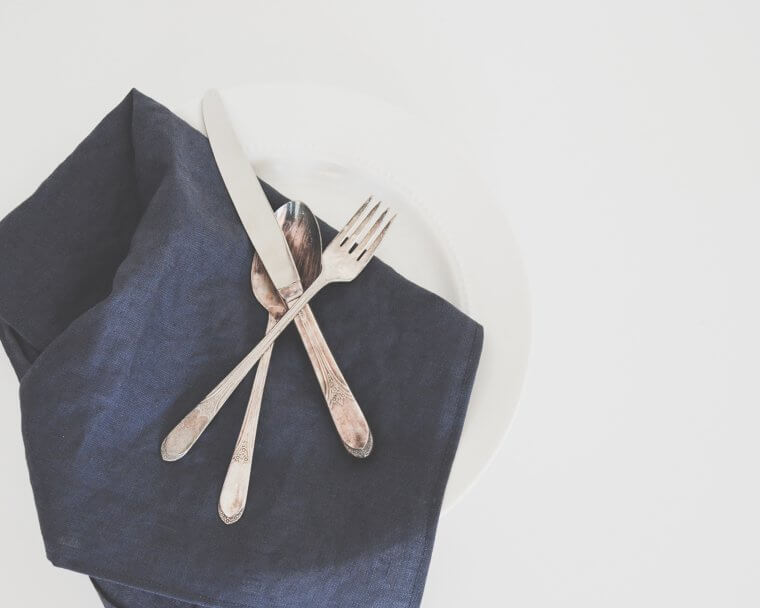 Fire Extinguisher

Did you know that some fire extinguishers contain baking soda? If you have a small grease or oil fire, you can use baking soda to put out the flames. The heat reacts with the baking soda, creating carbon dioxide, which then smothers the flames. Cool, right?

Are you ready to test it out? Baking soda is a versatile household item, so you should always have some on hand, just in case. Of course, be careful when mixing chemicals, as they may not react well together. Always do you research before going crazy with the experiments. It's meant to help you clean, not cure your broken leg or laziness. With that said, we hope you benefit from this great product.