Are you all about the best deal? Do you love hunting for treasures in second-hand stores? Then you must be a "thrifter." We all love collecting vintage clothing and discovering rare items among the chaos that is thrift stores. However, it can be overwhelming, as we also love taking home things we don't need. You want to purchase items and clothing that will either benefit you personally or has enough value to turn a profit after you fix it up. Let's explore some great thrifting hacks, so you're prepared the next time you visit the store.
Search For Off-Season Clothes
Prices increase with demand, and it works the same way with used items. While everyone is searching for sandals for the summer, you should be looking for warm boots for the winter. The price will be marked down, and you'll have a great piece to get you through the cold months when it comes.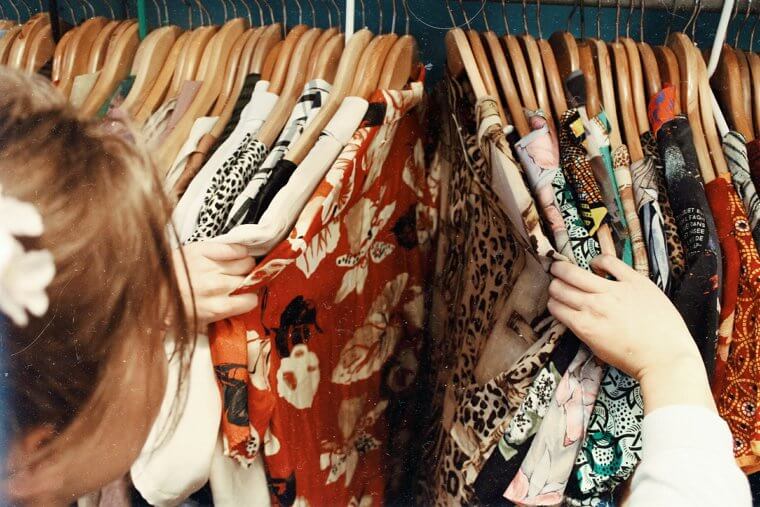 Visit Small Towns

The big cities have the best brands, but they sell quickly. Small towns don't often get enough donations, so the big cities will send their overflow to that little village a few hours away. You can find some great pieces in this overflow, and you won't have to battle a crowd either.
Look For Pieces To Repurpose
You may not find what you're looking for after hours of searching. However, there is always something you can repurpose. Were you wanting a new desk for your home office? Maybe they didn't have one in the right color? You can always sand that finish down and paint it the color of your choice. You don't have to take things at face value when it comes to thrifting.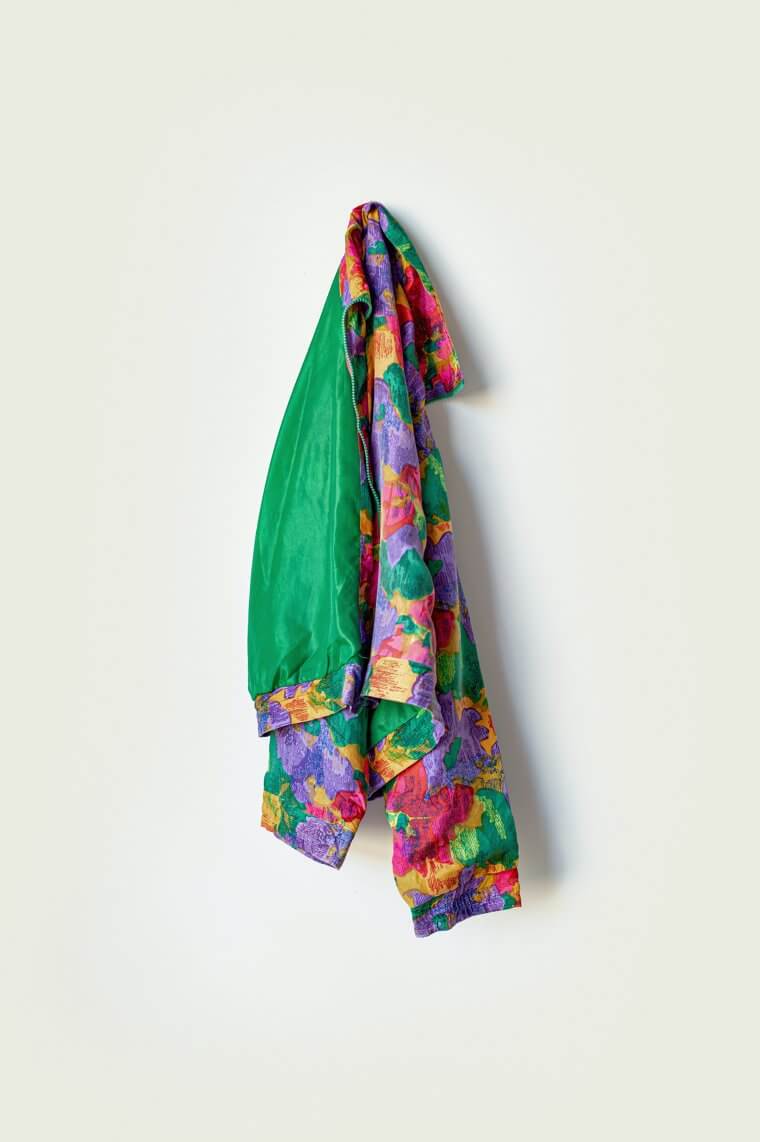 Shop The Day After There Are Markdowns

Most thrift stores have a sale each week on the same day. The tags will be marked with the discounts, and this is your time to swoop in and snatch those pieces. Pay attention to when they do this, as they don't typically like to share the specific dates with customers.
Give Yourself A Time Limit
Thrift stores have massive amounts of stock to sift through. It would take days to get through everything if you tried…and that means you shouldn't do it. When your brain is foggy with exhaustion, it's time to leave. You'll only buy things you don't want because you're desperate to find something after all that time you spent wandering the aisles.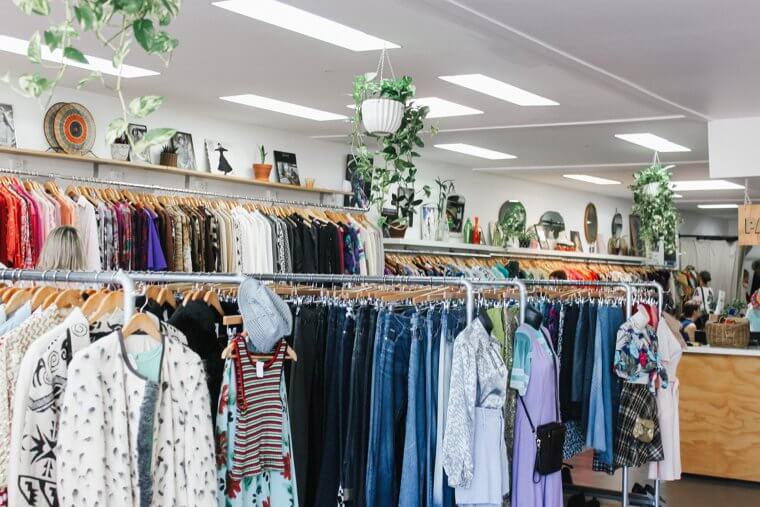 Don't Wait For Clearance

Clearance sections at the second-hand stores are usually…less than ideal. They're full of the unwanted items that were already donated by someone who didn't want them anymore. So, don't waste your time, and don't wait for a good piece to go on clearance, as it could take weeks. By that time, it'll most likely be gone anyway.
Haggle
Thrift stores sell used and abused items. Take advantage of that scratch on the table and haggle the price. They deal with negotiations all day, so don't think that it's insulting to ask. Rips and scratches devalue products. So, pay a price that matches the condition…or less.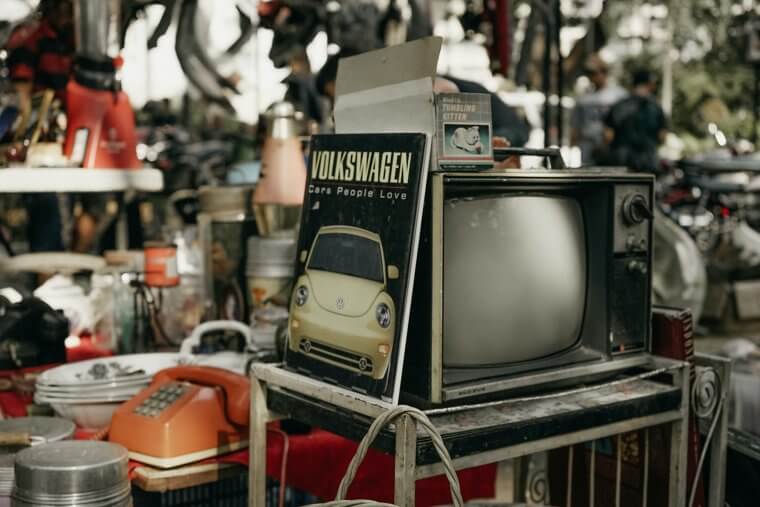 Know What's Valuable

In order to pick the right pieces, you need to know what's valuable. Hardwood furniture is a great choice, as the quality is better than veneer. Woven tags versus printed ones in a piece of clothing mean that it's more expensive. The soles of real leather shoes will have the mark "vero curo" versus "leather upper" which means that they have a rubber sole.
Always Test Electronics
When you're on the hunt for electronics, bring some batteries with you. Make the employees plug in that crockpot before you buy it. Electronics are donated for many reasons, and one of them is that they don't work anymore. Do you think the store takes the time to test them?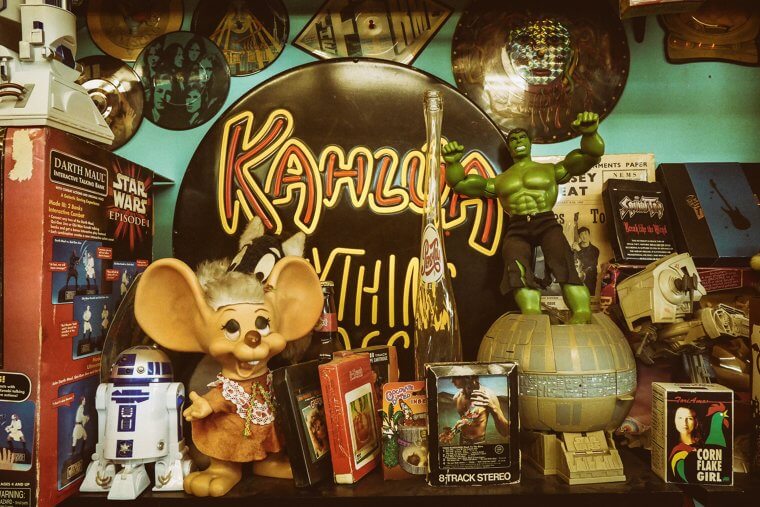 Fight Against Nostalgia

When you're walking through a store that's basically a time capsule, it can be hard to look away from that "beanie baby" or "my little pony." The memories attached to these toys are sweet, but you don't have a use for them anymore. Don't buy items based on nostalgia, as the previous owners let them go for a reason.

Are you ready to go shopping? These hacks will save you some time and money, which are two things that we could use more of. Be picky and be creative when you're thrifting. You might not realize the potential of a dirty item until it's washed and painted. You may not realize the worth of those boots until you pick them up and read the label. So, get out there and start thrifting!