Exploring space is a dream to many. After all, it is the realm of stars, galaxies, asteroids, and many other phenomena. There is a certain spark when people talk about space. There might be thousands of exquisite places on our Earth, yet many of us still yearn to go on a trip to space.

A hundred years ago, this feat would have been impossible. We were not technologically sophisticated enough to transform this dream into a breathing reality. What if we told you that this is now very much possible.  A trip to space sounds exciting, doesn't it? In this article, we will find out how much this trip really costs.
Impossible or Real?
A notion we commonly harbor is that space trips will burn our wallets because they are costly and unaffordable. However, this is not true. Although a space trip might prove to be a little heavy on your pockets, it will not consume your wealth if you have accumulated a substantial fortune.

Previously, space exploration and spaceflight companies were run under the government's wing. Therefore, there weren't many space flights available. Since there was a significant shortage of these space flights, a trip to space would have left the majority of us bankrupt.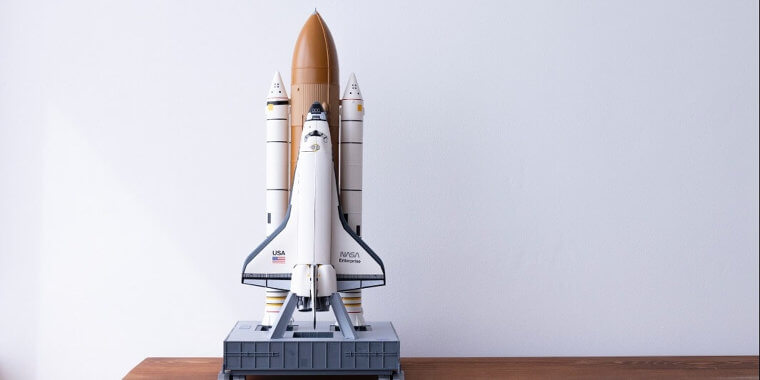 However, the times have changed, and companies like SpaceX have emerged in the world. These companies have made space trips a reality. However, before we actually learn about how much a trip costs in the present scenario, let us take a look at how much it costs to send a satellite into space.
The Cost of Sending a Satellite Into Space
SpaceX charged its customers about $62 million to launch a 50,000-pound satellite into commercial orbit with the help of its 230-foot-tall Falcon 9. Similarly, you will find that its next best competitor United Launch Alliance Atlas V, charges around 72 million dollars to launch a 40 thousand pound satellite.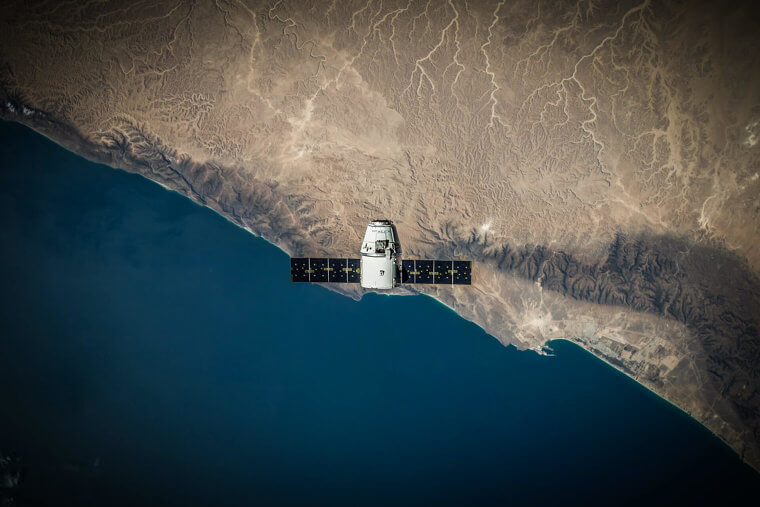 These are just the minimum prices offered in the market, and these prices vary with the features and facilities they provide. For instance, The Air Force charged about 96.5 million dollars to launch a GPS satellite into space in 2019. 

This just proves how the sophistication and services required can alter the prices of a launch drastically. 
Flying to the ISS
NASA relies on Russian space technology to send astronauts to the International Space Station. The Russian Soyuz spacecraft was NASA's only support, and the demand for the Soyuz was high.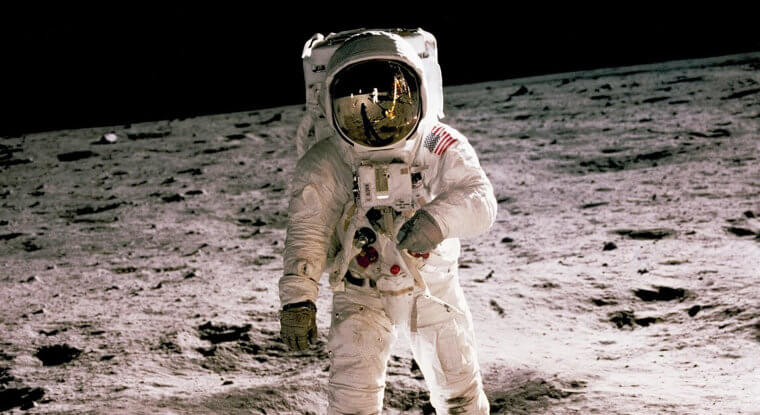 Russia kept on hiking up the price of Soyuz seats until it touched $82 million. Fortunately, with the advent of SpaceX's Crew Dragon and Boeing's Starliner capsules,  new generation taxi flights entered the market, with tickets costing about $58 million. This brings us to our primary question. How much would it actually cost to enter the space?
How Much Does a Trip to Space Cost?
A trip to space starts at $250,000 but can cost tens of millions of dollars. The prices depend on your specifications and needs. If you are looking to cross that sixty-two-mile-high Karman line that marks the borderline between the upper atmosphere and outer space, Virginia Galactic can fulfill this dream at $250,000!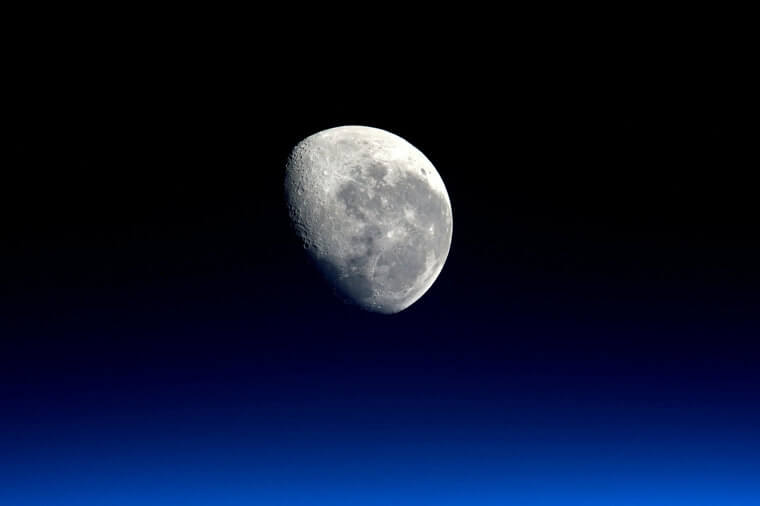 Today, a plethora of companies are stepping forward in this suborbital flight field. Jeff Bezo's rocket Blue Origin employs a Shepard rocket system, and the price metrics are yet to be announced. 

With the increase in the number of companies eager to start their own spaceflight taxi services, the possibility that these prices will continue to drop is real. So, do not give up hope just yet. In the near future, you might find that these prices actually become reasonable enough for you and your budget!