Choosing life goals can be difficult. Are they attainable? Am I reaching for the stars? With the ever-evolving world, the number of emerging possibilities is overwhelming. So here we've taken it upon ourselves to provide a means of how to choose the right life goals and ultimately achieve them. 
Practice Meditation
You might not be expecting meditation on the list, but it does go a long way in making you realize what you want from your life. Meditation keeps you connected to your inner self and helps you focus better.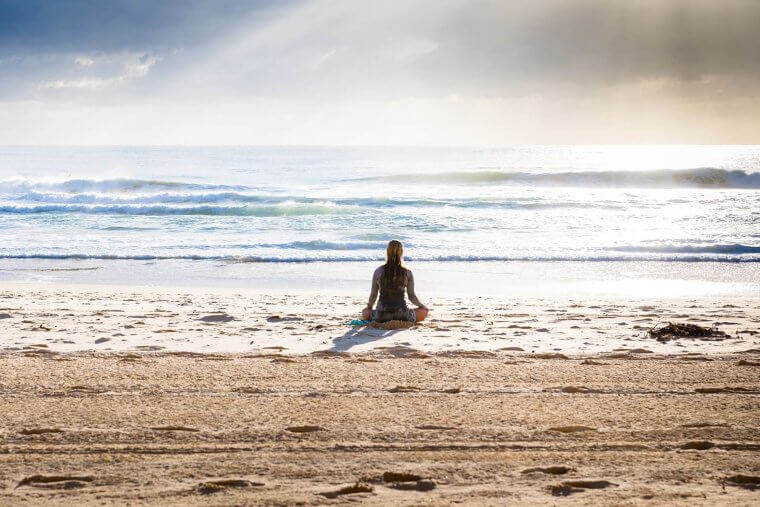 Meditation involves calming yourself down and helping yourself forget the never-ending thoughts and distractions that overwhelm us. Giving time to yourself to channel your energy towards your thoughts can give you a clear vision as to what makes you happy - in turn helping you realize the goals you want to set.
Brainstorm Your Smaller Goals and Life Goals
You don't need to decide your life goals right away. You can start by setting and achieving small goals that you want to fulfill such as cleaning your kitchen or completing a school project. Although they may not seem that important now, by getting yourself into the habit of setting small goals and achieving them you can help yourself to ultimately fulfill the bigger ones.
Evaluate Your Goals
Make a list of goals that you want to accomplish and evaluate them over and over. Ask yourself constantly the reason why they are your goals.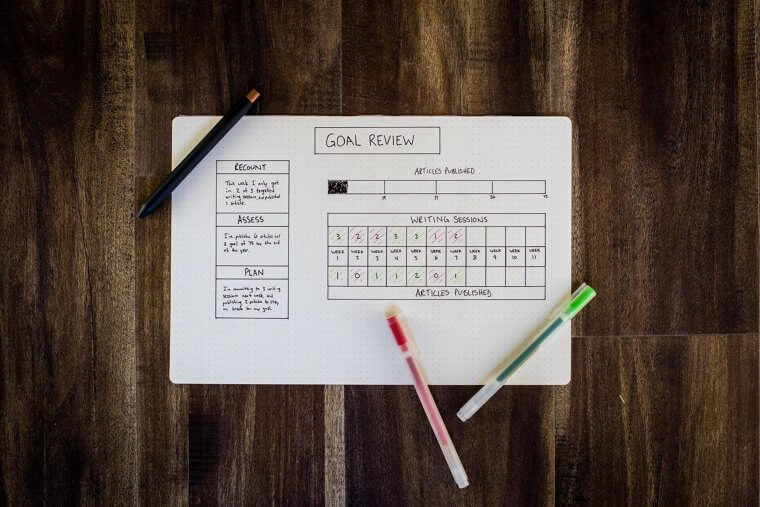 The goals need to be truly yours and not a consequence of giving in to societal pressure. If you think that there is a goal that  "should" be achieved, such as a goal of someone around you, then it shouldn't make it onto the list.
Prioritize your Goals
Not all your goals have equal weight when it comes to their effect on your life. You need to prioritize them - start by putting more attention and energy into fulfilling the ones you desire the most. For instance, you want to paint, but you have an assignment to finish.
 The priority should be completing your assignment and then doing the recreational activity. This way, you can set a motivation factor for achieving your target, like painting. It will also reduce your stress and insecurity about having multiple goals and help you divert your attention allowing you to focus on the ones that are more important to you.
Adopt the SMART Strategy
One of the scientific ways to identify which goals are important is to follow the SMART strategy. 
Specific: The objectives should be clearly defined and should be able to help you answer your questions.
Measurable: They should include time, dates, or financial figures so that they can be measured, motivating you to work more diligently to accomplish them. 
Attainable: The goals set should be realistic. Setting them outside your limitations can prove to be detrimental. 
Relevant: They should align with your 'life goals', and they should be something you care about. 
Timely: They should have deadlines so that you don't keep yourself occupied with one goal for an extended period.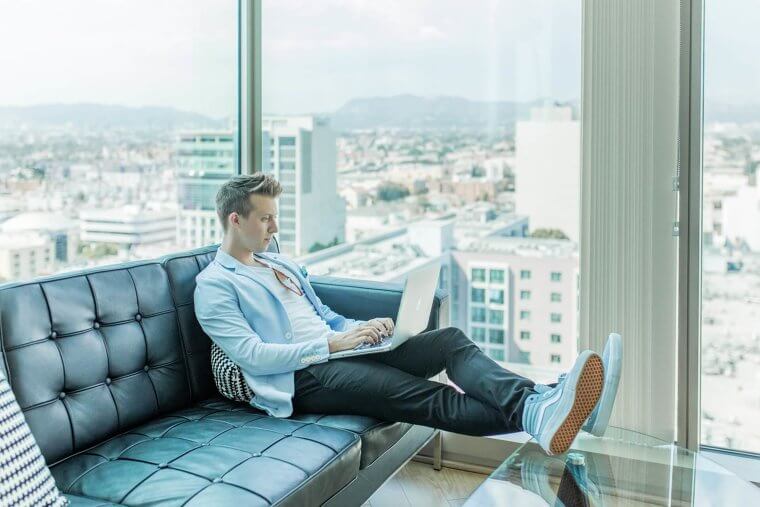 Setting goals can be very confusing and stressful. Your plans might fail, or your goals might change, but keep in mind it's the experience that matters the most. There is no harm in adopting the method of trial and error until you're entirely sure. Never give up and you can do anything.