If you're a tall woman, you know what it's like to struggle not to look awkward towering over others in pictures, not be able to sit comfortably in cars, buses, and airplanes, and to find it impossible to admire your outfit in a full-length mirror. On top of that, finding cute and stylish clothes that flatter your figure is incredibly hard. Don't worry, you are just in the right place. We're here to help. Tall women should be proud of their figure and not be afraid to flaunt what they've got. One of the best things about being a woman is our ability to improvise with everything we got. Here are some tips to help tall women look their very best.
Pieces of clothing that belong in every tall woman's wardrobe
When it comes to dressing up, tall women face certain challenges like not finding clothes that fit well and putting together a well-proportioned outfit. However, overcoming these problems is not impossible - it just requires some knowledge and a keen eye for style. Every tall girl should have certain items in her wardrobe, including above the knee skirts, skinny jeans, maxi dresses, waist length jackets, and over-the-knee boots. Despite her height, a woman should not be afraid to capture the attention of other people by wearing eye-catching or intricate patterns and statement accessories. In fact, every fashionable woman has the right to play with materials, hues, shapes, and patterns in order to differentiate her personal style and stand out.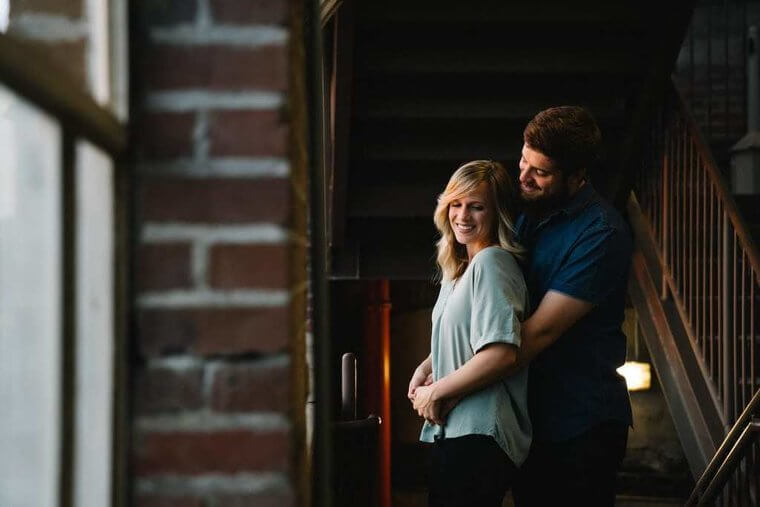 Tall girls have certain assets that other women envy greatly, such as long legs. For this reason, mastering the most clever tricks when it comes to showing off those assets is crucial. In this case, a pair of skinny jeans, a white shirt, a quality blazer, a pair of flaunt-worthy shoes, and jewelry make up the perfect everyday attire.
Tall women have the right to show off their assets
Even though the outfit mentioned above is casual and ideal for everyday use, a tall woman does not need to stop here. Bright colors and patterned pieces of clothing are equally suitable for those days when you just want to feel special. In fact, girls who do not feel good about their height can easily turn heads for a whole different reason - their well-developed sense of style.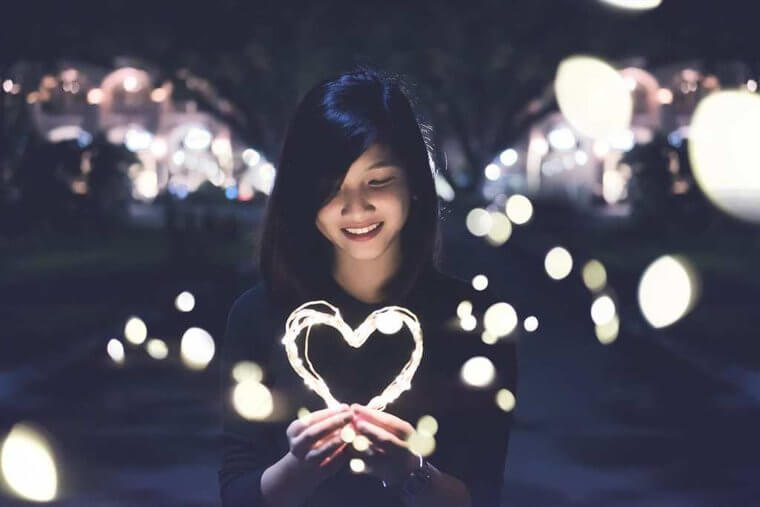 All they have to do is embrace big and bold accessories, as well as killer footwear. For instance, you can easily add an impressive bag to a simple or patterned two-piece suit. A woman with a great sense of style does not have to spend an eternity in front of the mirror. Even if you combine a plain t-shirt and a pair of short jeans or a skirt, you can still make the outfit pop by adding over-the-knee boots and an oversized bag. It is true what they say - tall women have the right to show off their assets.