The job market has been changing rapidly over the last 10-years, thanks to the rise of technology and the internet. Nowadays, there are millions of people making the most out of their laptop and internet connection, to make money from wherever they are in the world. Travel bloggers are a prime example of people who get to do what they love, while on the move. As long as you have a laptop and can connect to the internet, you'll be able to do any one of these 5 jobs from anywhere in the world.
Writer
We've already touched on writing slightly when we mentioned travel bloggers. However, if you don't have the funds to go jetting off around the world just yet, then you may want to consider writing for clients instead. Good writing jobs are hard to come across, and you may find some really low paid jobs or even scams to start with, but don't let that put you off. Keep searching for the perfect clients and building your portfolio up. You'll soon have enough money to jet off to distant countries, and write from the beach instead!
Web Developer
If you've got the skills, then a web development job can be extremely well paid - and you can do it from wherever you are in the world. Millions of people are setting up new websites, every single day, and many of them will need the help of a website developer. You can use freelancing sites such as UpWork and Fiverr to find your first clients. Getting cozy with an agency is also a good idea, as you're likely to get regular, ongoing work from their portfolio of websites.
Designer
Whether you design websites or greetings cards, there's always a demand for people with a creative mind. Web and graphic designers are always in high demand, so you'll never be short of work. Put yourself together a little portfolio website, so that people can see what your style is. Then approach clients directly or liaise with agencies, to start getting some work in. Alternatively, sell your designs on a creative marketplace such as Etsy. If you're good at what you do, there's plenty of chance to make big money!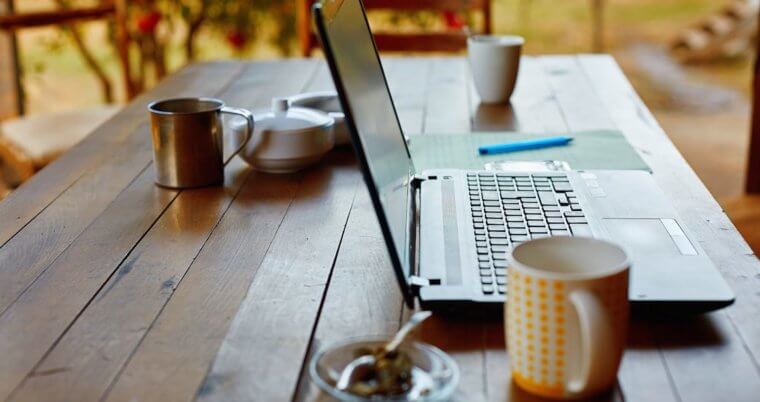 App Developer
One of the most in-demand skills at the moment is app development. People spend a lot of time on their phones and companies know this. They're willing to pay big bucks to someone who can make them an app. And luckily, it's something you'll be able to do wherever you are in the world. You can also create your own apps and try to make revenue from them, along with using them as a portfolio as such. App developers are really well paid, so capitalize on this current trend.
Consulting
Another massive trend this year has been consulting and training. Everyone wants to know how they can be the next millionaire tech giant, and they want someone to show them the ropes. If you have experience in business, marketing, SEO, design, writing, or any other skill, chances are you can sell that knowledge to others. You can set up a website offering your services, along with a sales funnel Facebook ad or a free beginner's course to hook people in. Next, offer your paid services, and watch the big bucks roll in.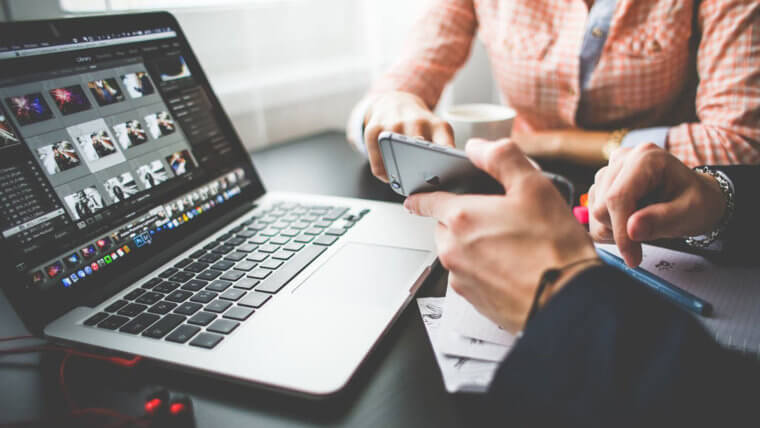 There are plenty of different jobs you can do freelance, from anywhere in the world. Just work out where your skills lie and use them to your advantage. It won't be long before you stop working from your sofa and start working on your own private yacht. Probably.