If you haven't been living under a rock, then you probably know that screens have become a modern addiction. Do you find yourself searching for your phone while it's still in your hand? What about in the morning? Is it the first thing you reach for? Despite all the great benefits that technology gives us, it can be harmful, too. People like to escape, and screens are the perfect tool to use for the job. So, let's break that bad habit. Here are some easy steps you can take to lower your screen time.
Keep Track Of Screen Time
Most smart phones allow you to track your screen time. Pay attention to this, as you may find that you spend several hours a day on your device. As you attempt to reduce your screen time, track your progress. You'll know what's working and what's not. Remember, this isn't an excuse to turn on your screen. Check your progress when you're already on the phone, not because you want to check.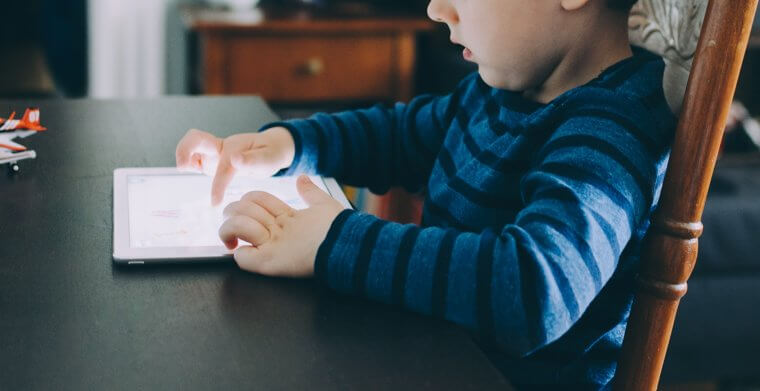 Turn Off The Notifications

Notifications are the number one reason we pick up the phone. That little flash of light is hard to ignore. It's a habit to keep up with people in real-time. You don't want to miss a moment, do you? However, you're missing much more by picking it up. Pay attention to the person you're speaking with. They notice when you choose the screen over them. Would you appreciate being ignored?
Reduce Check-In's
Even when that little light stays dim, the impulse to check the screen is there anyway. "Did I miss a notification?" "Did I look away for more than two seconds?" It's an addiction to be sure. The only way to fight it is to ignore it. Don't check in with your screens unless you have an absolute need to do so, such as emailing your boss back or responding to your spouse's funny GIF.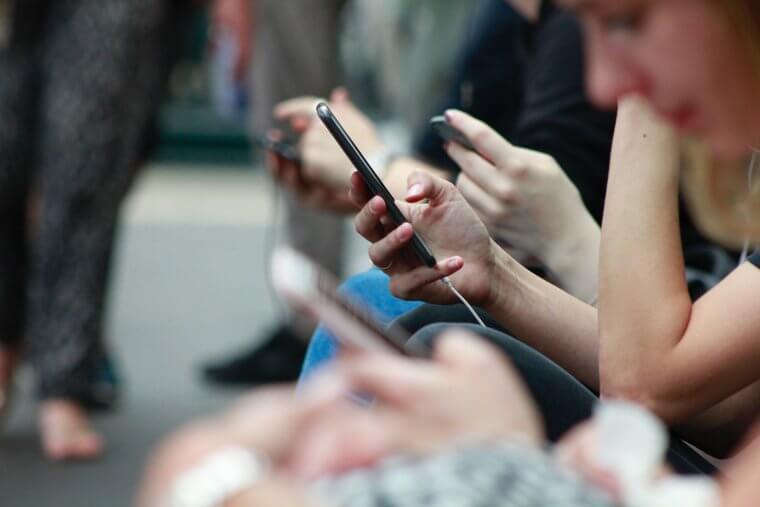 Leave Your Phone In Another Room

All these tips are useful and have their place, however it takes some self-control. So, leave your phone in another room or at home if you're going out. There's no reason to have it attached to your forehead or hand. If an emergency comes up, you're bound to come across someone who does have their phone on the side of the road. Relax and enjoy reality for a while.
Consume Healthy Topics
Negativity is a strange addiction. We want to watch the worst of the worst news stories and we want to read about people's toxic relationships. Avoid this at all costs. It's one thing to keep up with the happenings of the world, and another to be consumed by them. You have a choice when it comes to your social media feed. Follow pages that make you happy, such as "fluffy kittens on skateboards." Use the internet as a place to learn and grow. Don't use it as a crutch for fear. Happiness will mean that you'll want to spend more time in reality.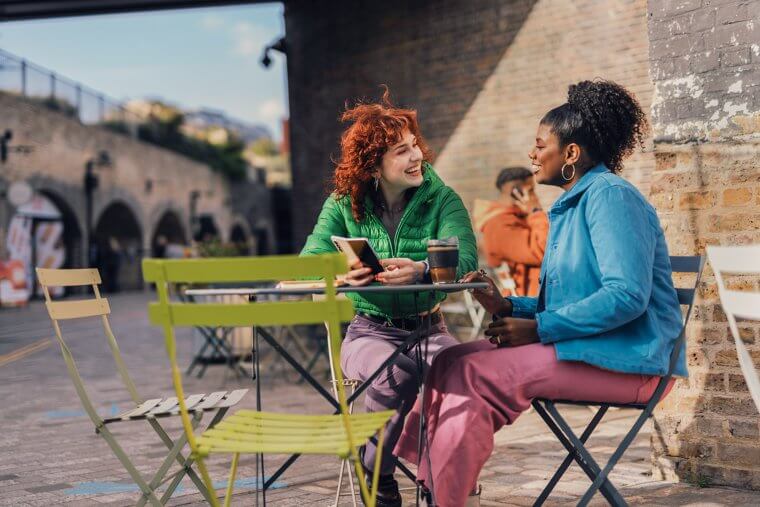 Eat With The Family, Not Online Strangers

TVs, phones, and iPads are the number one thing people want to see when they eat dinner. It allows them to shut off their brain after a long day at work, and that is okay once in a while. Nevertheless, your family wants to spend time with you. Eat dinner at a table together and discuss each other's day. You may learn something new about your kids, as they decided to join the school's band.
Don't Look At Your Screen Before Bed
Screens produce blue light, which stimulates the brain. It'll make it harder to fall asleep, and if you're watching something negative, it can bleed into your dreams. Instead, take the time to meditate and relax. Cuddle with your spouse or check in on the kids. Maybe they want you to read them a bedtime story from a paper book? In short, you're missing opportunities the longer you stare at the screen.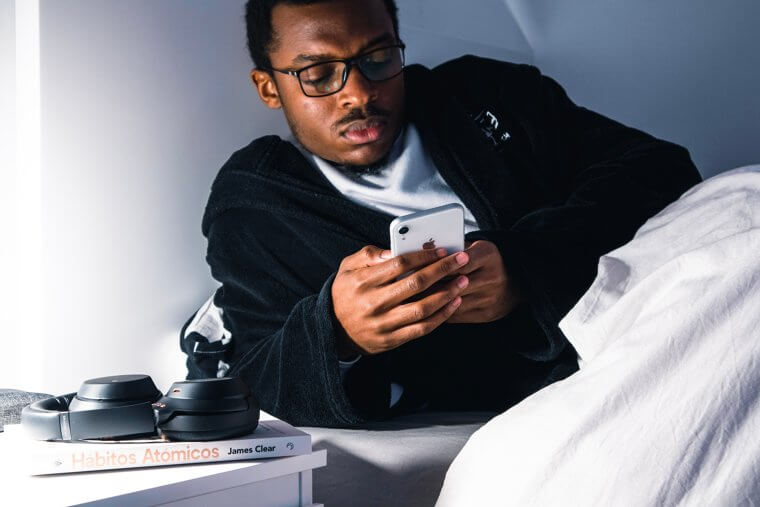 After exploring these steps, you may be telling yourself, "that's easier said than done" and it is. Habits are hard to break, especially if you don't have anything else to occupy your time. Try exploring new hobbies. Painting, crafting, and building are great ways to keep your mind exercised without exposing it to negative media. Remember, there was a time before technology. What did those people do with their time? Invent? Explore? Create? Will taking the screens away allow you to do the same? Let's find out!