When it comes to different types of hair, they all require a different level of maintenance depending on thickness, dryness, whether it's curly or straight, and more. Everyone finds their own way to keep their hair healthy, and in good condition. Curly hair in general can be pretty overwhelming to care for, especially when the weather conditions change - they're definitely more prone to breakage and dryness than the other hair types. With the right maintenance through routine and good hair products, here are a few ways to tame your mane. 
Don't Wash Your Hair Often
Now we know that when your hair feels dry, you'll feel the need to wash it again, but that's actually part of the reason why your hair might be dry! Washing your hair too often, usually leaves your hair frizzy and pretty hard to manage. It's recommended to wash your hair no more than 2-4 times a week maximum, and to use moisturizing shampoos that are made for curly hair. If you use different gels, or oils for your hair, we'd recommend using a clarifying shampoo to remove all the different gels/oil, and then the moisturizing shampoo.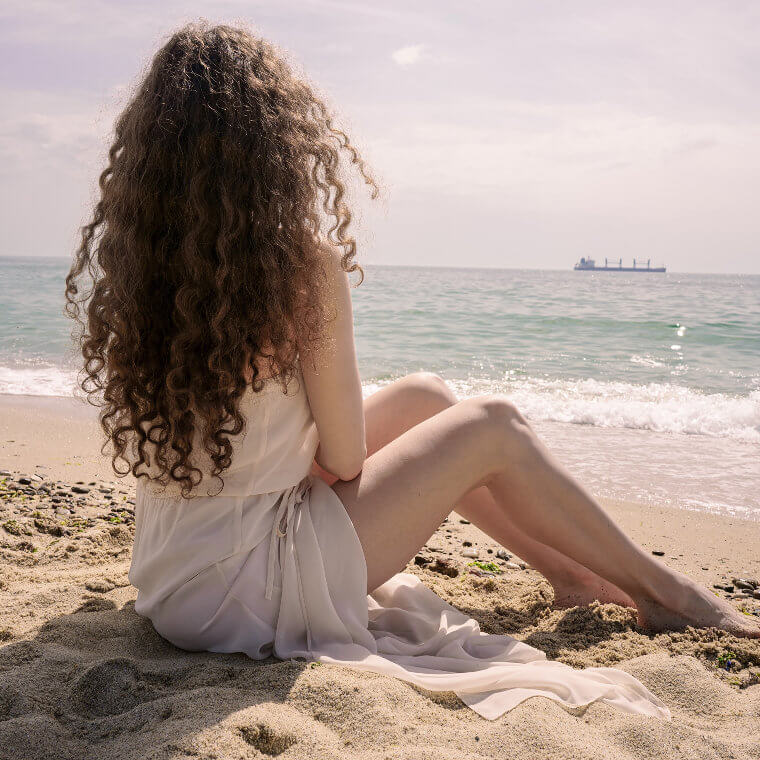 ​Detangle Your Hair
Curly hair is known to get knotted very quickly, so it's important to detangle between washes. Make sure to wet your hair thoroughly, then add leave-in conditioner to combat dryness - and then detangle with a wide-tooth brush/comb that's designed for curly hair. Don't brush your hair with a regular brush or that will most likely result in your hair frizzing up, or creating breakage. 
​Protect Your Hair
Whenever the sun's out, make sure to protect your curls. The heat that radiates, creates dryness of the hair and the scalp. To protect your hair, make sure to wear a wide-brimmed hat, and keep your hair consistently moisturized. This way when you take off your hat indoors, you're less prone to frizzy hair.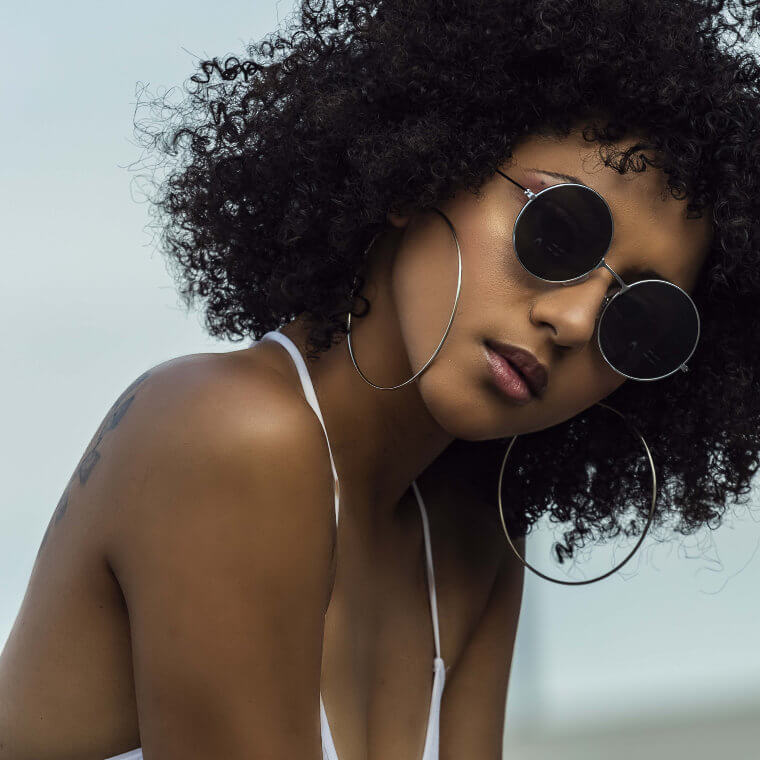 ​Sleep Care
Our last bit of advice is to care for your hair, even when you're heading to sleep. Put your hair in a pineapple like ponytail, bun, or even a loose braid on the top of your head. This will help with the friction your hair has with your pillow case, and reduces the risk of your hair frizzing or breaking. It's more likely to keep your curls intact. 
Trial and error is common in hair maintenance, so try these tricks and see what works best for you!