Money seems to make the world go round. Unfortunately, getting your hands on it is far from easy. It can be difficult finding a job that pays well, especially one that you enjoy doing. Even if you do land a decent salary, you then have rent, bills, and other expenses draining all of your hard-earned money. That's why it's essential that you're smart with your cash, so you always have enough funds to keep you going.
Use credit cards wisely
Credit cards are a great thing to have in your arsenal. After all, they're a brilliant way to improve your credit score, thereby making it easier to get loans and better interest rates. Of course, these cards can easily ruin your life if you're not smart about them. So, restrict your usage of them to things that you know you'll always be able to pay back on time. That way, you're still reaping the benefits while avoiding running up a huge bill.
Budgets are everything
If you haven't learned to budget by the time you're 30, you might be in trouble. This is an essential skill to have if your pay doesn't entirely cover what you need to get by month after month. It can be incredibly tricky, especially when you have the urge to splurge. However, if you don't teach yourself to make sacrifices for the sake of your bank account, you may find yourself with bills you can't pay. The last thing you want to do is get into debt.
Save it for the future
When you're struggling to get by, putting money into a savings account is probably the last thing on your mind. After all, what's the point of putting cash aside for the future when you need it now? However, having that rainy day fund can really help you out when you need it most. Whether it's a savings account or a retirement fund, you should always try to put away something every month. That way, the money will always be there for you in times of need.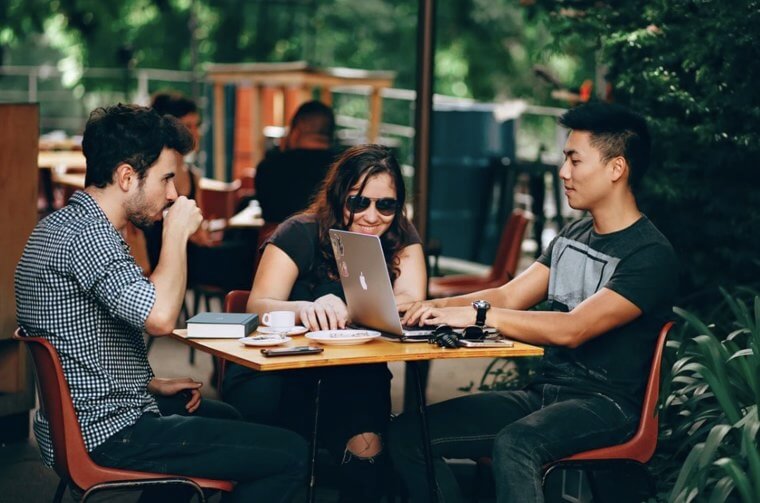 Money can't buy you happiness
People say that money can't buy happiness, and they're not wrong. As great as it may be to have designer handbags and big-screen TVs, these possessions will never leave you fulfilled. There's absolutely nothing wrong with treating yourself from time to time, especially if there are things you really want. However, spending should never be a priority in your life. Otherwise, you'll end up wasting all your money on material goods rather than the things you truly need.
Set yourself goals
It's hard to work towards something when you don't know what that something is. That's why it's a good idea to set yourself financial goals sooner rather than later. If you have an idea of where you want to be money-wise in five or ten years, you'll find it easier to adapt your spending and saving. The quicker you start doing this, the smarter you'll end up being with your money. That way, you never waste a cent while gradually working towards your goals.
No matter what age you are, being smart with your money is a challenge. However, if you keep these lessons in mind and try to think carefully about your spending habits, it shouldn't be too hard staying on top of everything.