Are you a new parent? A parent who has struggled to keep up financially? You're not alone. It's a daunting task to take care of one or more people with your earnings alone. It's a difficult duty that parents have faced for centuries, however you can take some precautionary steps that will help you build up your wealth, so you can enjoy your time with the family instead of stress about the future.
Make A Budget
Creating a budget for your household is essential if you plan on building a comfortable life, even if that means surviving paycheck to paycheck for a while. You need to list all your expenses, so you know what you're working with. It's a good idea to review this every month because things change quickly and little things add up. Don't let them sneak up on you.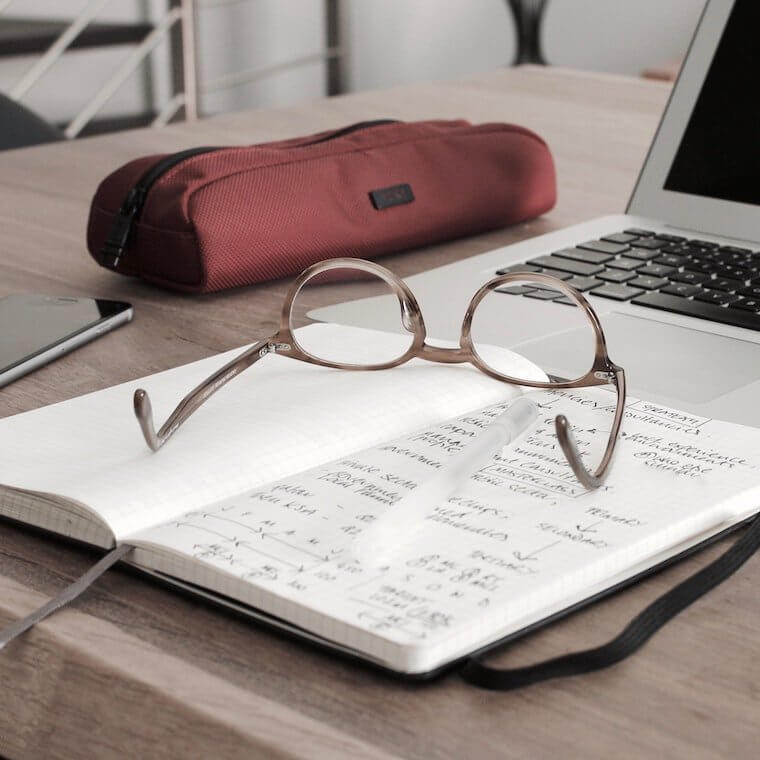 Make Realistic Goals
If you want to pay off that credit card debt or set aside money for a new family car, then you need to create realistic goals. It's easy to plan down to the last detail, but honestly, surprise expenses pop up a lot. Give yourself a little wiggle room when setting your goals, so you don't find yourself in the negative realm.
​Update Your Tax Forms
If you just had a child, it's important to update your tax forms. You'll be able to enjoy some great tax breaks with a dependent. Those extra funds can be put toward retirement or even their college fund. Also, don't be afraid to use it for a family trip. What's life without a little fun?
Involve The Kids
We don't expect children to fully understand the concept of money, let alone budgeting for a while. However, including them in the budgeting process can expose them to money management habits that will help them as they grow. Of course, you should only do this if you have good money management skills. If you don't, maybe let them figure it out for themselves…
Weigh Childcare Expenses
When you're considering having a child, you should weigh childcare expenses with your budget. Can you afford to care for your child? Would daycare or being at home be more cost-effective? It may seem like a little thing when the excitement of a child is at the forefront of your mind, but bills have to be paid even with a kid around.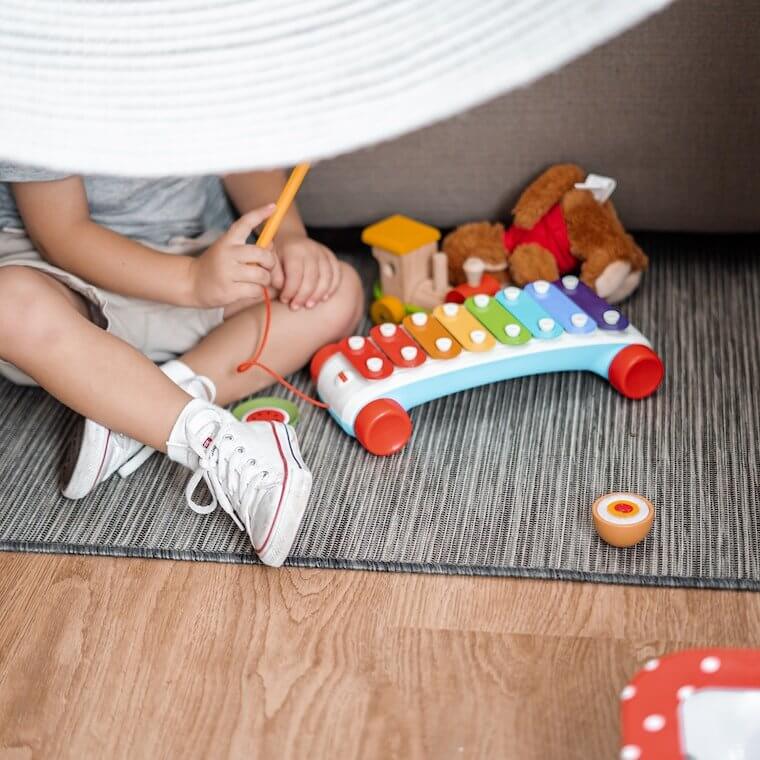 Plan For College
As we all know, college is expensive. Many people live with student debt years after they graduate. So, start saving for your child's college fund now. It may seem like a long way off when they're in diapers, but it sneaks up fast. Little, consistent efforts will reward you in the end.
​Plan For Retirement
You can't forget about yourself during all the hustle and bustle of parenthood. You need to retire at some point, so you need to start saving as soon as possible. There are many retirement options available, such as a Roth IRA or a 401(K) if your job offers it.
Consider Life Insurance
If you have a family member who relies on you financially, then life insurance is a good thing to have. It's easy to think that you'll be around for years to come, but life is fickle. We never know what tomorrow holds. All you can do is make sure that your loved ones are taken care of if the situation arises.
​Cut Costs
Take a look at your budget and try to eliminate unnecessary costs. Do you need five streaming services? Do you need brand name cereal? What about your clothes? Can you shop second-hand? Little efforts can make a big difference in your monthly reserves. Your child will appreciate their college fund more than they would those $50 shoes that they'll grow out of in six months.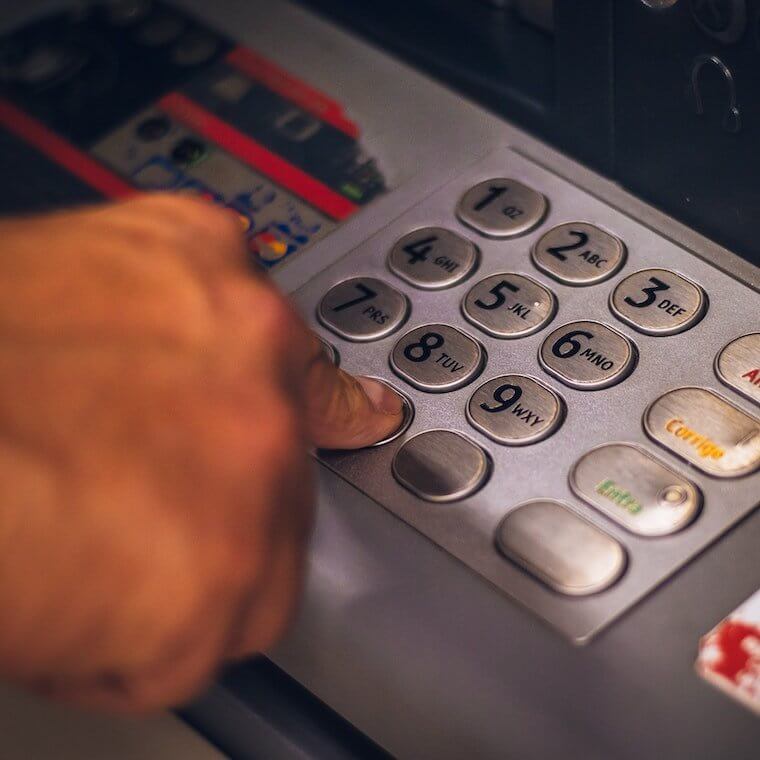 Build An Emergency Fund
As we've mentioned, life is unpredictable. You may lose your job or medical expenses may come up. Build an emergency fund that will help you get through those tough moments. Your child will appreciate being able to eat their favorite meal while you're out searching for a new job.

There's a lot to think about as a parent, isn't there? It seems like all you're doing is working and setting aside money for a later date. Honestly, it is, but that doesn't mean you can't set aside a fun fund, too. Treat your family to a fun activity every month. It doesn't have to break the bank. Order take-out or visit the local bowling alley. Time with your family is just as important as preparing for their financial future. With that said, we wish you luck with your future ventures and hope that your savings are well worth the effort.