Are you ready for some outdoor fun? Does your family have cabin fever? It's easy to develop after a long winter and days spent at work. However, it's important to get out and explore the wilderness. If not for your sake, then your children's. Fresh air is essential to a healthy lifestyle and learning some survival techniques along the way can't hurt either. Don't have the funds? It doesn't have to be an expensive experience. There are many ways to cut costs, so let's dive right into those great tips.
Rent Or Borrow Equipment
Camping equipment is expensive. It all depends on the type of weather you'll be braving and how far you're going, but it's possible to borrow equipment. You can even rent the right gear, such as sleeping bags, tents, sleeping pads, chairs, and stoves. You don't need the best of the best if you're only staying a town over in the middle summer.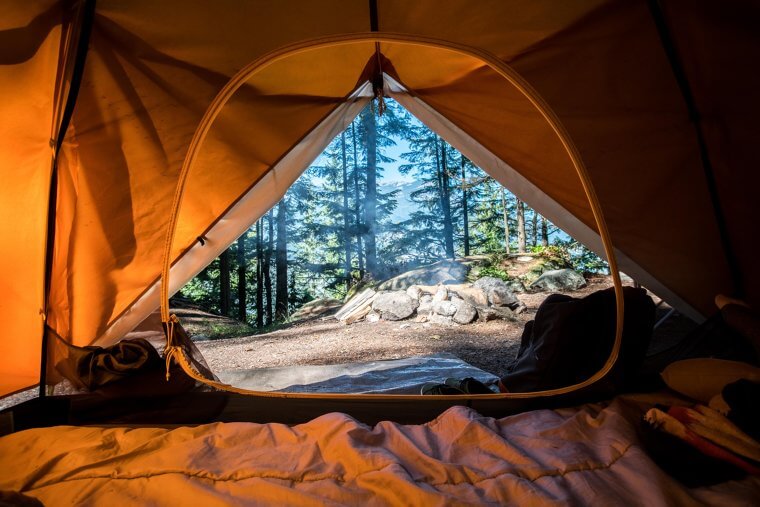 Buy Second-Hand

If it's springtime, then visit those garage sales and second-hand stores. People will be giving away their gear at cheap prices. You never know what you'll find when searching through someone's garage. "One man's trash is another man's treasure" after all. You'd rather camp with used gear than not go at all, right?
Use What You Have
It's so tempting to go to the sporting goods store and buy brand new gear for the new season. "Oh look, this tent is bigger" "What about this sleeping bag? It's purple" "The kids don't want to sleep on musty sleeping pads." Ignore all these thoughts. New gear is unnecessary and will only waste money. Instead, you could be spending it on food supplies and gas for the car.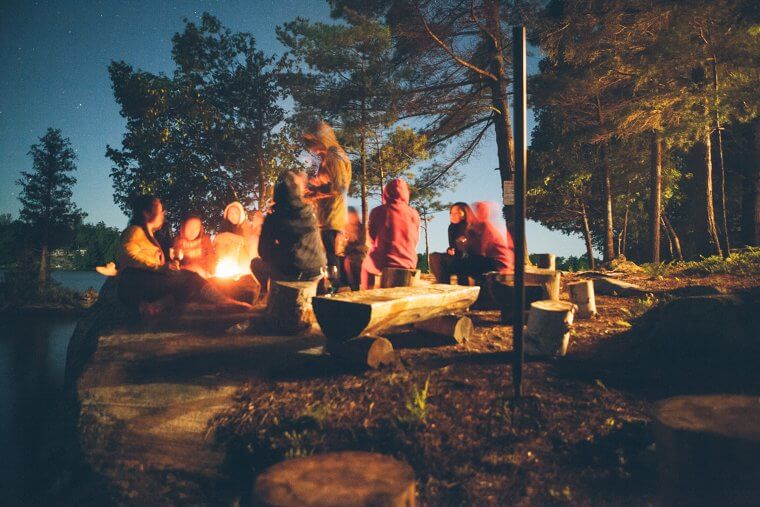 Camp Close To Home

If you don't have a lot of supplies and you can't afford more, then camp close to home. You don't need a lot to spend one night near the town. If you run out of food, you can head back home for more. If it gets too cold at night with the cheap sleeping bags, you can always leave before you freeze.
Cook Simple Meals
Camping is about the simple meals, and the tasty ones, too. Hotdogs and smores are all you need to get by. You don't need to invest in a stove when you have a campfire right in front of you. Of course, always store your food properly, as little critters and big predators like to steal from campsites.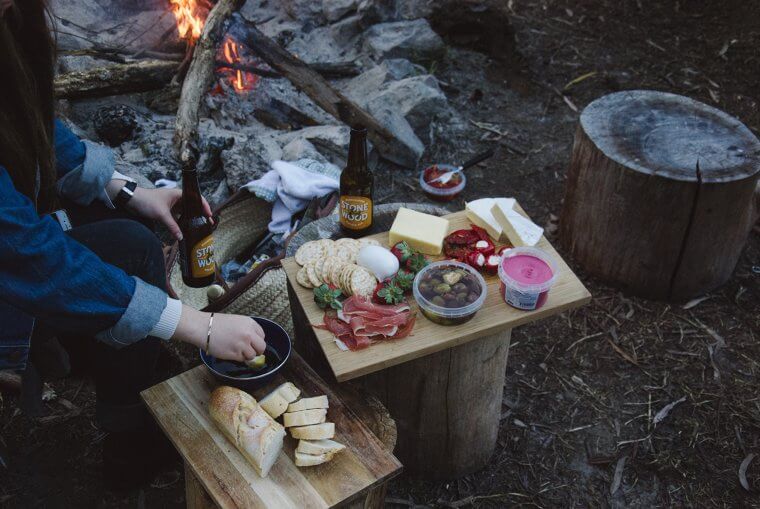 Bring Your Own Firewood

When you camp at an official campsite, have you noticed how expensive firewood bundles are? That's because they're profiting off of the high demand. They want you to forget to bring your own. Instead, shop around town or chop your own in the backyard. It will save you from literally burning all your hard-earned money.
Find A Free Camping Spot
There are plenty of campgrounds that don't charge you for the night. They may not be the fanciest-looking ones, but it's about the outdoor experience, right? Other campsites can range in price, so shop around. Don't just pull up to a random one late at night. You might find that you have to pay $50 or more for only a few hours of use.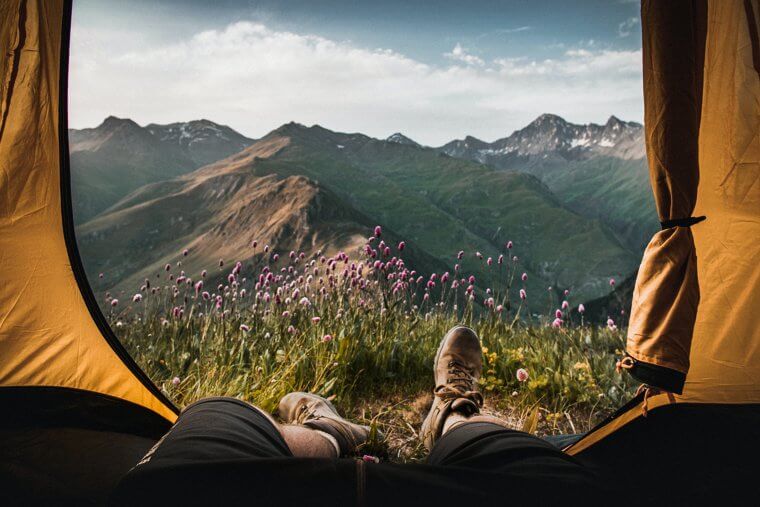 Avoid Camping During Peak Season

Not only is it a nuisance to share a small space with a bunch of strangers, but campgrounds increase their prices during the peak seasons and holidays. The gas prices will increase, too. Avoid these events like the plague, as it's not worth the high costs it takes to spend a day with a mob of equally-irritated people.
Learn To Fish
Learning to fish helps pass the time while you're out in nature. It even provides some meals for the family. It's a great skill to have. You may even find it similar to meditation while you focus on the lapping waves and serene mountain range. It doesn't hurt that you save some money, too.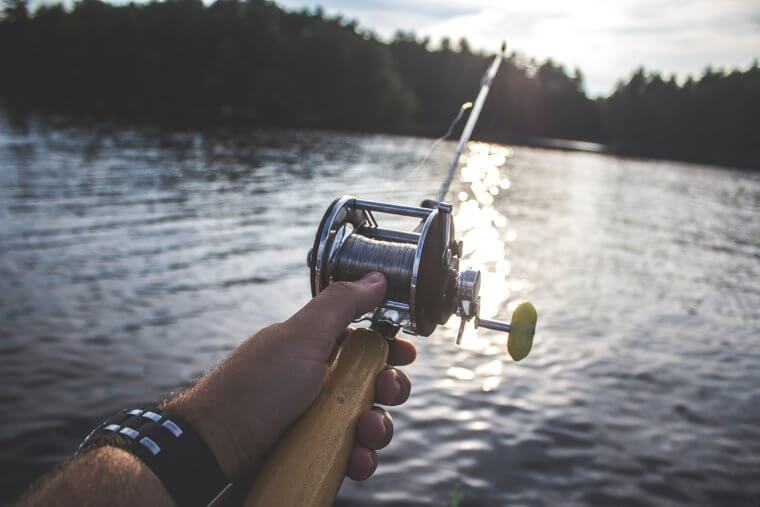 Start A Camp Gear Fund

Have you ever heard of a swear jar? Well, it may be time to implement one. If not for swearing, specifically, then for that camping trip you have planned next summer. Saving the funds over a longer period of time will make it easier to manage the camping budget when it comes time to go.

Are you excited for your outdoor adventure? Remember it doesn't have to be "glamping." Camping is supposed to be rugged, meaning you don't need every little thing to survive one night under the stars. Take your time and prepare for that family trip. Your kids will remember the time they spent with you, not the fancy tent they slept in. With that said, we hope you stay safe and have fun.