Not many people get the chance to compete in an Ironman contest, so you need to make sure you are properly prepared. This isn't like getting out of bed in the morning and going for a run, it's one of the most intensive and grueling things you can possibly do. The pinnacle of physical and mental endurance, Ironman is one of the toughest challenges in the world. The triathlon consists of a grueling 2.4-mile swim, and intense 112-mile bike ride and a lung-busting 26.22-mile run, and all this with no break. As you can imagine, this is one of the most difficult challenges that the human body can be put through, so, making sure you are correctly prepared is crucial. These are some of the best tips that will help you prepare yourself properly for an Ironman contest.
Mental prep
The thing to remember about Ironman is that it's not just about preparing your body physically, though that is essential. You also have to make sure you do what you can to prepare yourself mentally as well. This is a grueling and intensive event, and you will really find it tough in places, so you're going to need to be emotionally strong. As such, you're going to need to build up mental preparation to make sure you can tackle this in its entirety. That means you must develop good training habits, as well as adopting the right attitude from the outset! Try to face your fear and anxiety to help you through the course.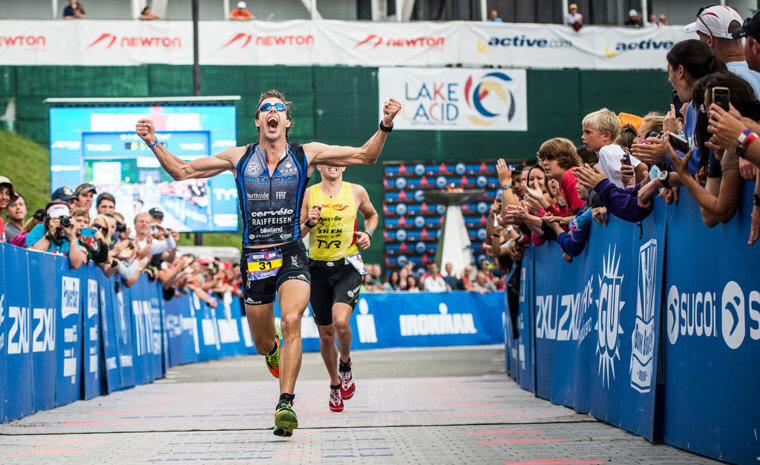 Give yourself enough time
One of the key things to remember is that you need to give yourself plenty of time to train. This isn't like training for the 800 meters, or even training for a 5k run. You are going to have to undergo a lot of conditioning, and your body is going to be put through the ringer. You've got to give yourself plenty of time to actually get physically ready to face the Ironman event. Experts feel you need to give your body around a year of training to make sure you are properly conditioned, and you may want to adjust your training regime slightly each month.
Practice all three
One of the things a lot of people overlook is the need to train in all three disciplines going into an Ironman. Yes, you might already be well-versed in one or two of the events that are included, but that doesn't mean you don't need to train in them. Make sure you give equal attention to swimming, cycling, and running. And remember that you're not going to have the opportunity to take a break between disciplines, so you'll have to be able to move seamlessly from one to another.
You'll need help
Training for something as intense as an Ironman triathlon is not something you can easily do alone. You're going to need motivation and perseverance, and you may even want a friend to do it with you. That's why you should get as much help as you can when you are training and preparing for the Ironman. Join a group, or get one of your good friends to do it with you; you definitely won't regret the decision.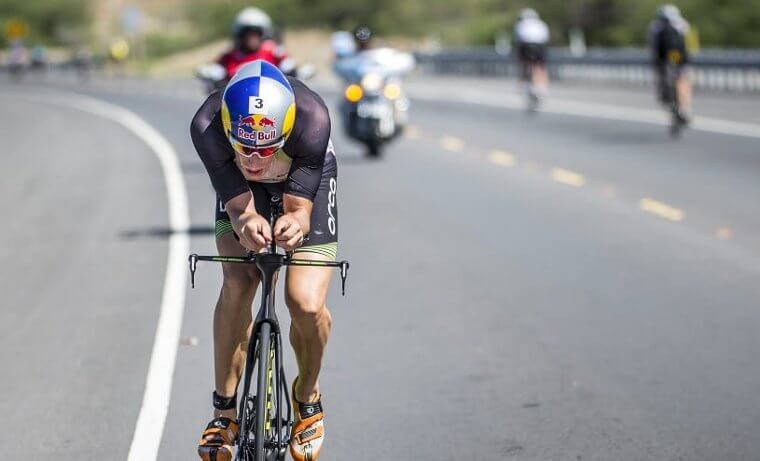 Preparing for something this grueling and intensive is not something that's easy to do, and you will have to make sure you take it as seriously as possible. This is one of the unique achievements you can have in your life, but you will have to make sure you approach it with the right mental attitude, and physical preparation - that's how you achieve Ironman success. Hopefully, you will find this guide helpful in achieving that goal.