Cryptocurrency is an exciting and promising medium of exchange. It's a digital, encrypted form of money, similar to the U.S. dollar or the Euro. There's no authority that manages or maintains the value. These details are determined by the users across the internet. You can use this type of currency to buy goods, services, and even stocks. However, while it's in its early stages, it can be risky, while it hasn't quite established itself yet. You may have heard of "Bitcoin," as it was the first form of cryptocurrency available. Why use this type of money, you ask? Well, let's dive into the pros and cons of this modern concept.
​Pros
This system has some great pros attached to it, and there are many people who successfully use this money system. Do you want to know why?

1. Possibility For High Rewards
There are over 10,000 cryptocurrencies available today, and each one can rise or fall suddenly. Prices are determined by the supply of coins from miners and the demand for them by buyers. Sound familiar? However, if you play your cards right, you can rake in some massive returns.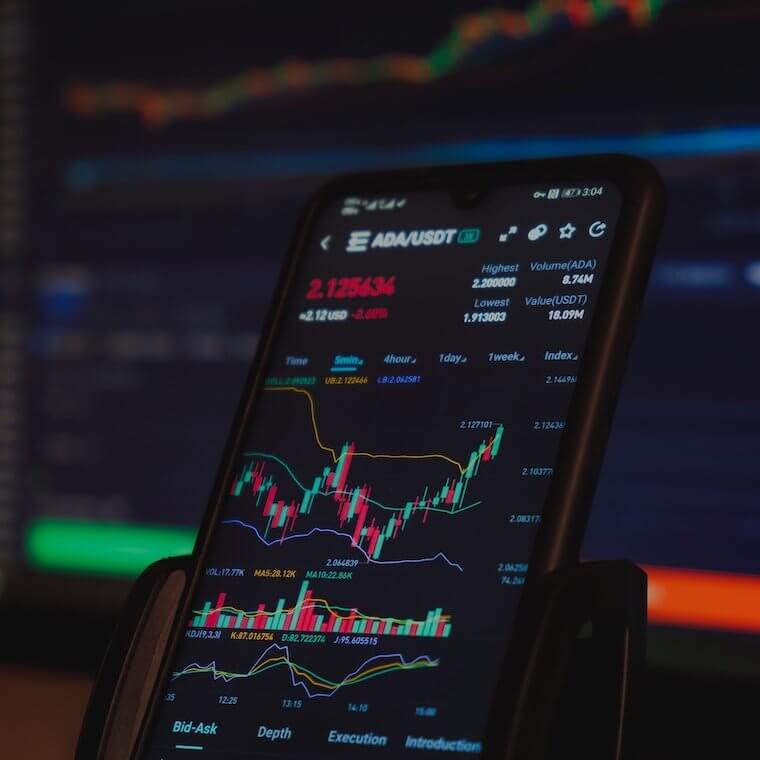 2. Blockchain Technology Is Secure
One of the main benefits isn't even the currency itself, but the system that supports it. Blockchain is a data-storage ledger that keeps track of every transaction made within it. The information can never be erased, as no hacker can access the entire chain all at once.
​3. Transparent Financial System
With banks, your financial system revolves around third-parties. You're placing your trust in them, and we've seen in the past that this may not be the best option. This new system offers an alternative, as you can access the financial markets and make transactions without those third-parties interfering. You're cutting out the middleman, so to speak.
4. Trading Around The Clock
The crypto markets are always open, unlike NYSE or NASDAQ. You can exchange or start trading whenever you want or need to. This is great for investors who are constantly on the go. More control can mean more profits when coins are being mined every minute of the day.

5. Helps Beat Inflation
There's a cap when it comes to cryptocurrency. So you don't have to worry about inflation when it comes to this money system. It doesn't rely on a single currency or a specific economy. Their price reflects global demand, rather than national inflation. Is this the money of the future?
Cons
With great gains, comes great falls. This system is new and far from perfect, so think carefully before diving into this online world.

1. Learning Curve
Investing in anything you don't understand is a huge risk. For someone who doesn't understand the concept of cryptocurrency or the blockchain, it might not turn out well. You need to study before dipping your toes into that huge digital pond. That starts with considering the pros and cons, of course.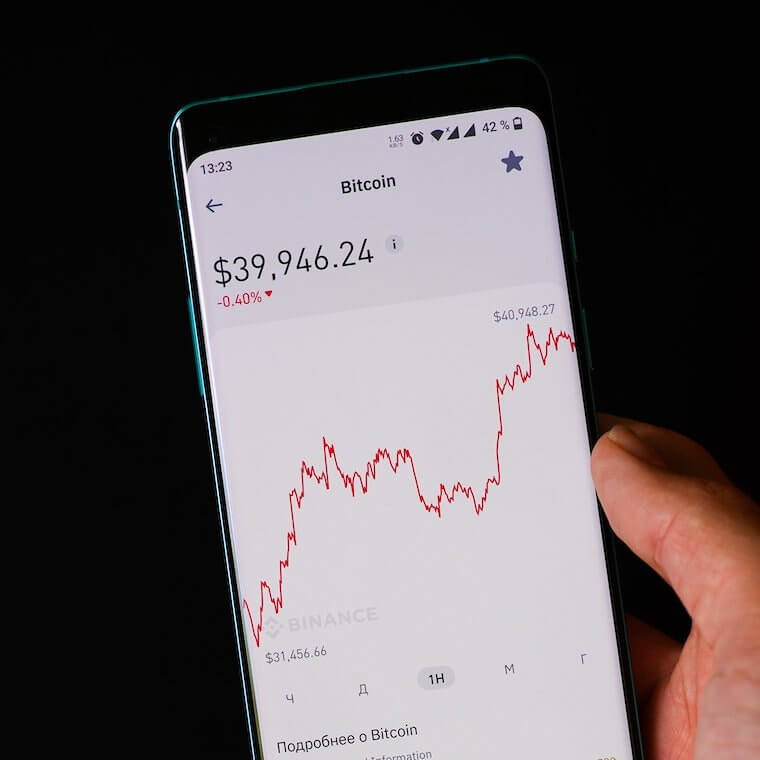 2. Risky
Since it's a fairly new system, it's very small in comparison to the "traditional" stock market. This means that it's more vulnerable to price fluctuations, which happens constantly. You can get some great returns with those high highs, but those low lows can break you. If you're looking for stable returns, this isn't the place to go.
​3. Not Well-Known
Again, this is a newer system, emerging with Bitcoin in 2008. It hasn't had the chance to prove its value yet. We don't know if it's worth the long-term investment. You can either brave the waters and hope for the best, or wait and see what happens down the road.
4. Limitations
You may think that these currencies operate at the speed of light, and they can, but there are some capacity limitations that slow things down. This can lead to losses and a few very frustrated investors. Are you one of them? We hope your investments are moving faster now.
​5. Newbies Are Vulnerable
Hackers are out there, despite the security that comes with the blockchain. It's a possibility that you could lose the private key that accesses your coins. You could lose all your holdings if you're not careful. That's why research and speaking with an experienced investor would be a good idea.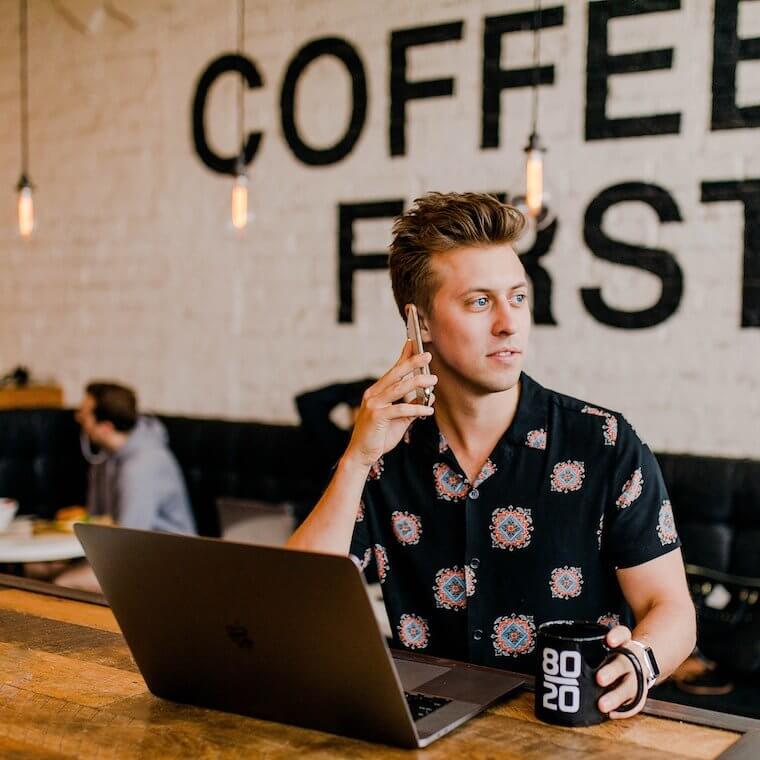 Do you have a better idea of what cryptocurrency is and the pros and cons that go with it? We hope that you haven't delved into that digital world without proper preparation. There are many things to consider, especially since it's such a new concept. However, you can gain some massive returns if you do it right. Do you have what it takes? Are you a risk-taker? Only time will tell, right? With that said, we wish you luck with your digital ventures.