As the nights become darker and the temperature begins to drop, there's a high chance that you shed a few tears as you pack away your string vests and your cut-off shorts. However, saying goodbye to summer doesn't have to be an emotional affair, because it's always fun to get your closet winter ready. You have an excuse to go shopping, you have the chance to try out new styles and fashions, and you get to buy your winter coat. But have you ever considered a puffy winter coat? This is why these coats are the best…
They'll keep you toasty and warm
When choosing a winter coat, you need to keep two things in mind. Firstly, you need to consider whether you actually like it. You can often feel the pressure to buy a winter coat as the days become colder, and you often opt for the first one on the shelf that looks like a coat you should buy. But if you don't like it, there's a high chance that you won't ever wear it again and it'll simply sit on your coat rack for the rest of the winter. Secondly, you need to consider whether it will keep you warm. Because puffy coats are thick and full of little air pockets, they are guaranteed to keep you toasty and warm during the colder months. What more could you want?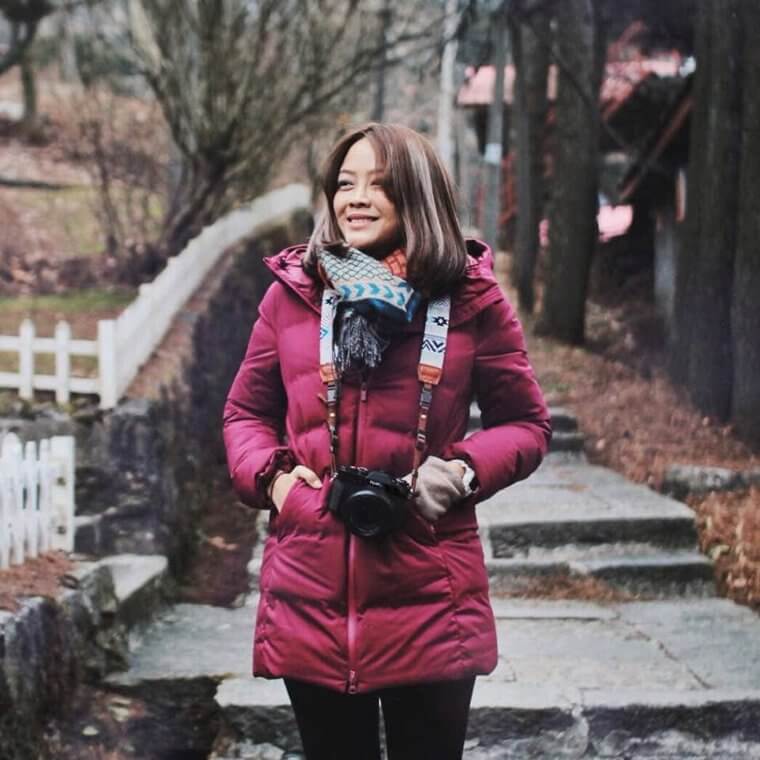 There are different variations
We bet you never thought you would be reading about the different variations of puffiness in coats today, but here you are! If you are considering buying a puffy coat, you might think it's the easiest thing in the world. Of course, it is pretty darn easy, but you can often be spoiled for choice because puffy coats come in countless different styles and shapes. You can buy long-line puffy coats that come down to your knees, or you can buy shorter puffy coats that are more casual and will show off your outfit underneath. It's down to you to choose which style you want to go for. The puffy coat world is your oyster.
They go with everything
The best thing about a puffy coat is that it really does go with anything. Because these coats are normally designed in block colors, it won't clash, and it won't look too busy on top of your awesome winter outfit. You can pop it on top of a smart work outfit, or you can throw it on top of your jeans-and-a-shirt combo for your Saturday morning shopping trip. Because of this, it will become your go-to coat as it gets colder. You don't have to worry about looking at your outfit in the mirror because you just know that your coat will go with anything you have on.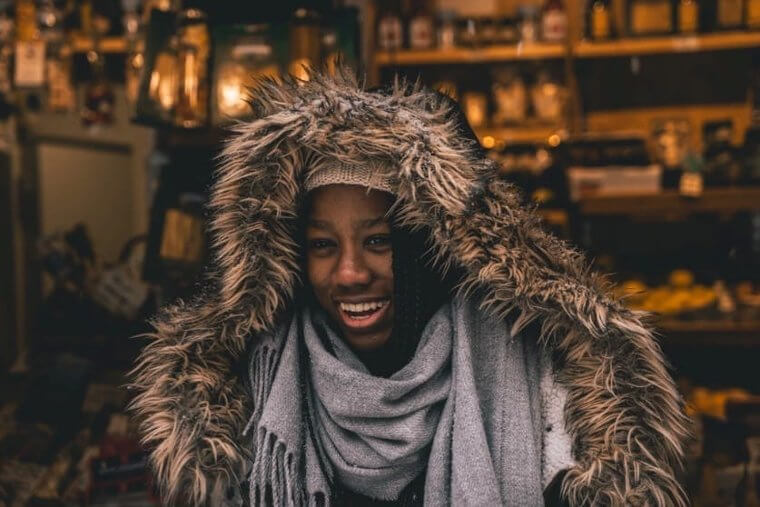 When it comes to buying a winter coat, you can often feel as though you have too many options. From the trench to the raincoat, how do you know which one works for you? Well, we've found that the puffy winter coat is the best choice for everyone.