Quantum teleportation sounds like something tailor made for Star Trek and Marvel movies, but it's actually a real thing. While it can't instantly transport you to your destination or allow you to travel back in time to defeat raisin faced bad guys, researchers have used quantum teleportation to transmit data between atoms. 
Quantum Physics In Science Fiction
Storytellers have long used quantum mechanics to bend the laws of physics and make the impossible possible. In Star Trek, people are able to teleport from one place to another at the click of Scotty's button. In reality, this would involve breaking an object down to its atoms, transferring them to a new location, and rebuilding them. In Ant-Man and the Marvel Universe, the Quantum Realm is explained as the space between atoms and can only be reached by shrinking down to subatomic size.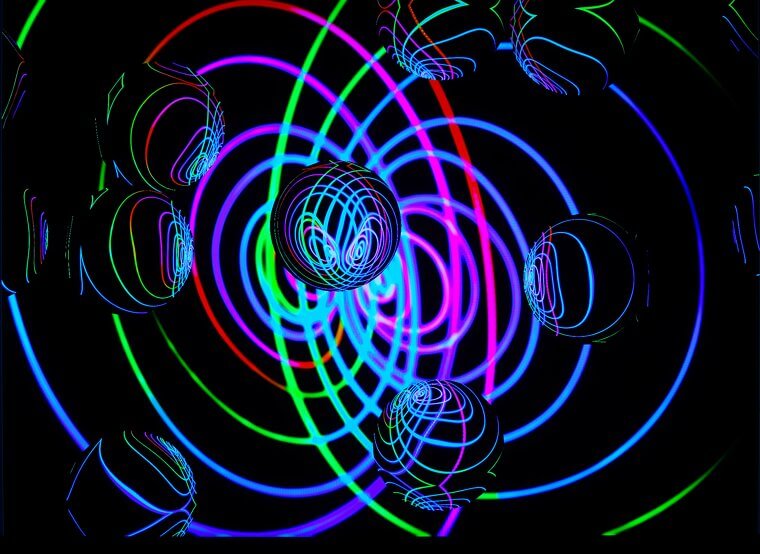 The normal rules of time and space don't apply in the Quantum Realm and when harnessed properly, the Avengers are able to travel back in time. In Donnie Darko, he travels through a wormhole, a hypothetical door connecting two distant points in space and time. Donnie doesn't just travel through time, however, he travels through parallel universes. Interstellar also uses the concept of wormholes to travel across the universe in mere minutes. Einstein's time dilation effect, which states time travels more slowly in higher gravity fields, also comes into play when years pass on Earth while mere minutes pass on the planet orbiting a black hole.  
What Is Quantum Teleportation In Reality
While teleporting physical objects and time travel is still just fantasy, quantum teleportation is a way to transfer information from one point to another. Unlike the internet and telephone which require wires and signals to transfer information, quantum teleportation can be transferred without any medium and without even knowing where the receiver is located. The farthest researchers have been able to transfer photons to date is 870 miles. So far, researchers have only tested the simplest unit of information, a qubit which functions as the quantum version of a classic computer bit.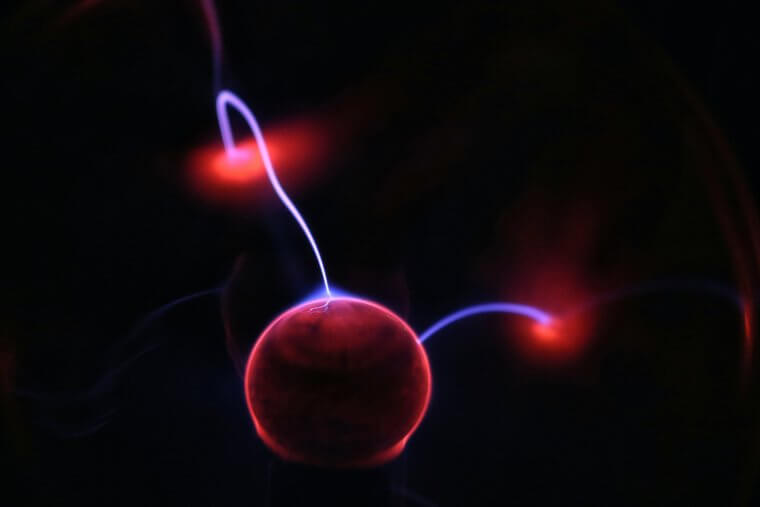 Researchers are able to send the qubit by creating a quantum entanglement which places separate particles into a single quantum state, a concept Albert Einstein referred to as "spooky action at a distance." Once quantum entanglement is achieved, the particles are dependent on each other, so whatever changes one undergoes, the other also experiences. The sender prepares information in the qubit and combines it with an entangled particle which causes an immediate change to the entangled state which will change it at the receiver site as well. 
What Are The Uses Of Quantum Teleportation
Communication as we do it now is not secure. It is world wide afterall. Because our communication is generally not limited to authorized users, it can't be guaranteed to be secure. Quantum teleportation is different. Information transferred between a quantum network is completely private since the receiver is just observing a quantum change and its properties. There is no way for someone to intercept or eavesdrop on the information as it is sent. Researchers say it could also revolutionize technology and medicine by providing faster and more efficient processors and sensors.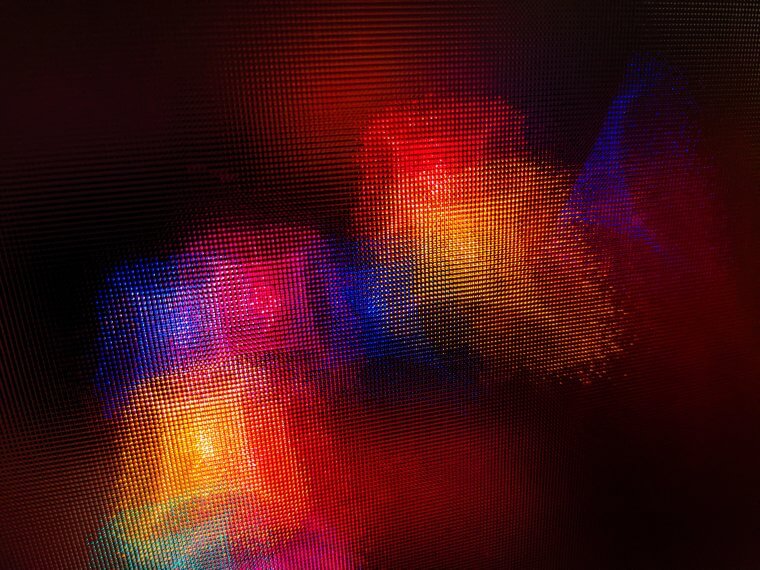 Quantum computing is much more powerful than using traditional bits since they can be both 0 and 1 in the quantum state while they can only be 0 or 1 normally. This allows its capacity to store and process information much greater. It's not clear when or if quantum computing will be widespread but scientists are making advancements. Researchers were recently able to transmit qutrits, bits that can take three values - 0, 1, and 2. The ability to advance capabilities to greater values will lay the groundwork for future quantum computing networks. Chinese researchers are already attempting to set up a space based quantum network where they can send entangled photons from space to bases on Earth.