Processed foods, by definition, are any foods altered from their original state. This could be by canning, freezing, and even just preparation. By this broad definition, not all processed foods are bad for you. Even some that are mass produced are still healthy, and can make it easier to consume healthier food due to less prep time. Frozen and canned fruits and vegetables in their own juice with nothing added, low-sugar yogurt, and nuts are some examples.
There are many foods, however, that could be referred to as ultra-processed. These foods can be high in ease and "snackability," but low in nutritional value. They are highly consumed, particularly in American society, where the larger portion of overall calories comes from ultra-processed foods.
Highly processed foods hold a lot of appeal because of their ease and, often, their super sugary or salty tastes. Extreme flavored corn chips and mini creme-filled cakes are fun and easy to eat—but can, and often do, turn into a habit. They make us feel good in the moment, but will always make us feel badly soon enough and in the long term. Here are five reasons why.
Sugar, Sugar, And More Sugar
The vast majority of added sugar we consume comes from ultra processed foods. This, of course, means that cutting these foods from our diet would remove most of the extra, unhealthy sugars we consume in a day. Only a fraction of our daily calories should come from sugar.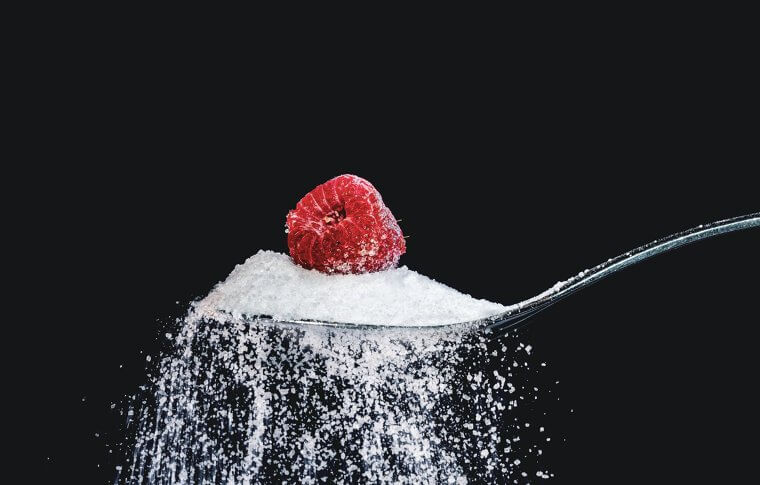 Eating too much sugar can cause a variety of health problems, such as heart disease, obesity, and type 2 diabetes. The culprit isn't likely to be an occasional slice of cake or adding a sprinkle of table sugar to coffee here and there. It's the hidden sugars we consume every day we aren't even aware of that cause the most trouble. Avoiding ultra-processed foods altogether is the most effective way to eliminate this health danger. However, as this sometimes isn't realistic, checking nutrition labels is a great way to regulate sugar intake.
Tons Of Sodium
Sodium is a close second to sugar in the quantity we consume through processed foods, which also adds up to most of our intake. Foods such as pizza, canned soups, and fast food sandwiches can contain most to all of the recommended daily allowance. Less obvious foods such as bread, rolls, or cold cuts can also be very high in sodium.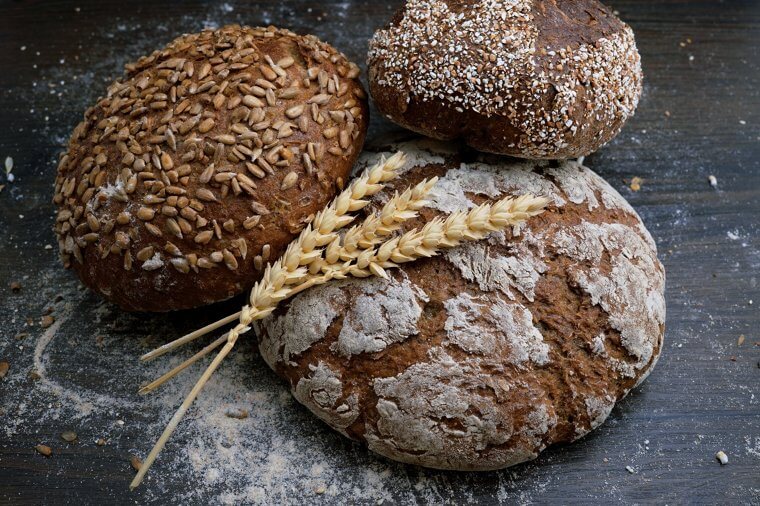 One of the major health problems caused by too much sodium is high blood pressure. Sodium soaks up excess water, which enters the bloodstream. This results in too much blood, which creates more pressure, which is hard on the body's organs, especially the heart. The majority of excess sodium can be avoided by not eating ultra-processed foods. However, it is also important to pay attention to nutrition information on the lesser suspects in the processed food world. Sodium can be sneaky.
Trans Fat
The use of these types of fats has been greatly reduced in recent times in the US, due to government regulations. One source of trans fats, partially hydrogenated oils, has been banned as an additive. However, forms of trans fat can still be found in processed cakes, fried and battered foods, or sticks of margarine, among other things.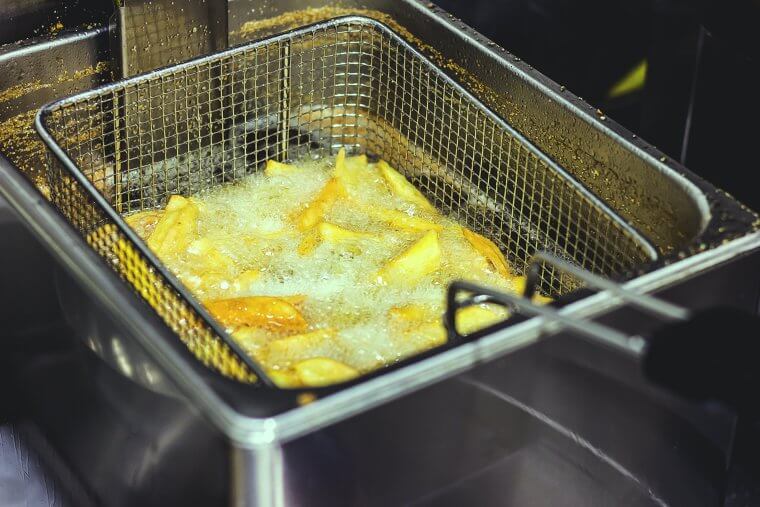 Trans fat has no nutritional benefit and is not needed by the body. It causes LDL (bad) cholesterol to rise and HDL (good) cholesterol to lower. This is a high-risk situation for stroke or heart disease. As with the others, avoiding processed foods will eliminate the bulk of one's consumption of these fats. Also, as with the others, if this isn't happening, then checking labels is a must for keeping these levels down.
Obesity
Excess amounts of the above-listed ingredients usually lead to higher numbers on the scale. The problem doesn't lie in this as much as the health difficulties it often leads to. Heart disease, type 2 diabetes, high blood pressure, and even some types of cancer can be aggravated or caused by obesity.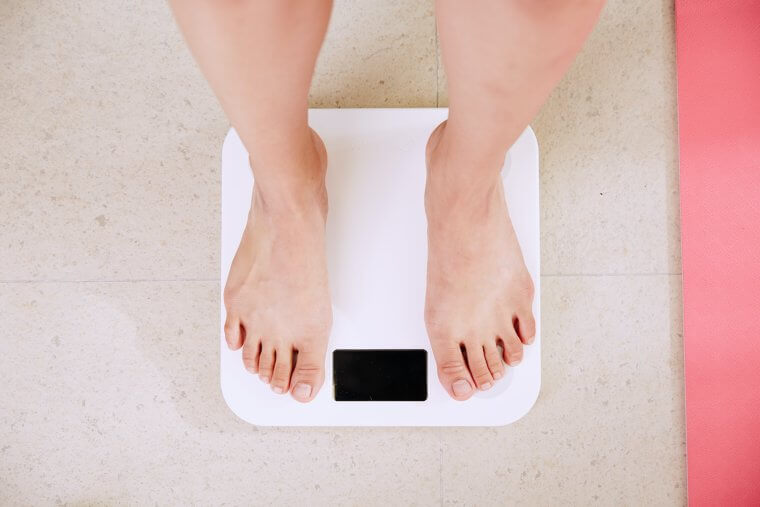 Fatigue
A diet which consists of too much ultra-processed food can actually lead to malnutrition. One can eat all day and still not obtain the nutrients needed to function. Even in less extreme cases, these foods still take more out of us than they give. Foods with added sugar create a situation where glucose causes a sugar  spike and then a crash in the brain. This results in tiredness and malaise. Excess fat has been shown to decrease energy levels and increase the chance of depression.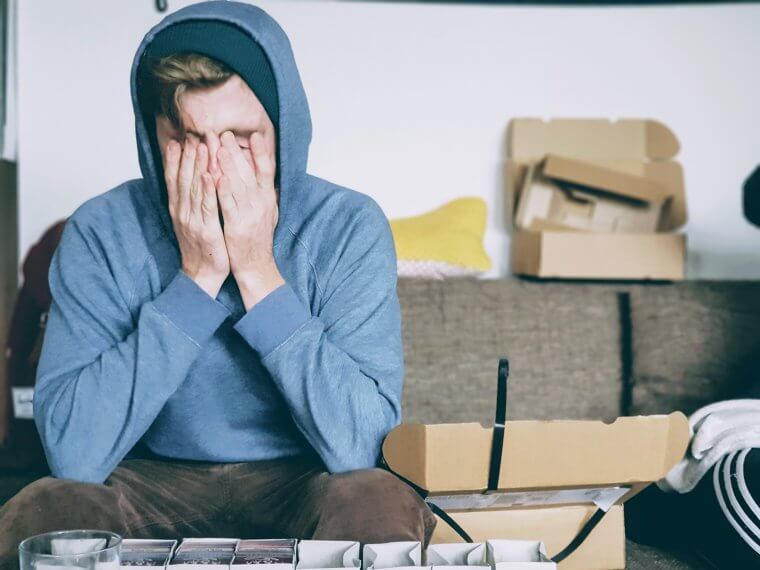 Though processed foods may be difficult to avoid altogether, there are some that are worse than others. Checking labels or avoiding ultra-processed foods can be a great, and sometimes most important, step to better health.