If you've been applauded for having a backbone, then two things are likely true; you emote strength and are a vertebrate. And yes, when asked to name an animal, the ones with spines are generally the quickest to roll off the tongue. However, in the roughly 35 phyla in our great animal kingdom there is only one phylum that has a spine (backbone or vertebrae) and that is Chordata. But what about the creatures that lack backbones– the invertebrates. Do you have to have a backbone to have feelings? Does a lobster feel fear as it's carried towards a boiling pot of water? When a bee finds a flower does it feel joy? And when the caterpillar emerges as a butterfly does it feel proud?
Emotions, Moods, Feelings– Are They the Same?
Often, we use the terms emotions, moods, and feelings synonymously; however, according to APA (American Psychological Association) these terms don't mean the same thing, so before scientists could prove that invertebrates have feelings they needed to agree on the definition of a feeling. It feels fair that everyone can spot a mood, which is defined as "any short-lived emotional state, usually of low intensity." And perhaps, an emotion is easy to spot too, which is defined as a "a complex reaction pattern, involving experiential, behavioral and physiological elements."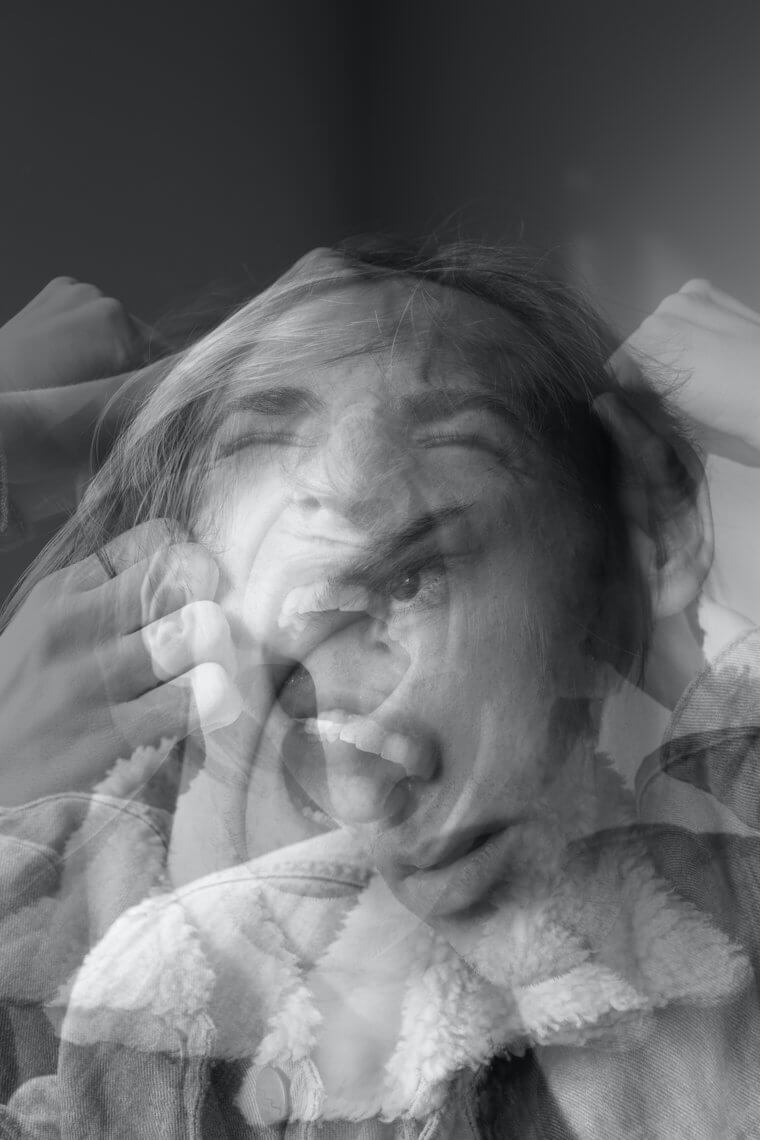 And lastly, the piece de resistance is the definition of a feeling, which per the APA is the 'thing' that "arises from an emotional experience," that may or may not have been impacted by your mood. Phew, it's not a wonder why we all use the terms feelings, emotions, and mood interchangeably!
Scientists and Feelings
We've been taught that the idea of scientists and feelings is a bit of a paradox and that scientists exclusively deal in quantitative data: they deal with matter and atoms, not matters of the heart. However, there are years and years of scientists devoting their careers to the topic of feelings because scientists are not disembodied and understand the value of feelings– for themselves and the people who they reach.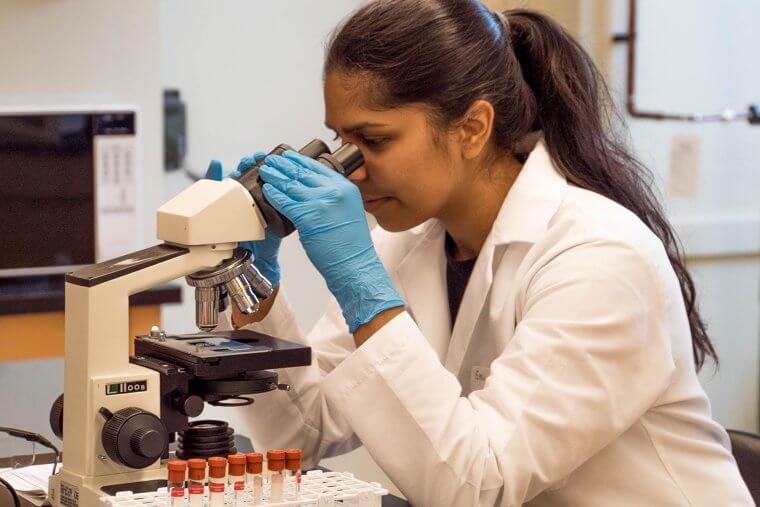 A study from a NASA scientist highlights how mastering the combination of feeling and thinking for content grew their readership exponentially. Feelings are what connects humans to each other, and seemingly scientists have learned that feelings are what connects vertebrates to invertebrates. Seems reasonable, right? It feels (or maybe emotes or moods) unimaginable that a butterfly doesn't fly proud after emerging from the cocoon.
Why Care About Their Feelings?
If it doesn't have a spine, why does it matter if they do or don't have feelings? Much like the range of feelings us vertebrates can experience, invertebrates come in a range of sizes from microscopic to giant– think giant squid. Not to mention, according to National Geographic, invertebrates are about 97% of all animals. They matter– all living things matter and since scientists deal with matter, they want to know and so do we. The more information we can gather about the occupants we share Earth with, the more we can understand them, us, and our shared environment, which could provide answers we've been searching for.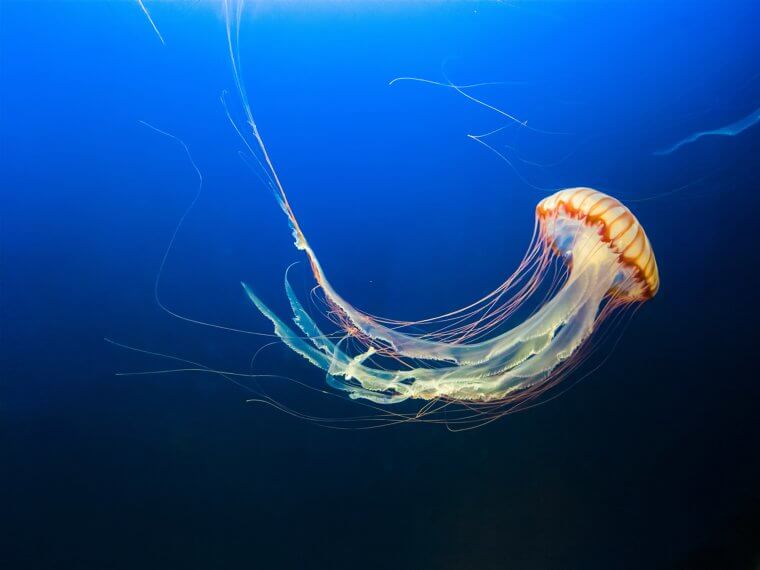 Caring about invertebrates and their feelings could offer perspective about the world we live in and enrich our lives. Scientists like to give answers, and solutions and learning more about the feelings of invertebrates may have a positive impact on the way we coexist with the majority of the animal kingdom. And perhaps, the more we know about their feelings, we will understand our own feelings too.
Similar but Different
Besides not having a spine, invertebrates are different from us spined animals in other ways too. For example, the way their nervous system is structured looks different. They don't have a brain; they don't have an organ that functions similarly but rather an organ that functions equivalently. And as scientists continue to study the large numbers of invertebrates they are discovering that within the many phyla of invertebrates there is a hierarchy of ability to have feelings. The octopus is the Ivy League of feelers, followed closely by the lobster who may have attended a top ranking private university in the school of feelings. And the poor insects of the spineless world are doing their best at a community college.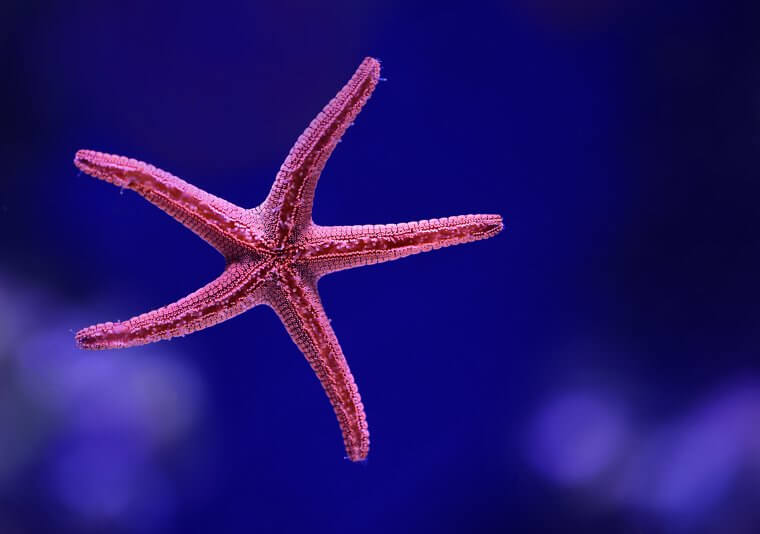 So, as studies continue to be underway and scientists are committed to the work of proving that invertebrates have feelings, it feels there's a bigger question to consider: are all feelings created equal?